We are now giving away two VIP tickets to any Scot Gin Fest 2018 of your choosing! Check out the competition on Facebook — all you have to do is tell us who you'd go with.
---
Tickets for Scotland's biggest and brightest gin festival, Scot Gin Fest, are now available for 2018.
It's an opportunity for all gin lovers to hear all about Scotland's hottest gins of the moment and take in a masterclass across four locations.
Last year, the event sold out rather quick. Unsurprising, as ticket holders were treated to a whole lot of gin from across Scotland.
This year, you can an expect an in-depth look into your favourite Scottish  producers, as well as talks from broadcaster Hardeep Singh Kohli.
Winners of the coveted Scottish Distillery of the Year prize at the 2017 Scottish Gin Awards, Arbikie Gin, will share their expertise, while producers of Kintyre Gin completes the line-up.
Director Niall Macalkister Hall will share his passion for one of the loveliest parts of Scotland, as well as bringing his passion for small batch craft gin to the mix.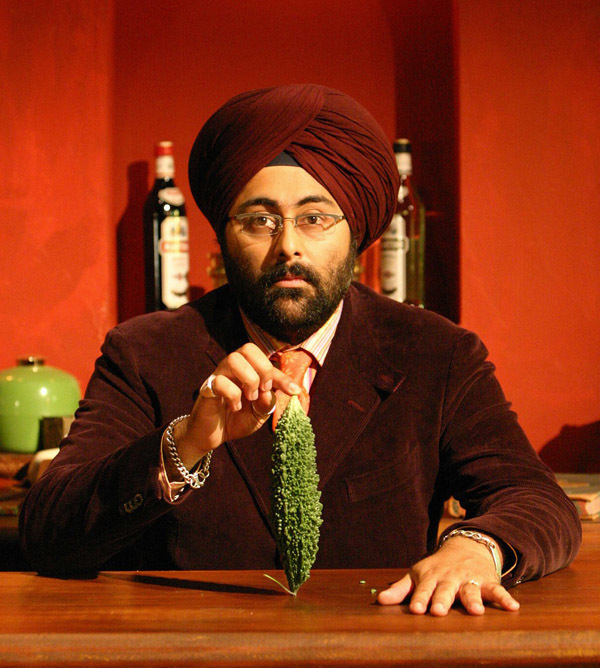 The event idea was the brainchild of Chris Gallen, owner of Gray's Deli in Broomhill, Glasgow, as a celebration of all things craft gin.
Scotland now produces some of the world's finest gins with regular new releases hitting shop shelves.
The tour kicks off in Glasgow on Saturday 21 April with two time slots: 12.30-4pm or 5pm-9pm.
This is then followed by dates in Edinburgh on 12 May, St Andrews on the 19 May and Inverness on 9 June.
Ticket prices start at £16.50 with an additional cost for each of the masterclasses.
---
For further information and to buy tickets visit the Scot Gin Fest website.