A Dundee gin distillery plans to open a visitor centre and gin school as part of a restoration of its historic site.
Verdant Spirits is preparing to launch a crowdfunding campaign to raise £20,000 to restore the crumbling Edward Street Mill to its former glory.
The former jute mill was built in 1985 by jute magnate and philanthropist John Sharp, and is now a grade A listed building forming part of Dundee's industrial heritage.
Over the decades, the Forest Park Place building has deteriorated and recently had to have a roof cupola replaced.
Michael McKaig, of Verdant Spirits, said: "We plan to start our fundraising campaign fairly soon – in a month or two at most.
"The building isn't in the best of states right now.
"We're still in the early stages of trying to find out what exactly needs to be done, and in talks with the planners because of the restrictions due to it being a listed building.
"We had to take down a roof cupola because it was falling apart, but apart from that nothing else has been done.
"With an old building like that there are many surprises."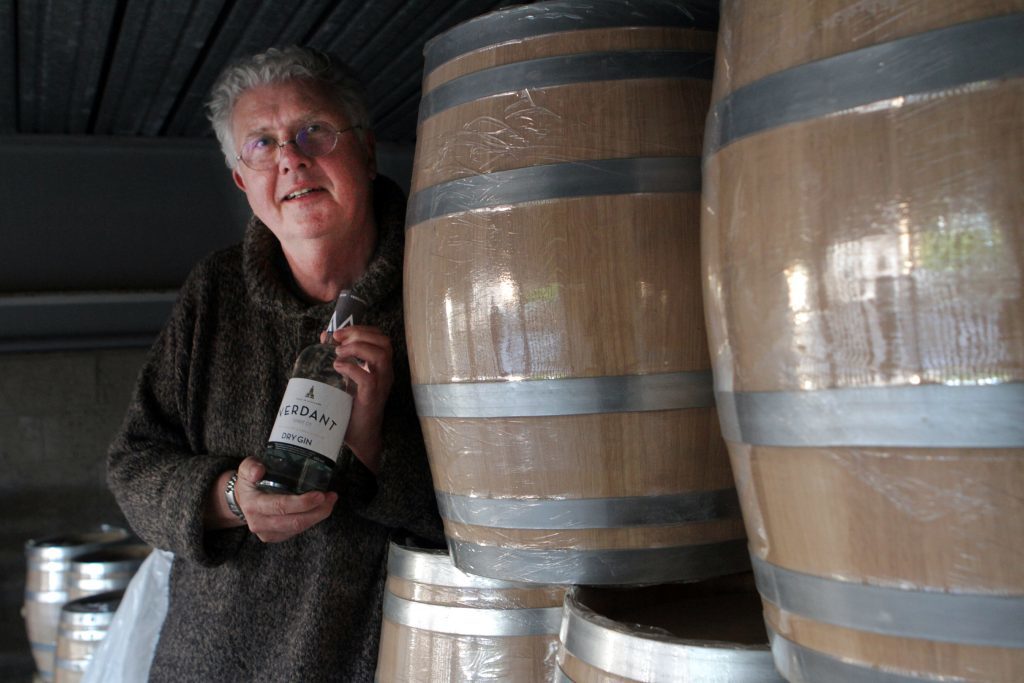 Verdant Distillery was opened by former marketing director of McLaren F1, Andrew Mackenzie in 2016.
Michael said that the aim was to preserve the mill for future generations, so that they could learn about its history and heritage, as well as the work of the distillery.
He added: "We want to turn it into a visitor attraction, so that the public can come in and see what we do.
"People would be able to go on tours and learn about the distilling process.
"But to make it happen we need funding, and we're hoping that the people of Dundee will be interested enough in the heritage of this place to help us."
The company plans to use the Crowdfunder website to raise the money and will be making their page public soon.