Our round-up of all the week's best stories, recipes and reviews in the wonderful world of gin.
We gave the lowdown on our 7 favourite Scottish gins for the summer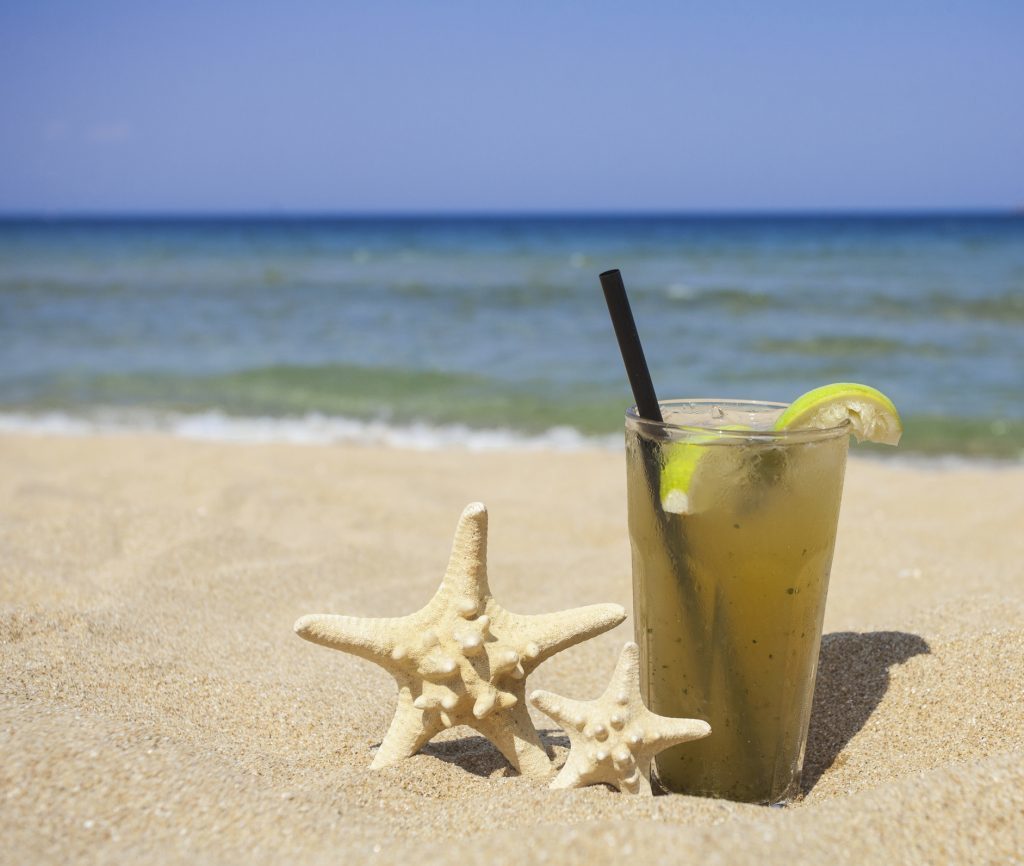 Check out our list here. Did we miss any of your favourites?
The Boozy Cow showed us another incredible cocktail recipe… The Edinburgh Gin Fizz!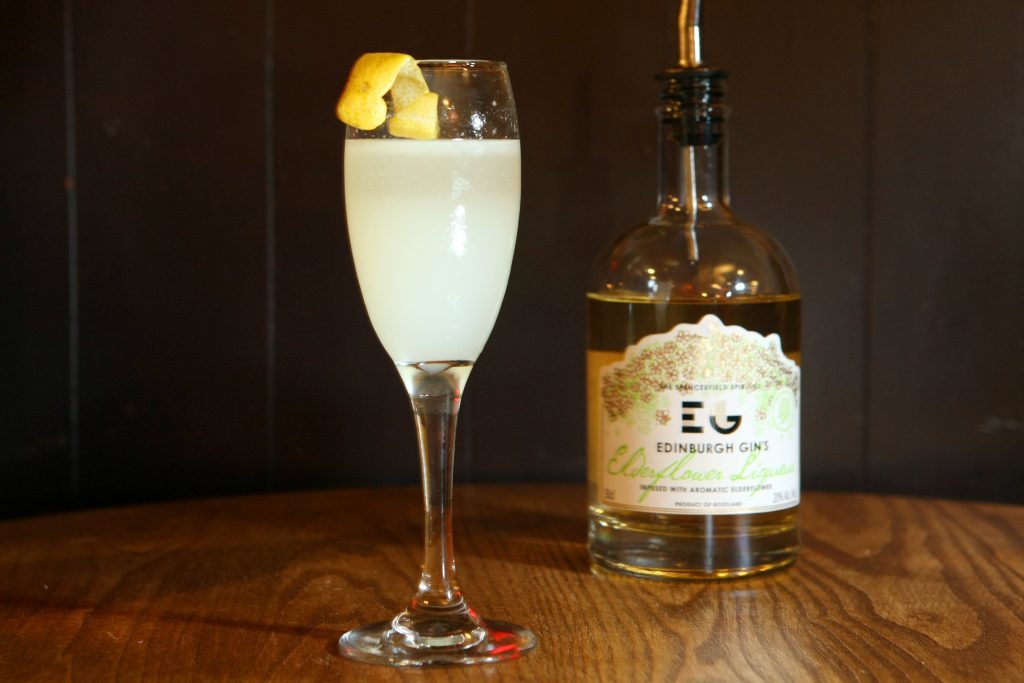 This glorious cocktail boasts gin, prosecco, lemon and elderflower as its primary flavours. This is too good to miss!
Nick King, certified spirits educator from WSET, taught us how to taste gin like a pro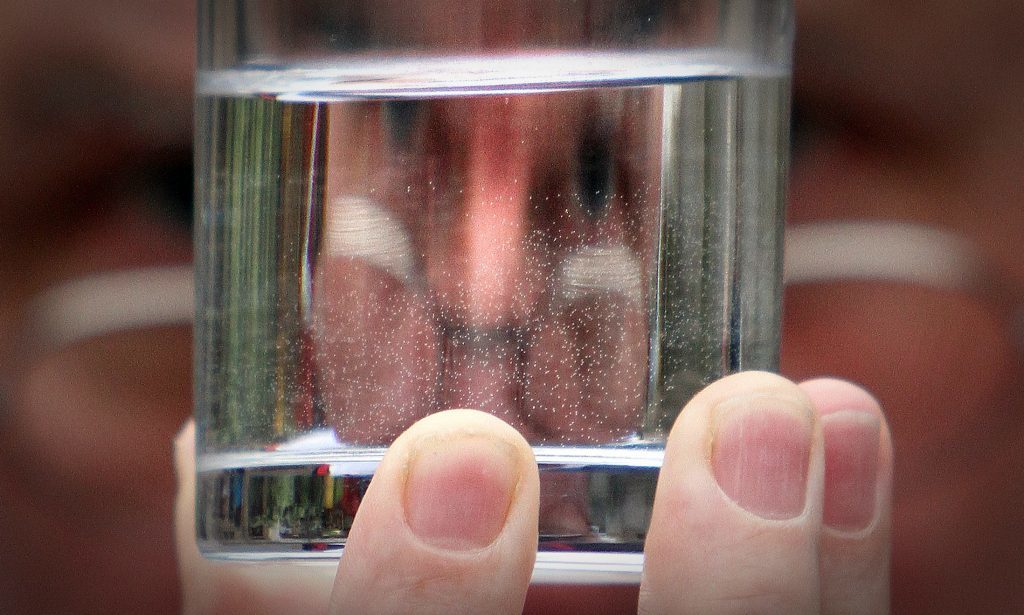 Now we have no excuse not to do more gin reviews… What a hardship! Read Nick's tips here.
We created some Game of Thrones themed ice and fire cocktails, in honour of the meeting (finally!) of Jon Snow and Daenerys Targaryen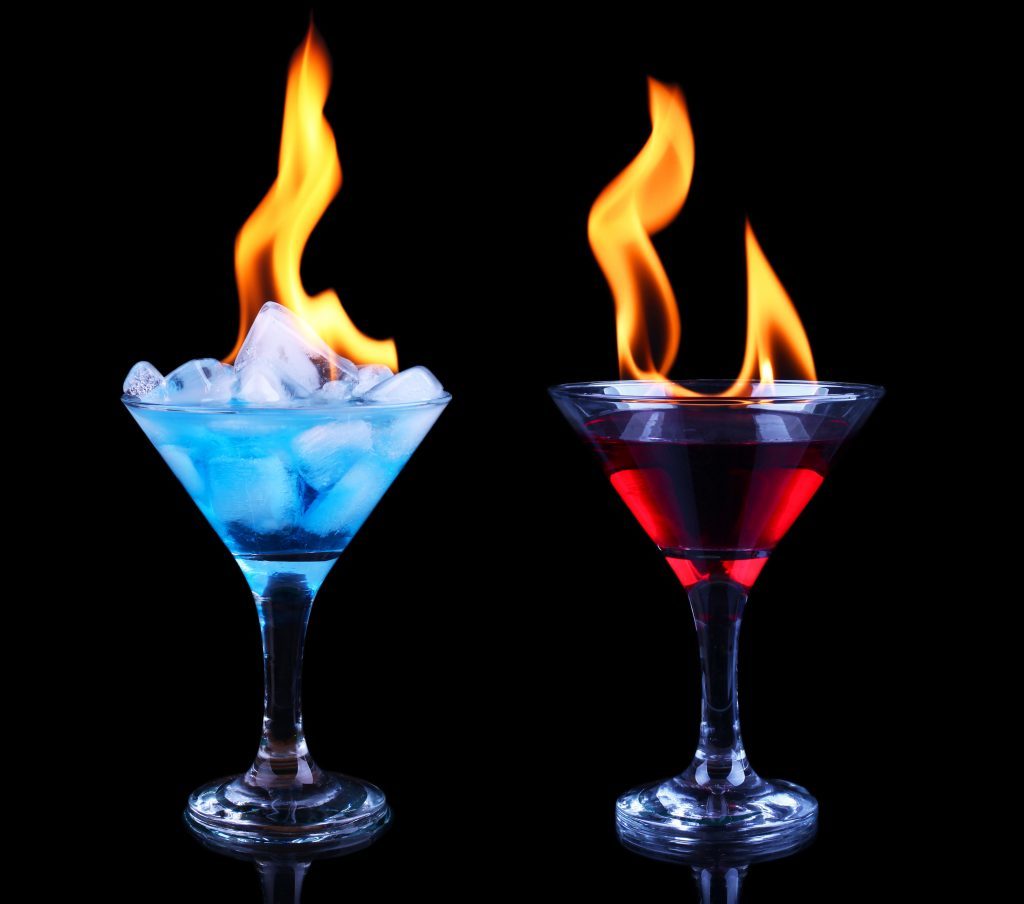 Click here for the full recipe, complete with GOT puns galore! (The night is dark and full of.. gin?)
Alan from the Gin Kin reviewed Ledger's Tonic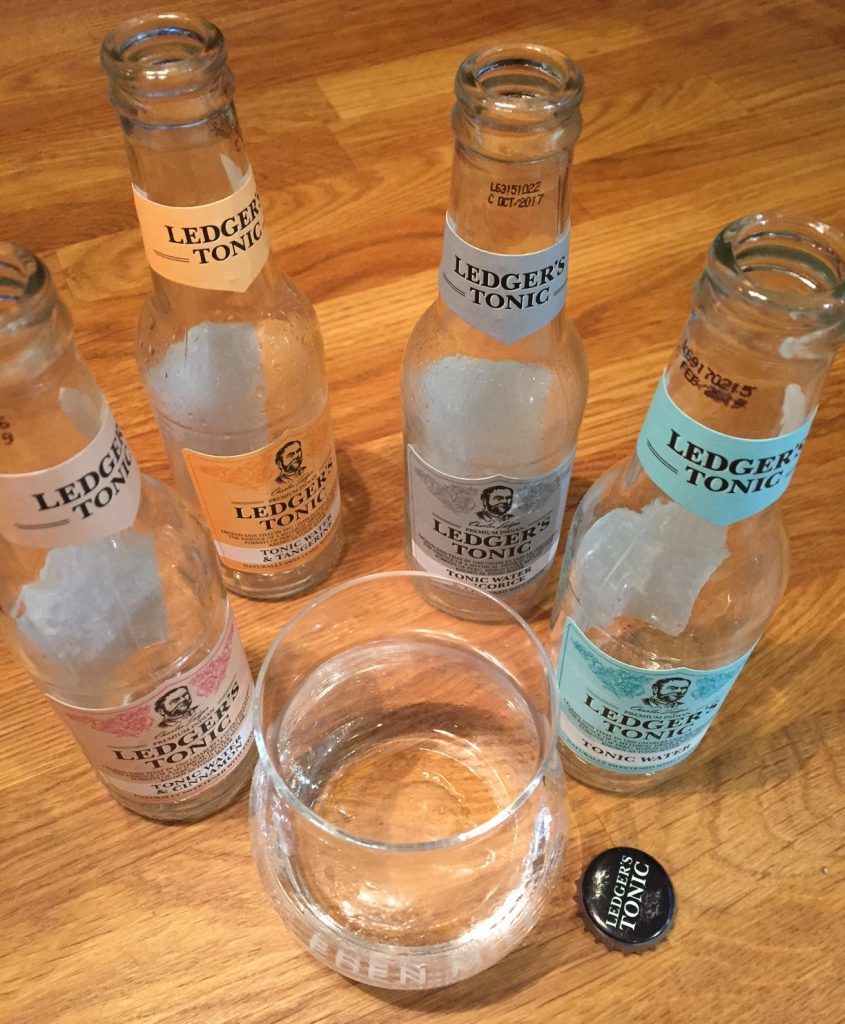 This tonic is apparently the "lowest calorie flavoured tonic in the world", so we put it to the test! Hear what Alan thought here. Do you agree?