Listen up, gin lovers – The Gin Fayre is in town!
Bringing more than 50 gins from across Scotland, the UK and the rest of the world to Dundee's Bonar Hall on Saturday (September 23) , visitors will have the opportunity to sample a fantastic selection, learn more about the spirit and mix with other fans of the drink.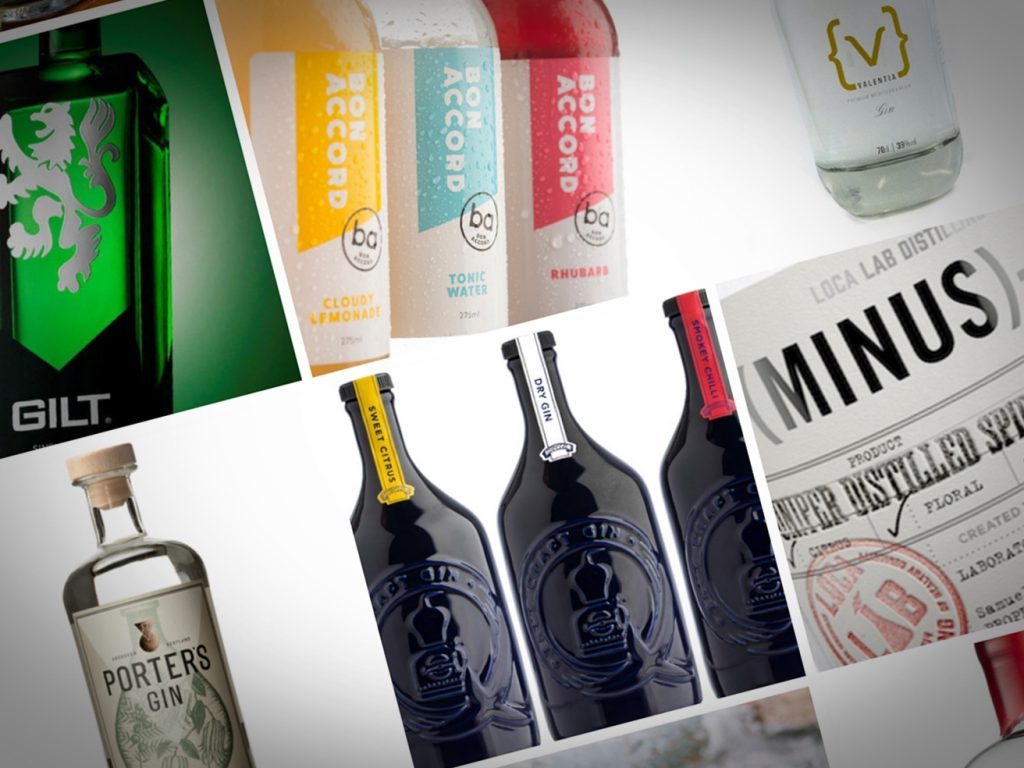 There will also be a number of exhibitors at the event, which runs in two sessions from noon to 7pm.
The very first Gin Fayre took place in St Andrews in February this year.
The concept was dreamed up by a group of university graduates who loved both gin and St Andrews and decided to bring the two together.
They say that, since the first event, they've been inundated with requests from people wanting them to bring the event to their town.
Their mission is to bring as many gins to you as possible, allowing you to meet the makers, discover different distillers and find your favourite.
There's more info here.
See you there?
---
Love gin events? Here's our guide to the top gin experiences in the UK