A Halloween party can be the perfect excuse to experiment with your drinks. Think crazy cocktails, peculiar punch bowls and ghoulish accessories.
What you may not have considered, however, is a bottle of glorious gin. Our favourite tipple isn't called Mother's Ruin for nothing after all – it has a suitably ghastly history.
A choice drink for the poor in the eighteenth century, gin used to be associated with the debtor's prison or the gallows and was even linked to madness, suicide and death.
Fortunately, gin has improved its public image nowadays but its dark history makes for the perfect Halloween theme. Simply drape your cobwebs over these glass delights and treat your guests to a cocktail or two.
1. Skully Gin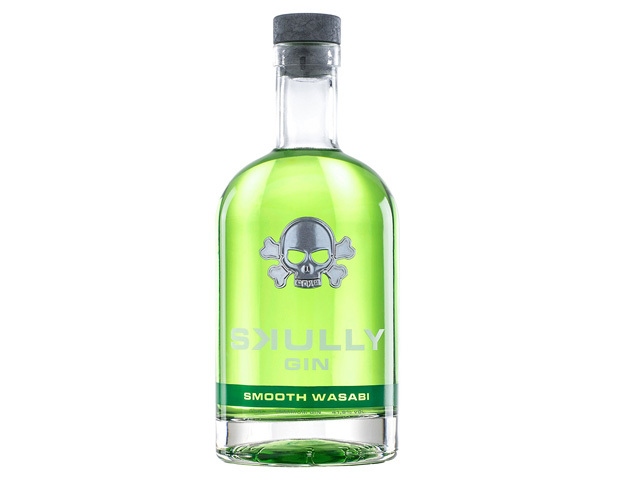 With its brilliantly luminous colour, Skully Gin looks as though it belongs in Frankenstein's lab. In fact, the unique colouring is actually a product of Wasabi root, ginger and mint.
£36.50, The Drink Shop 
---
2.  Imagic Gin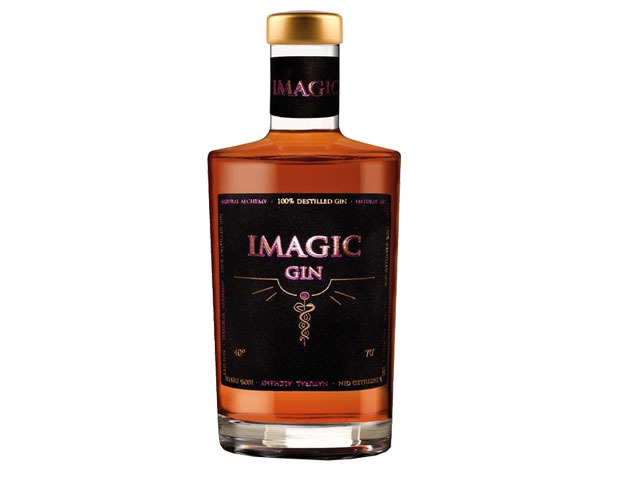 Imagic looks like the sort of gin you would discover in the potion cupboard at Hogwarts. What's even more magical, however, is that it actually changes colour. Simply mix with tonic to see it transform.
£22.75, Uvinum 
---
3. Blue Bottle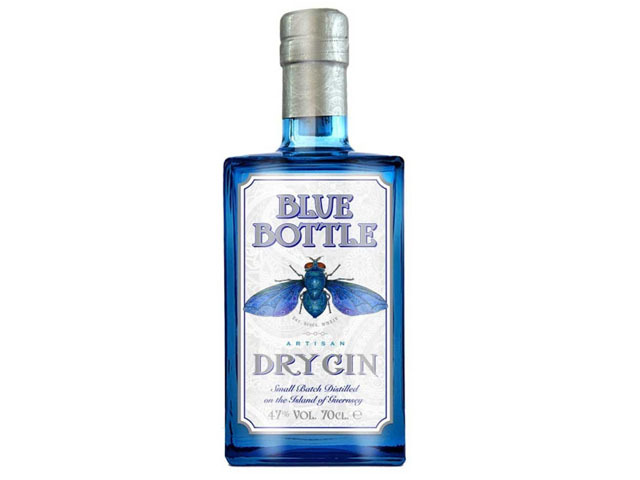 If you've ever seen the film The Fly, you can appreciate why this one has made the list.
£43, Amazon
---
4.  Anty Gin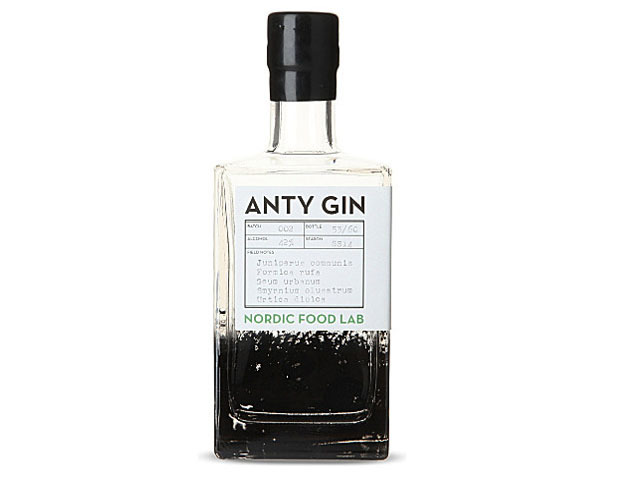 Sticking to an insect theme, if you want to really freak your guests look no further than Anty Gin. To confirm, that is a gin made from real ants. A bottle can be rare but we've managed to track this delectable treat down.
 £220, Selfridges
---
5. Death's Door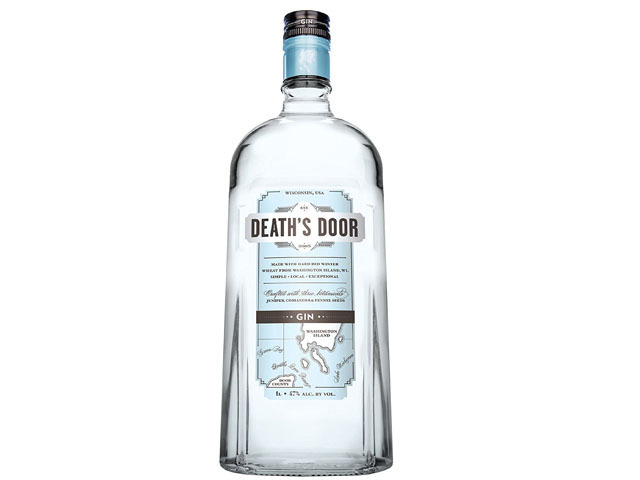 It's likely you've felt at death's door once or twice after a heavy night consuming gin, but there is genuinely a drink with this name.
£38.25, The Whisky Exchange
---
6.  Solway Spirits – Sloe Gin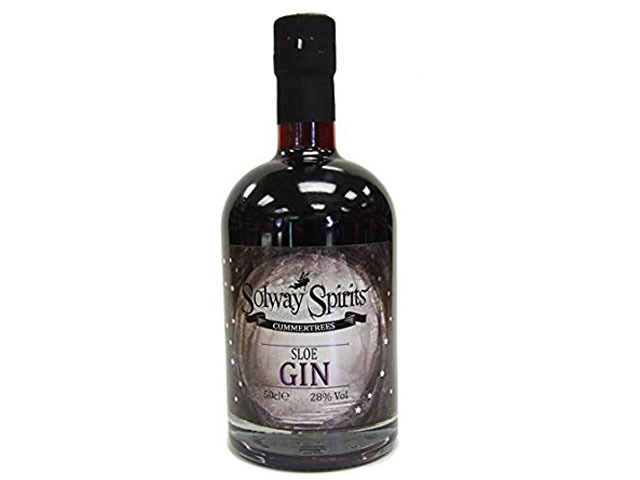 We've said it before, Solway Spirits produces the perfect bewitching branding on their gin bottles. Opt for a sloe gin;  it'll make for convincing blood in your punch bowls.
£20.95, Master of Malt
---
7.  Mr. Hyde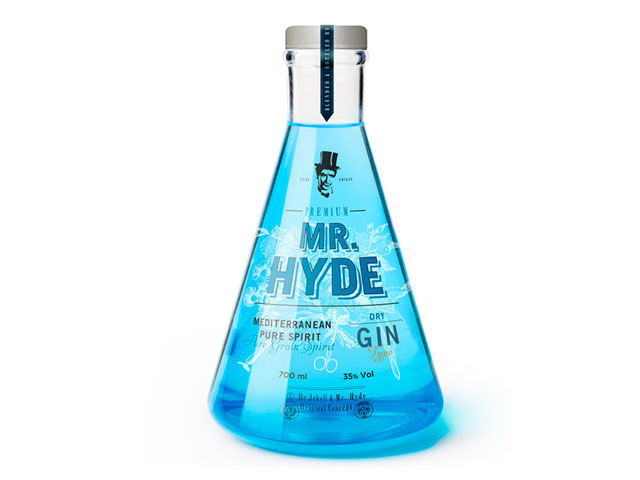 If there's one gin that needs to exist in our lives, it's Mr Hyde gin (and Mr Jekyll tonic). The brainchild of designer, Eduardo del Fraile, this striking blue packaging has likely never received general release.
If this is too upsetting for words, brew up your own in this Chemist's Cocktail Kit instead.
---
8.   GastroGin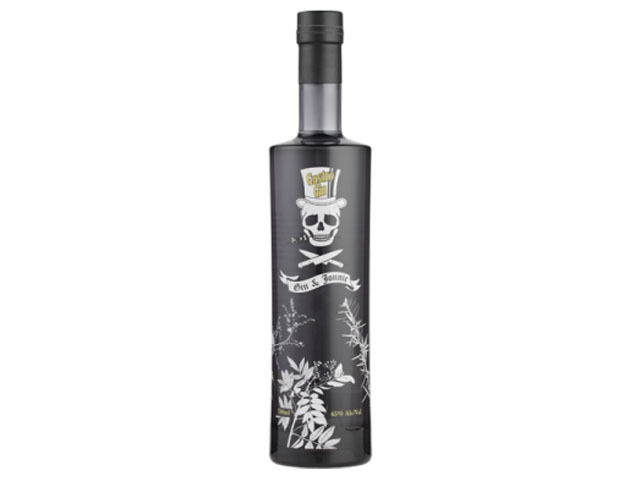 The name GastroGin seems fitting for this bottle. There's something decidedly ghastly about this gin.
Fortunately, you can only expect a treat to the contents.  A blend of five peppers, verbena, fennel, citrus and juniper makes for a fine gin.
---
9. Brockmans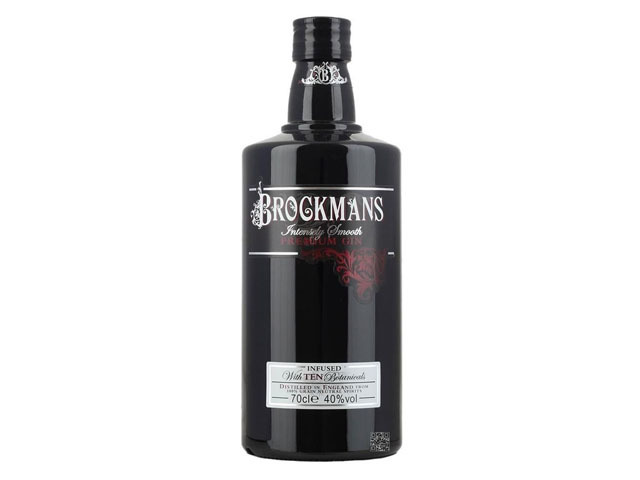 There's something about Brockmans that vaguely reminds us of Interview with the Vampire. It's dark, slick and stylish with an old-fashioned appeal.
£30.95, The Whisky Exchange
---
10. Black Moon Gin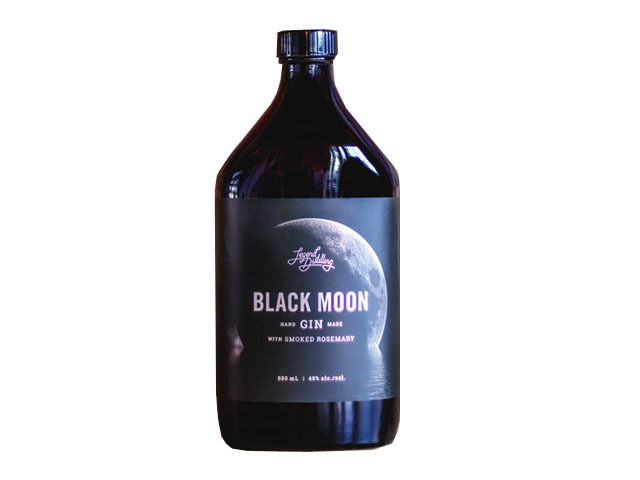 Black Moon Gin is an lovingly crafted ode to everybody's favourite astronomical body. Inspired by life in the backwoods, charred rosemary and sage combine to create a smokey body . How very Blair Witch Project. 
---
Our gin reviews can help you choose your next bottle – or two!