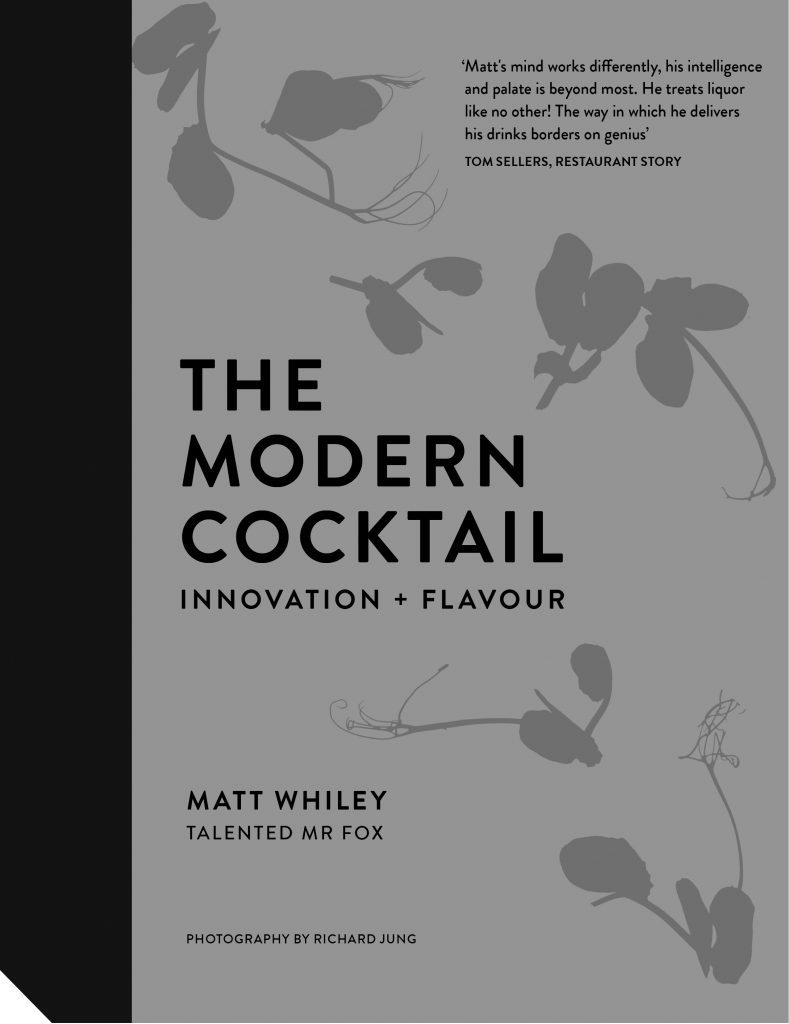 Ever wondered how to make the perfect cocktail at home? The Modern Cocktail is a new recipe book written by one of London's most reputed cocktail connoisseurs, Matt Whiley. (Matt was named as one of The Evening Standard's top 1000 most influential Londoners, and his bar, Peg + Patriot, was voted as most creative bar at the 2016 Time Out awards.)
Creator of his own spirits, cordials, syrups and cocktails, Matt co-founded five award-winning bars across London and is a drinks consultant to many others, including Fera at Claridge's. His new book – which is released today – explores the role of flavour, showing how Matt builds layers into each cocktail he creates. His flavour combinations are inspired by chefs, so foraged ingredients are of great importance to give a seasonal twist wherever possible, and the book features over 60 cocktail recipes made from spirit bases – including our beloved gin!
Matt's book looks really minimalist but don't be fooled – he's one of the most creative in is field. An extreme example of Matt's innovative flair is the Monster Munch Vermouth – if you fancy giving this complex cocktail a try, we have the recipe right here.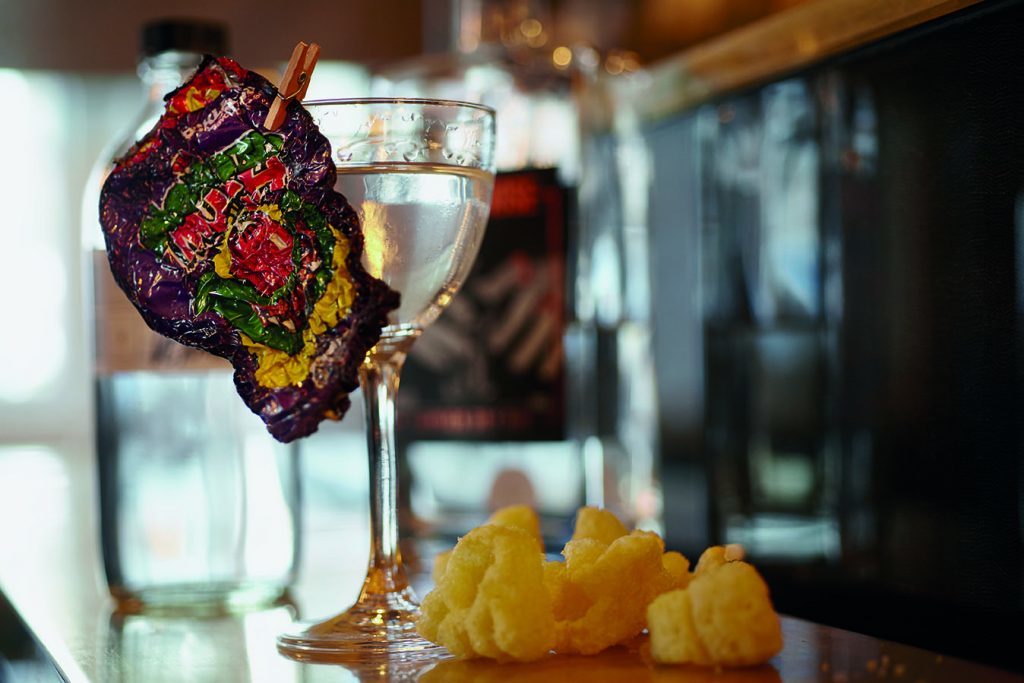 The Modern Cocktail is a definitive guide to modern cocktail making at home, so why not put your skills to the test? Tweet us your homemade cocktail pictures or tag us on Instagram @theginkin. Keep an eye on our Facebook page because we have a copy of The Modern Cocktail book to give away.
The Modern Cocktail Innovation & Flavour by Matt Whiley is published in hardback on Thursday 19 October 2017.  Place your order.

Images: Richard Jung