Whilst there's nothing as sad as the last drops of gin, there's still plenty of life to be had yet in the bottle.
Rather than sending the glass to recycling, a little upcycling can offer a whole host of uses for gin bottles. From being the centrepiece of a romantic meal to growing an entire miniature garden, here's our top ten ideas…
Candle Holders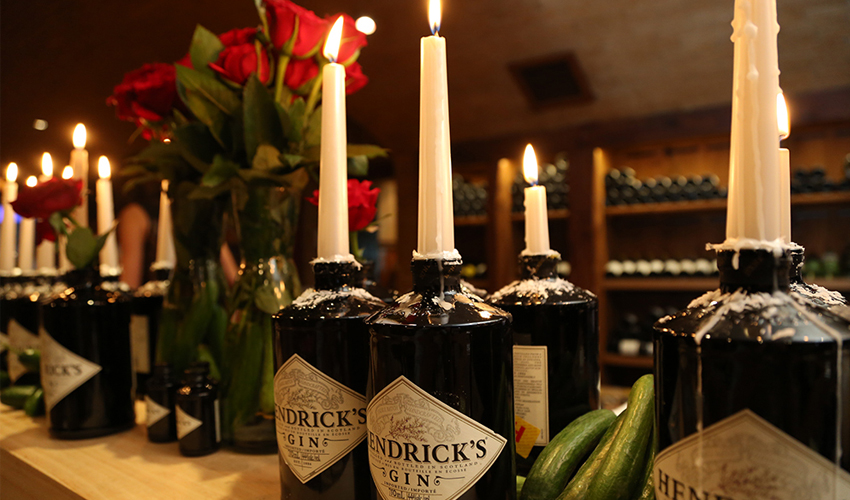 Gin bottles can make for unique candle holders, whether you're planning a candlelit dinner or are just looking for some mood lighting.
Just measure the neck size and find some budget candles to fit snugly in the bottle. If used for a while, the wax drip can also give a nice rustic effect, particularly if you vary the colours of the candles – just take care to put the bottle on a coaster to save any tablecloths!
---
Storage Bottles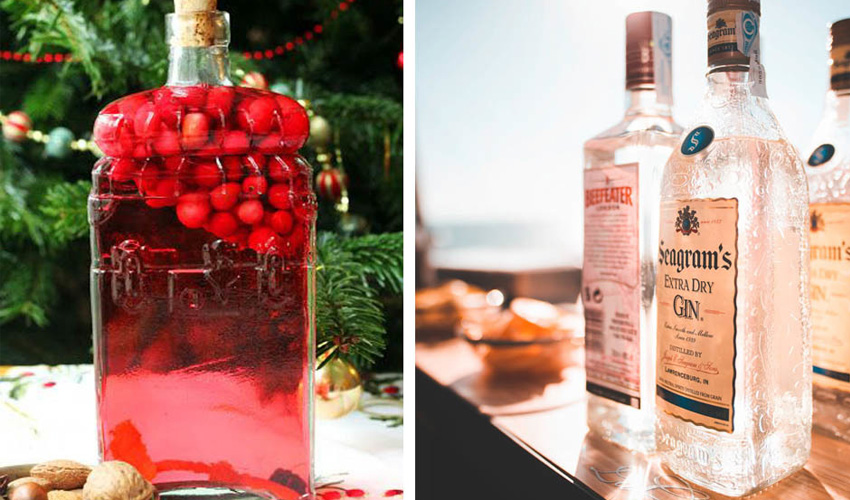 This one may seem simple, but gin bottles can be highly versatile for storing various liquids.
From storing homemade sloe gin to creating an infused spirit, having these bottles around can come in handy and with some ribbons and labels, can be a thoughtful gift.
Alternatively, with a simple bottle pourer, you can also upcycle the bottles for storing oils and vinegars, adding a classy touch to your kitchen counter.
---
Soap Dispensers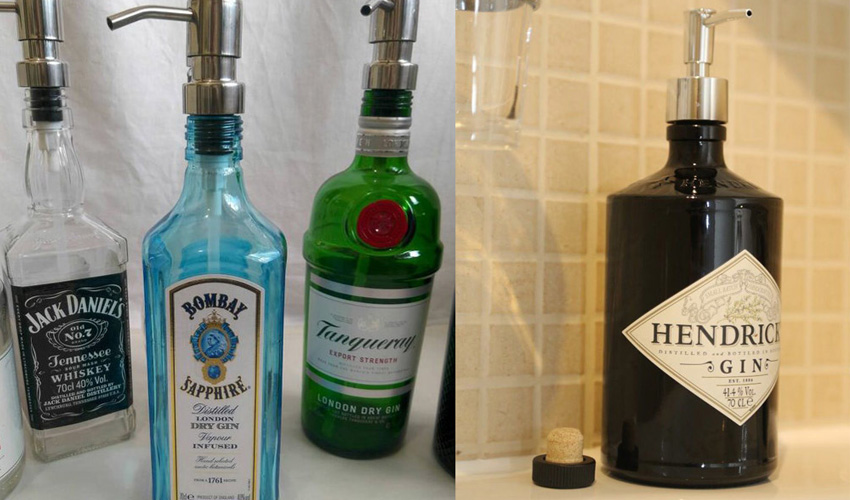 Create something unique for your bathroom with a new gin-inspired soap dispenser.
Starting with a medium-size empty gin bottle, make sure the bottle is completely clean inside and measure the neck width.
All you need then is a soap pump (just make sure you get the right size), screw it on and fill the bottle with your favourite liquid soap. Your sink never looked this good!
---
Mini Salt and Pepper Pots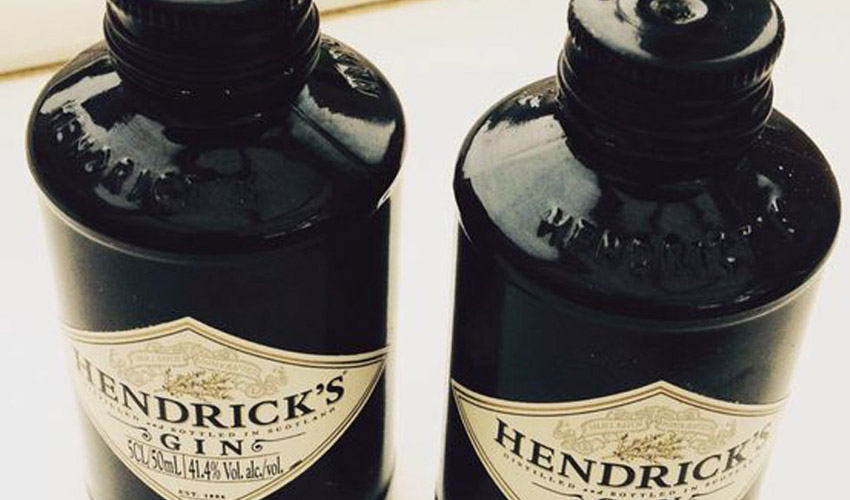 Gin miniatures make for an excellent present, but with a little bit of handiwork, they can also double as some fun salt and pepper pots.
Start with a matching pair of mini bottles, ideally with light screw lids (Hendricks are particularly good for this).
Then, carefully use a sharp pin to create multiple holes in the pepper one, and a single one in the salt bottle, before filling. Simple and lovely!
---
Terrarium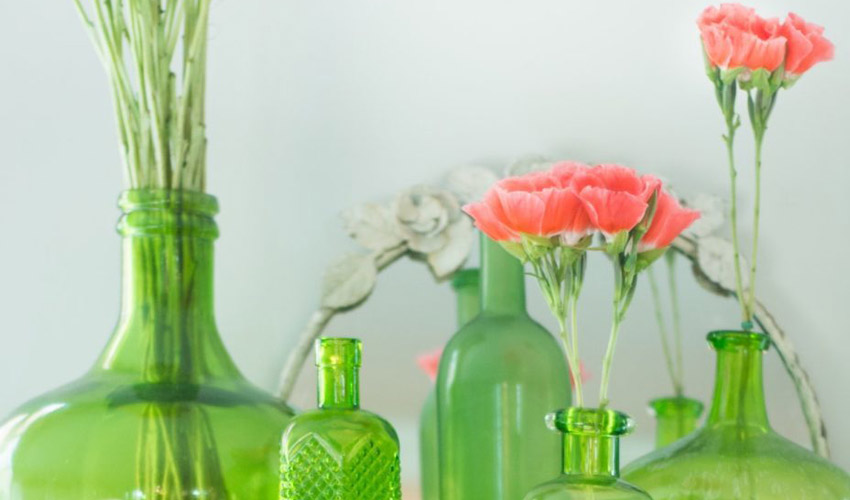 A fun project for green-fingered gin drinkers, old bottles can be carefully turned into terrariums, creating a little garden in a bottle.
Make sure you choose a clear, wide bottle to make filling and arranging that little bit easier, and we'd recommend using a starter pack like this one from Amazon, which comes prepared with all the essential steps and advice.
Try it for yourself and complement your home with a little greenery.
---
Garden Lights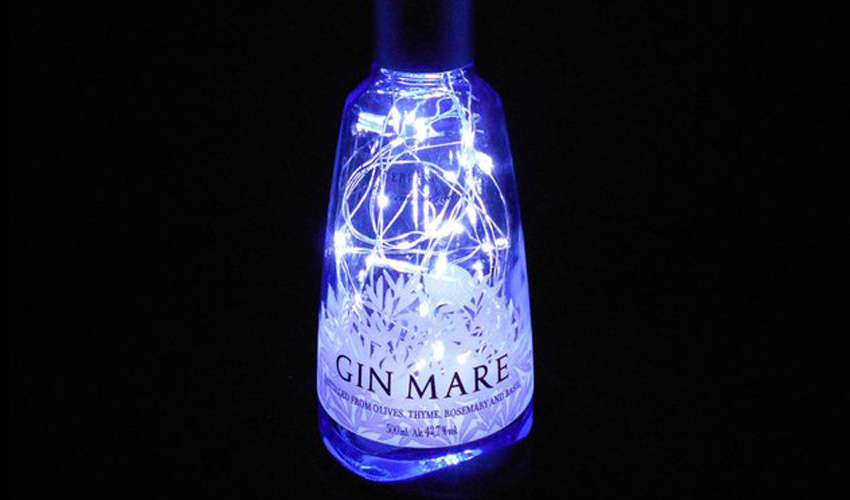 We may have a while to wait, but once the evenings draw out again, soft lights can add an elegant touch to a garden party or al fresco dinner.
Gin bottles are a great choice, robust enough to withstand any temperamental British downpours and keep the lights inside dry.
Once you've got the bottle and lid clean, fill it with some battery powered LED lights – these specially designed lights are a great choice for their easy on/off switch, but small fairy lights will work well too.
---
Flower Vases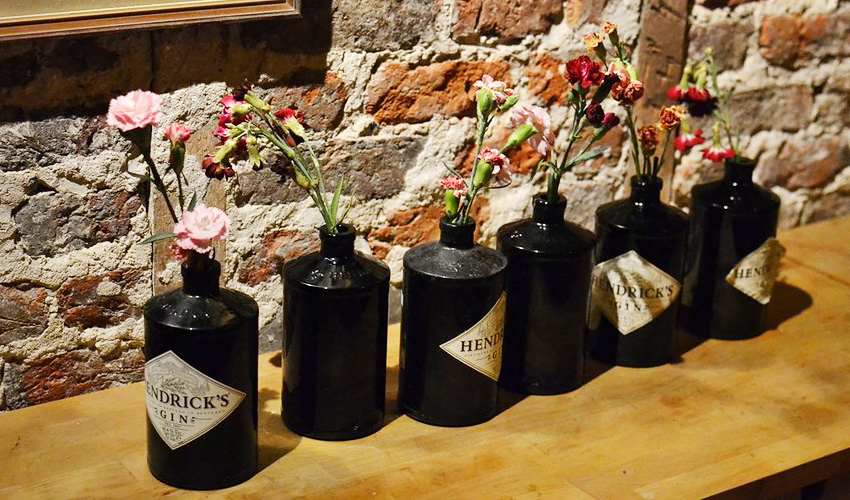 Using gin bottles as flower vases gives a wonderful rustic effect and best of all, they don't require any modification to be upcycled!
For the Instagram fan, a stylish bottle paired with an elegant bunch of flowers makes for a picture-perfect snap.
They're also becoming increasingly popular for DIY wedding decorations, or just for setting on a dressing table.
---
Bird Feeders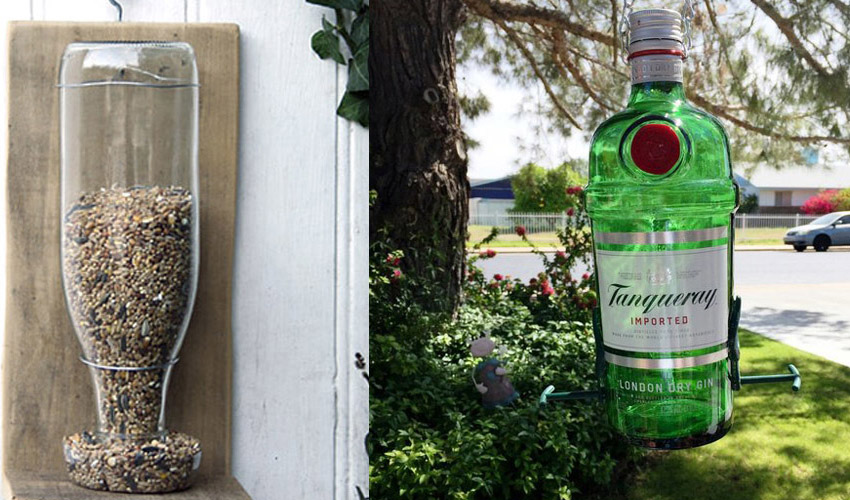 Treat the birds in your garden by transforming an old bottle into a simple bird feeder.
Despite its smart appearance, this design needs surprisingly few components – just the bottle, two pieces of wood, some wire, a shallow dish and of course, some seed mix.
It does require a little bit of woodwork but there's a helpful tutorial online that takes you through the process step by step.
---
Bottle Lamps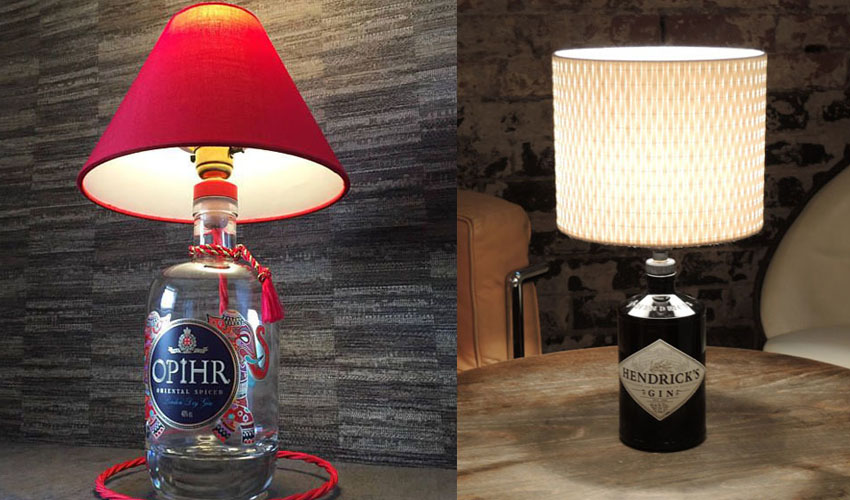 If you're looking to upgrade your home décor, regenerate your gin bottle into a classy table lamp.
This one can be particularly tricky to achieve and if you're starting from scratch, may require a trip or two to B&Q to get everything you need. However, there's a really great YouTube tutorial that is a good starting point:
If that process still seems a bit much, treat yourself to a ready made kit – no drilling required and it comes with a stylish designer lampshade!
---
Candle Cups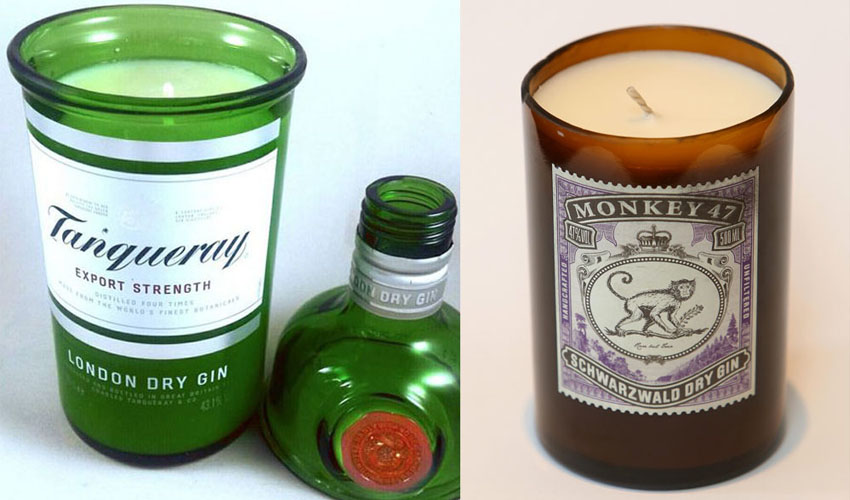 Finally, roll up your sleeves. This is a task only for those serious crafters out there – a gin bottle candle, made right from scratch.
With this 30-step tutorial, you can choose the size of cup to use from your bottle, the type of wax, the colouring and the scents. It's all on one condition – you'll have to source every part down to the wick.
Feel up to the challenge? Once it's done, you'll end up with a truly unique centrepiece as exquisite as the gin that was once in that bottle.
* The Gin Kin take no responsibility or liability for any accidents incurred in the making of these ideas, so upcycle with care!