There are very few bad days here at The Gin Kin, but every now and then, there are GREAT days — and we're here to tell you about one of those.
We were delighted to be invited over to St Andrews recently to be among the first to try out Eden Mill's new Blendworks experience.
There's a great review over at our sister site The Courier, but here's our very own guide to the day.
From location to price and everything in-between, here's exactly what you should know about the popular gin-making session.
What is it?
The Blendworks team describe it as a "gin blending masterclass" and it's hard to improve on that. The end result is making your own gin, but you'll learn loads along the way. Beginner or expert, here's your chance to up your gin game.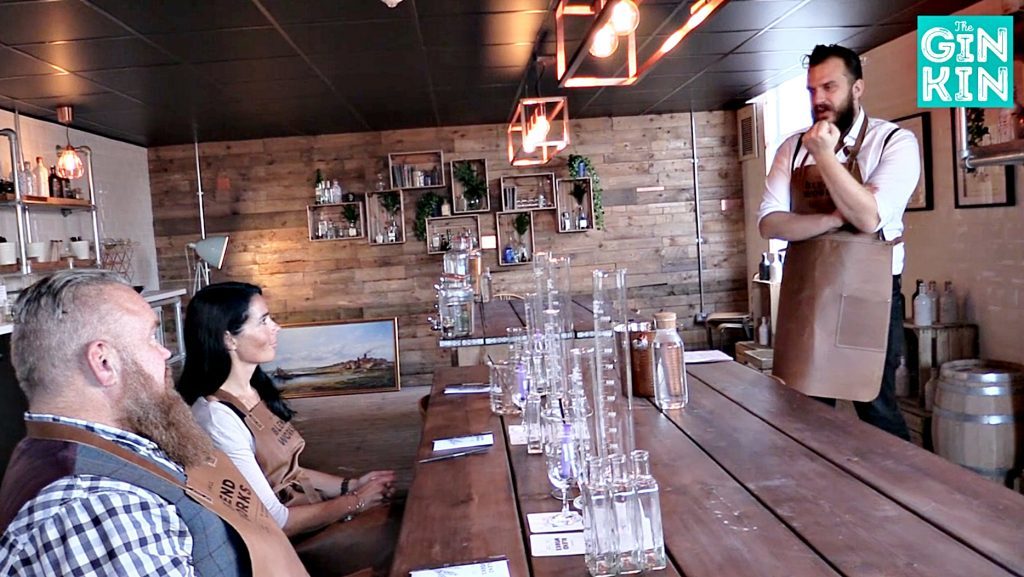 Where is it?
If you don't know St Andrews, what are you waiting for? It's one of Scotland's most popular medieval towns. Blendworks is hosted at the Macdonald Rusacks Hotel, just a 10-second walk from the most famous golf course in the world. There's also an amazing beach, brilliant pubs and restaurants, a theatre, a cinema, ruined cathedral, spooky dungeon… we could go on.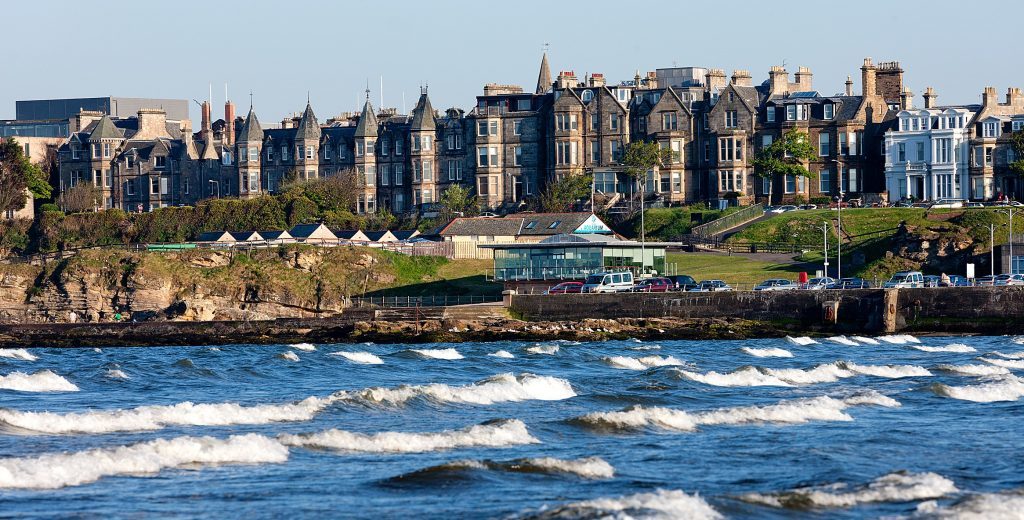 Summary: St Andrews is the perfect place for a day visit or short break and Blendworks is a brilliant addition to the town's already stellar list of things to do.
What happens?
Blendworks takes place in what they describe as "a classroom dedicated to flavour", and this is better than any day you ever had at school.
The first thing to say is that, if you want it, there is PLENTY of gin to drink. You can certainly take the experience teetotal and drive home, but we recommend making travel arrangements that will allow you to get stuck in.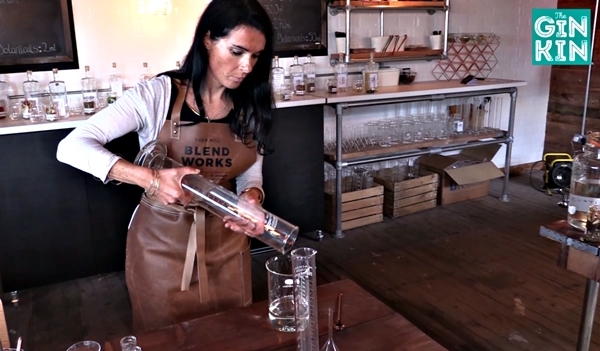 The aim of your 2.5-hour session is to create your own gin perfectly honed to your individual tastes. That process, involving a wacky array of glass bottles and tubes, was just huge fun.
But we were also impressed by how our host Jasper worked in gin history and distilling tips in a really subtle but effective way. We learned loads, but the down-to-earth atmosphere meant we never felt like we were studying.
Who is it for?
We have a suspicion that the people who would most enjoy experiences like Blendworks often don't because they think they don't know enough to attend. That "What if everyone else knows loads about gin and makes me look stupid?" kind of thing.
Well, don't worry about that.
Our group had a whole range of gin experience and we all got just as much out of it. We never felt out of our depth.
If you like gin or are interested in how it's made, it's for you.
How much does it cost?
Right now, it's £95.00 a head.
£95? That's quite expensive, isn't it?
Yes. Until The Gin Kin makes us millionaires (it's bound to happen any day now…), we think £100 is a decent pot of money. But…
Is it worth it?
…yes, because while £100 is a lot of money, you get a lot for that.
Blendworks is clearly a high-end gin experience and you'll feel the difference straight away. The brilliant location, the welcoming drinks, the time taken to ensure you make the gin you love, the amazing number of ingredients to choose from, the cool surroundings, the attention to detail and then the absolutely stunning package you take home….it all combines to create an experience you'll remember fondly for years to come.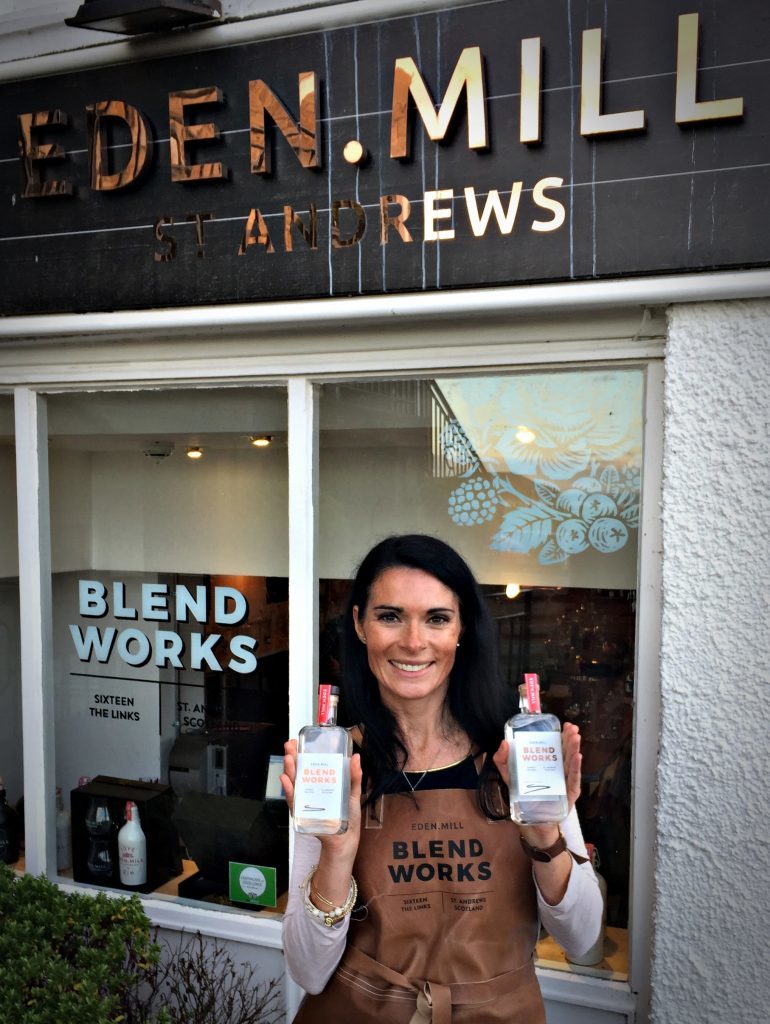 At £95 it's not something we could afford to do every week (sadly), but for a treat for a loved one or a special occasion? Yes. It's easily worth it.
OK. How do I book?
The twice-daily sessions can take up to 12 people each. Book at www.edenmill.com/blendworks