Back in 1975, Fred van Zuidam created Dutch Courage – a bold, courageous gin distilled using traditional Dutch methods in the heart of the Netherlands. Roll forward 42 years and the distillery is now in the very capable hands of Fred's son, Patrick van Zuidam. A master distiller himself, Patrick shares his father's work ethic, and, perhaps more importantly, his passion for perfection.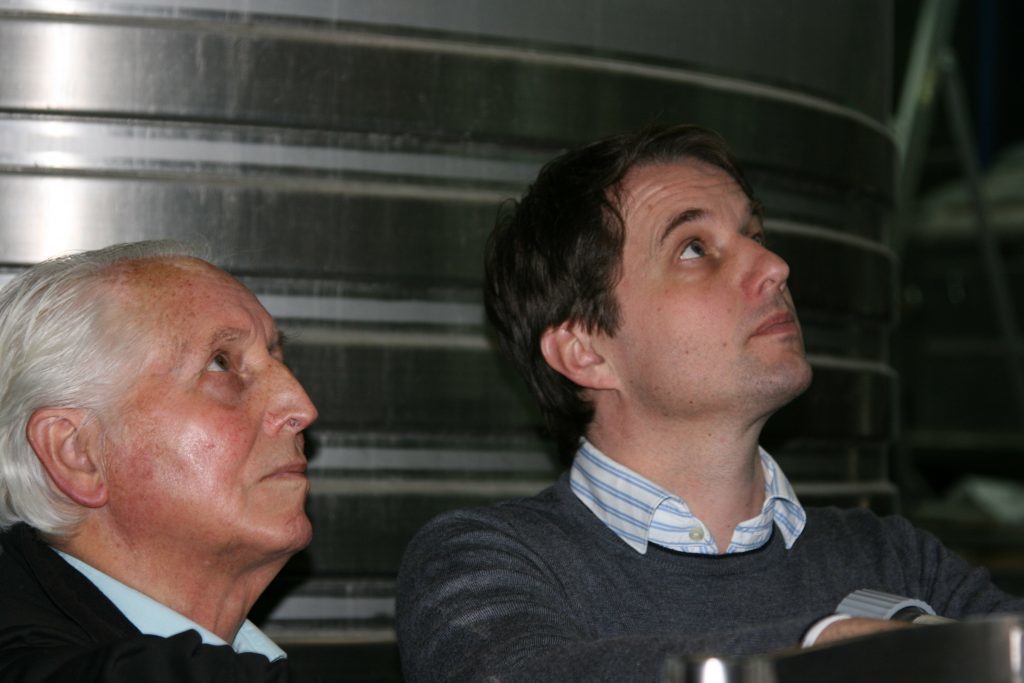 Where did your love story with gin begin?
I grew up in the distillery and I started running stills at just 12 years old. My father is a magnificent distiller who taught my brother and me everything that we know. He always urged us to strive for perfection in both ourselves and in everything we create. Because of him, we learned love for the craft that distilling surely is. Learning the craft is not as romantic as outsiders might think – after all, great distillers spend most of their time cleaning stills and tanks! 
What makes Dutch Courage different from other gins?
Two things set it apart from other gins: our ingredients and distilling process. We use fresh oranges and lemons instead of the traditional dried peel. Fresh fruit is obviously more challenging than dried but it gives a cleaner, crisper flavor. We distill every botanical separately in our pot still. This means that we distill only the best and fresh flavors from each botanical. After distillation, all the botanicals are carefully blended together for quiet marrying.
Botanicals of choice?
Dutch Courage dry gin is distilled from nine botanicals: juniper berries and iris root from Italy; coriander from Morocco; angelica, sweet oranges and fresh whole lemons from Spain; liquorice root from India; and cardamom and whole vanilla beans from Madagascar.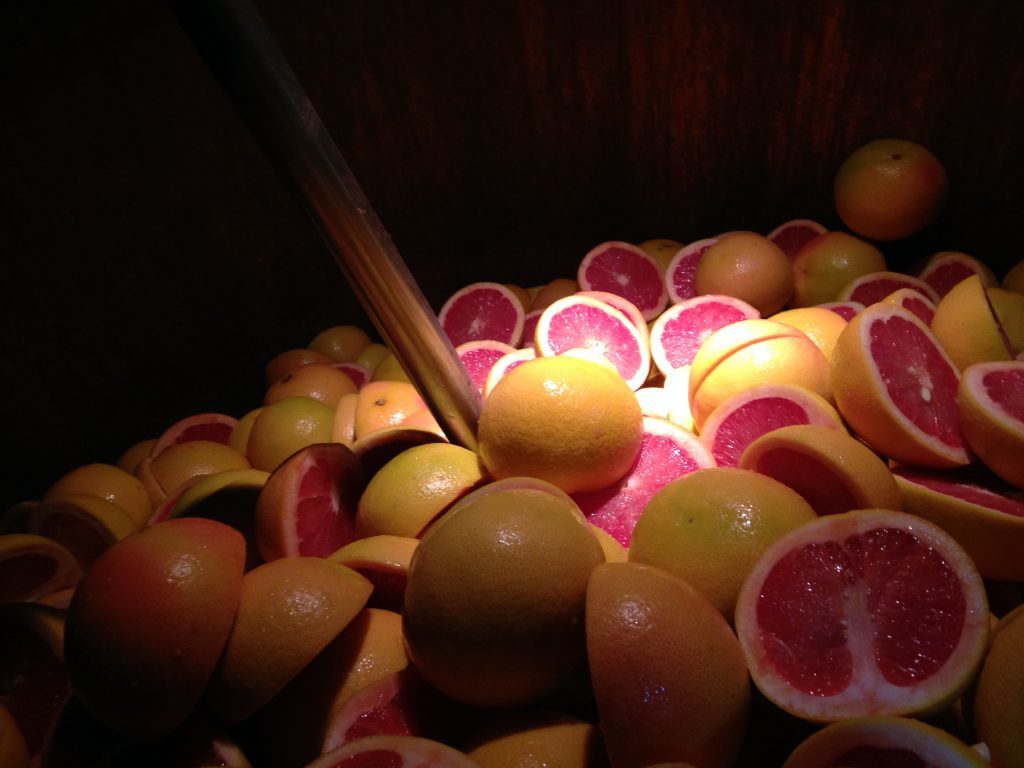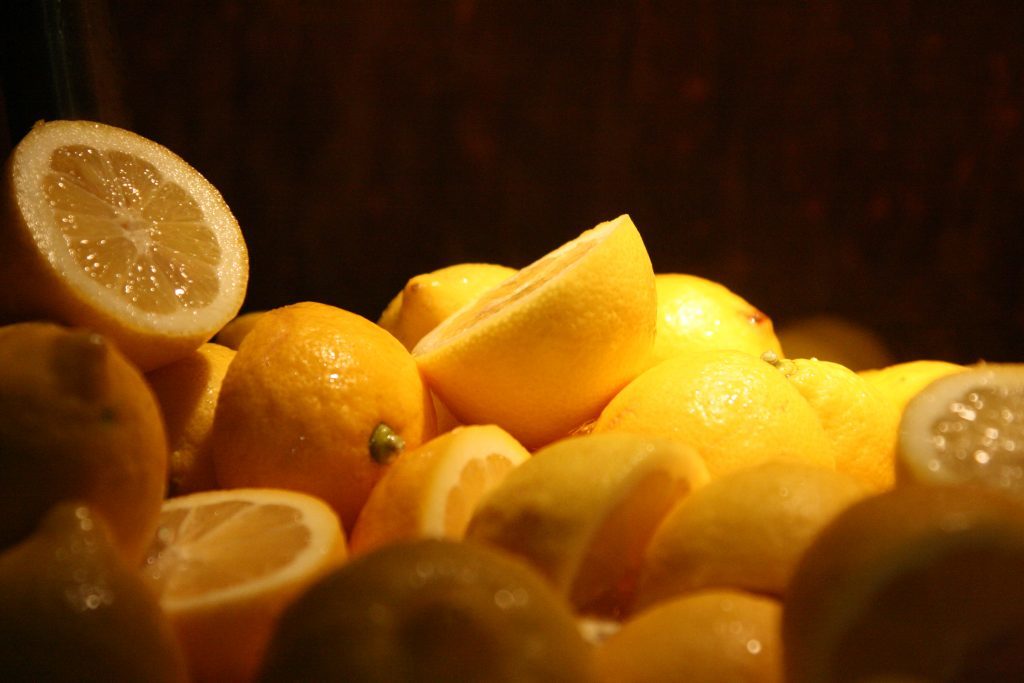 How does your typical day go?
Besides the endless scrubbing (as only a clean still gives a beautiful crisp and fresh result) we check the quality of the botanicals, weigh them, then load the still for the next day's distillation.
All the while we are busy babysitting the day's distillation – making quality checks every couple of minutes and making sure nothing overflows. (I promise you father gets really angry when that happens!).
What's the most exciting thing about distilling?
I have been doing this for decades so I haven't ever given it that much thought! Now that I do, I'd have to say it's the botanicals – the vanilla, the lemons and all these beautiful ingredients we get to work with.
Of course, it's always wonderful when people like your products and get enjoyment out of drinking them. Oh, and having your peers judge your products and awarding them is pretty great, too! Our Zuidam Dutch Courage Dry Gin has won six accolades.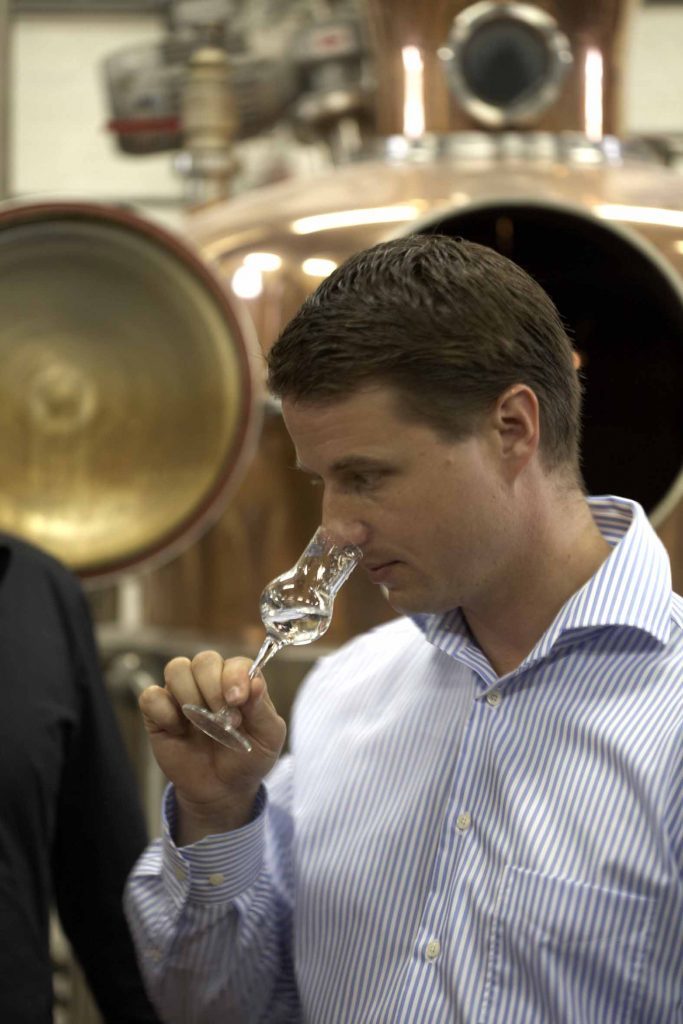 Is there a brand slogan or sell for Dutch Courage?
That would be a job for our non-existent marketing department! My father doesn't believe in marketing and insists that the gin should speak for itself. He says anybody can sell a bottle once if you spend enough money on marketing. The reality is, the product should be so amazing, the consumer wants to go back to the shop and buy a second bottle, tell their best friend, and then buy a third!
Tell us what makes Dutch Courage so successful.
The quality. People love the fact that they can taste the fresh fruit and crispness of the distillations shining through.
How do you strike a balance between family and work life?
My brother is our sales director and my wife also works in the company. Our mother is also still involved, mostly with the packaging. We are a small distillery so we have a tight group of staff that really care for the distillery and the products. I have heard about the importance of balancing work and personal relationships but I've been told by reliable sources that I thoroughly suck at it.
Did you always want to follow in the family business?
I have a Masters degree in Information Management, so I had plenty of other job offers, but the love for our craft was bigger than the lure of actually making money (and having things like days off or holidays!). I've often been asked why I joined the family distillery… I answer with 'it seemed like a good idea at the time!'
Visit www.gin.zuidam.eu to view the Zuidam range of gins.