When it comes to complimenting our mince pies, we're fond of a dollop of brandy cream or two.
However, this year Slingsby has gone one step better and created a gin-flavoured cream made with their own brand gin to match our Sloe Gin Mince Tarts.
The Best Extra Thick Slingsby Gin Cream is described as an "indulgent, trendy alternative" to the traditional brandy cream topping.
Rather than a hit of brandy, this gin version will contain a distinctly botanical taste.  Slingsby Gin is created with 24 botanicals and is a citrus-led gin with juniper and green tea flavours.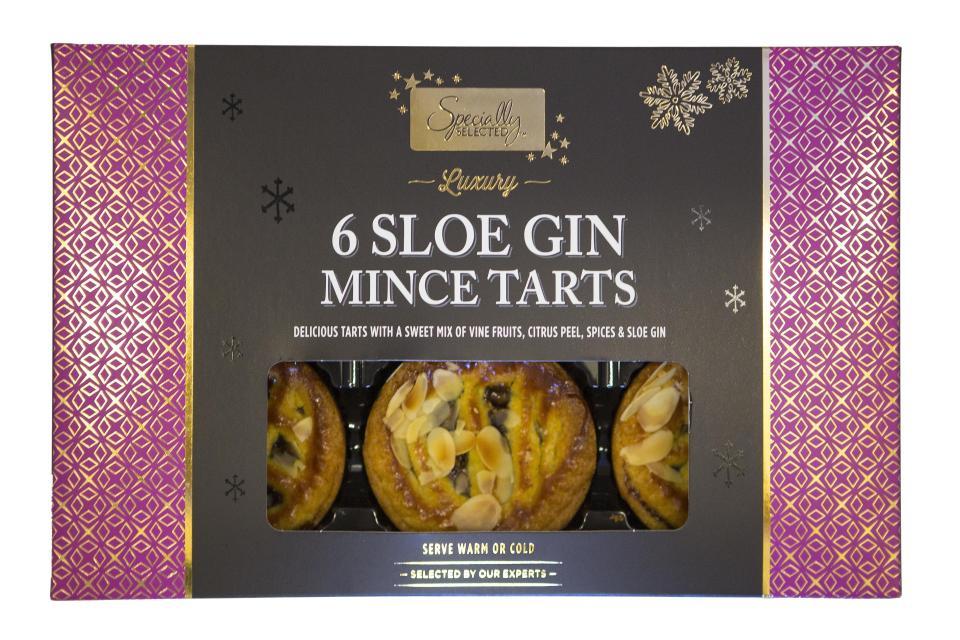 We're hoping this will mean we can expect a light citrus flavour with our satsumas. However, the cream is also recommended as an addition to desserts. This could be the start of something wonderful.
The launch is part of a partnership deal with Morrisons. We've said before that a real trend for gin food is emerging across all supermarkets with gin crisps and gin yoghurt both making their debut this year.
This latest product is available this festive period in Morrisons stores for the bargain price of £2.50 for 250ml. 
Alternatively, if like us, you suspect you will require more than one tub, Morrisons are running a special offer at the moment to get 2 tubs for £4. 
Since the offer is available until Christmas Eve, that's plenty of time to sample the goods (and stock up on more…)
---
Also see: Lidl unveils new gin crisps to its party season food line-up