From the Hebrides to the opposite hemisphere, gins all over the world are showing terroir.
Terroir, traditionally used to describe the effects of a region's location, climate and soil on wine, is a term that lends itself well to gin these days. Luckily for gin lovers, this unique thumbprint of terroir and tradition is aptly applied to an increasing number of new contemporary gins.
Can it be surprising that gins with locality stand out when there are so many on the market? There are few geographically protected gins (as in wine or food legal designations) that must stick to specific locations or methods. But gins with even just a few – or a dozen – native botanicals can capture the flavours of its birthplace.
Whether they're weird, wonderful or a bit of both, these five gins are making waves in the craft gin renaissance.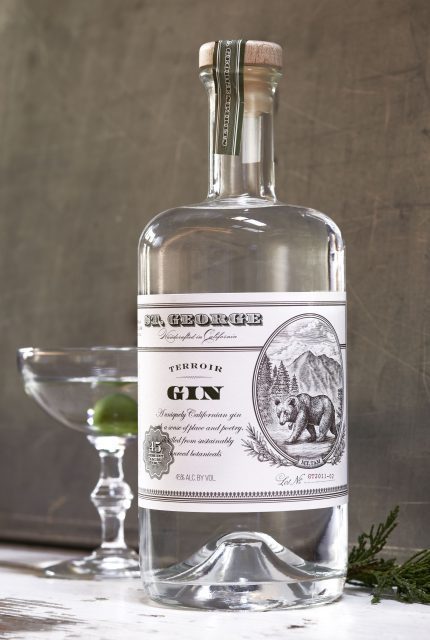 St. George does exactly what it says on the tin – with singular elegance. The Douglas fir may evoke a cosy montage of lugging a Christmas tree home in any other situation, but this northern California gin uses its native fir as a key botanical. The addition of pine is a surprising yet perfectly matched companion to juniper. It evokes hikes through the Bay Area's rugged forests perfumed by coastal sage and bay laurels. The crunch of ancient pine trees' needles lingering as you take another sip. Utterly Californian.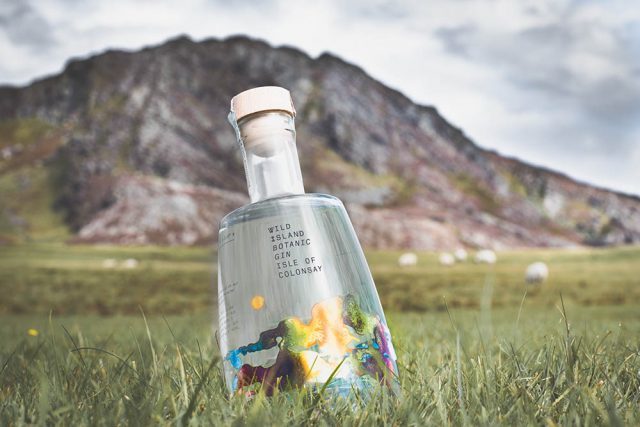 Even at a glance, Wild Island's expressionistic watercolour bottle transports you to the turquoise waters and soft curves of Kiloran Bay on the Isle of Colonsay. This Hebridean small batch gin, however, isn't just a pretty face. Launched less than a year ago, Wild Island has already won a gold at the Oscars of the drinks industry at the International Wine & Spirit Competition. The gin is infused with six hand-foraged botanicals from the island: lemon balm, wild water mint, meadowsweet, sea buckthorn, heather flowers and bog myrtle.
---
See: Our delicious Southside cocktail with Wild Island Gin
---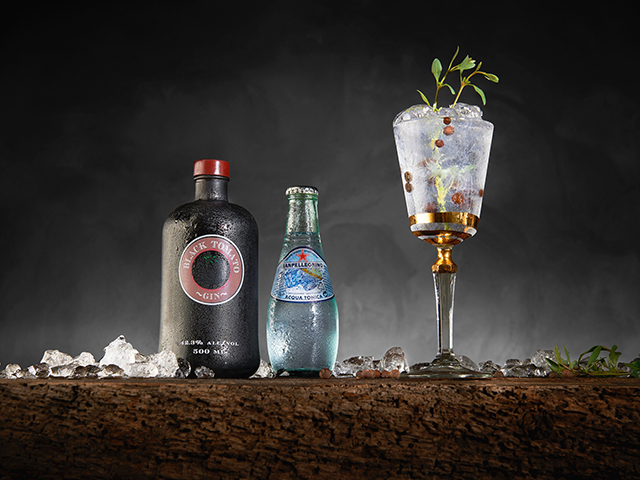 There are black tomatoes, you ask? Yes, and now they're in a gin, of course! Kampen Distillery has drawn upon the signature black tomatoes of their small Dutch fishing town of Bruinisse – and a splash of seawater to boot – in this savoury spirit. Black Tomato Gin's fruity namesake imparts sweetness and a crisp serve. Swap it for vodka in a Bloody Mary or add a pinch of salt in your G&T to play with its natural umami flavours and coastal roots.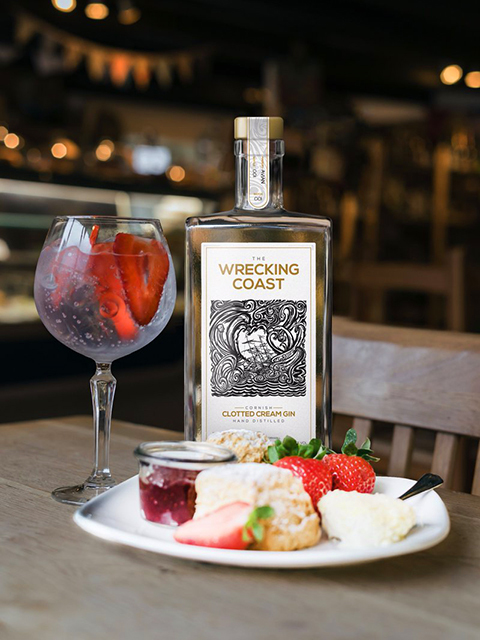 Clotted cream meets Dutch innovation in Wrecking Coast's Cornish inspired gin. Inspired by the pride of Cornwall, Wrecking Coast's distillers teamed with a technology company from Holland, the birthplace of gin, to incorporate its distinctive botanical. The result is a process that uses a hand blown glass vacuum to distill clotted cream whey and neutral spirit, all topped off with Cornish spring water. The result is an ultra modern gin: smooth, lush and delicately sweet.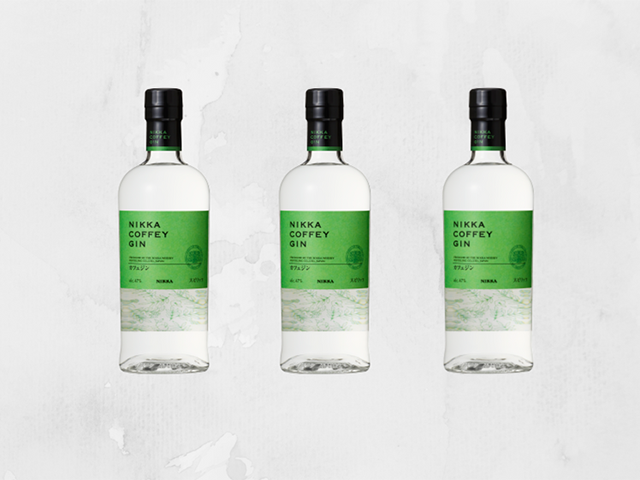 The Japanese whisky distillery that first brought international attention to Japanese whisky has just expanded into gin to the delight of many fans the world over. Japan's natural flora and fauna are a bounty for gin distillers. Nikka Coffey Gin's botanicals include yuzu (a Japanese citrus likened to a cross between mandarin oranges and lemons), kabosu (related to yuzu and bitter orange), spicy sansho pepper and amanatsu (believed to be derived from pomelo). Just hold the tonic – Nikka Coffey is best served neat or with ice or a splash of water. Expect many sensational Japanese gins in 2018.
---
Related: The best gins in the world: An interactive map