If you're a self-confessed fan of all things candied, these sweet gins could be exactly what your liqueur cabinet is crying out for.
These tantalising tipples are based upon actual sweets and cakes found in your kitchen. The question is just which one to choose?
1. Vanilla Bean Marshmallow Gin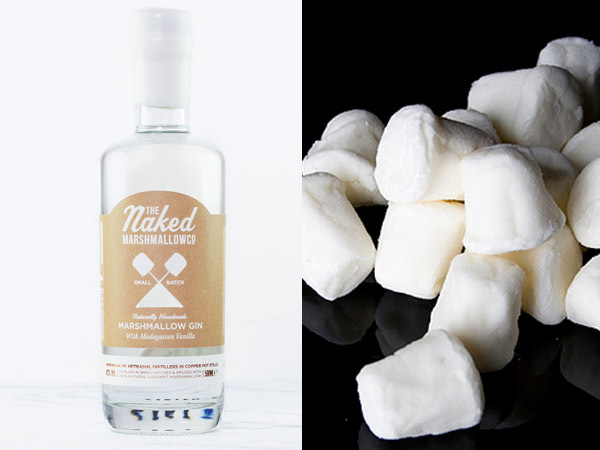 The Naked Marshmallow Company made a real splash this year with Marshmallow Gin.
You can pre-order it over on Firebox now for £34.99.
---
2. Turkish Delight Gin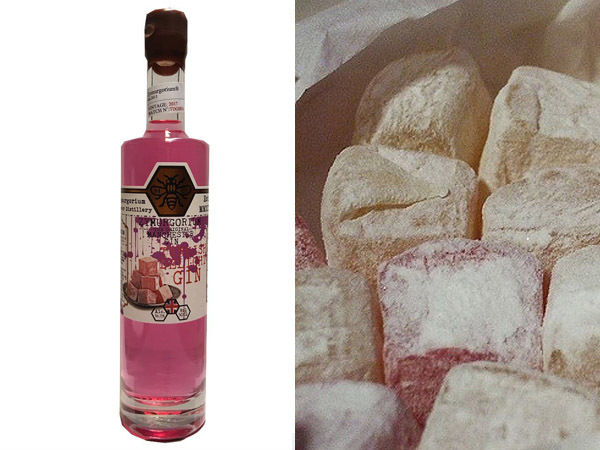 It's true. There's actually a gin based on everybody's favourite sweet Turkish Delight.
You can pick it up on Amazon for £26.50. 
---
3. Clotted Cream Gin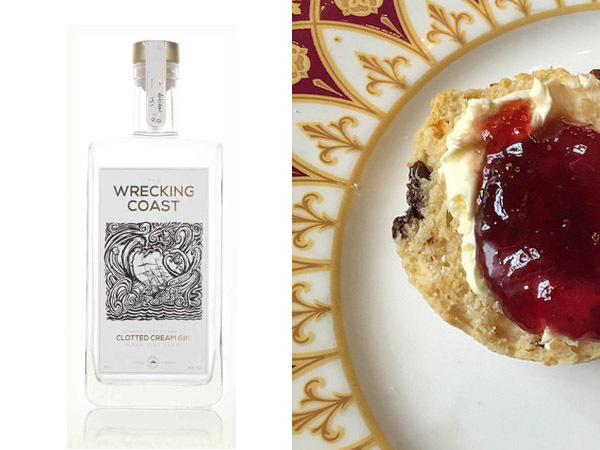 Would you like clotted cream with your scone? We mean Clotted Cream Gin, of course.
---
4. Sweet Violet Gin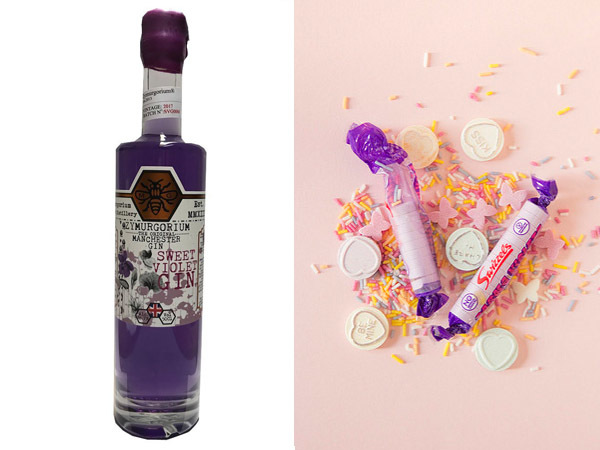 Ever fancied trying gin that tastes like Parma Violets? Of course you do!
---
5. Bakewell Gin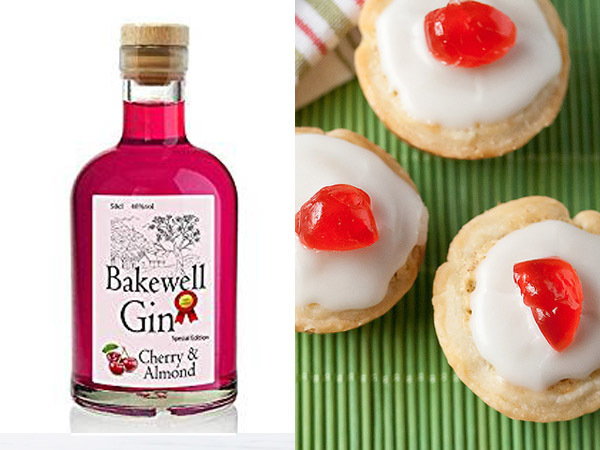 Bakewell Gin turns a teatime classic into absolute bliss in a bottle.
---
6. Lemon Drizzle Gin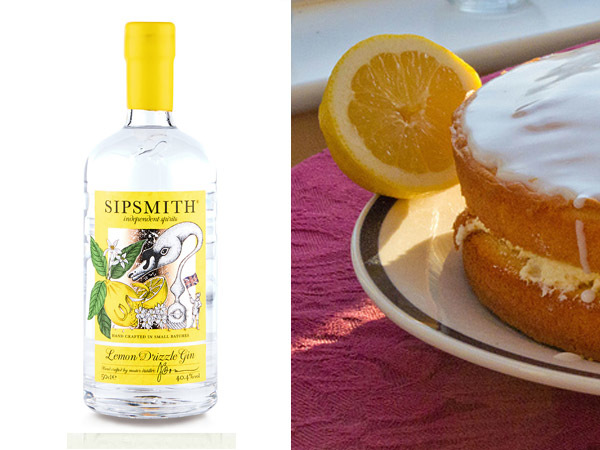 We fully recommend swapping your lemon drizzle cake for gin.
---
7. Persian Peach Gin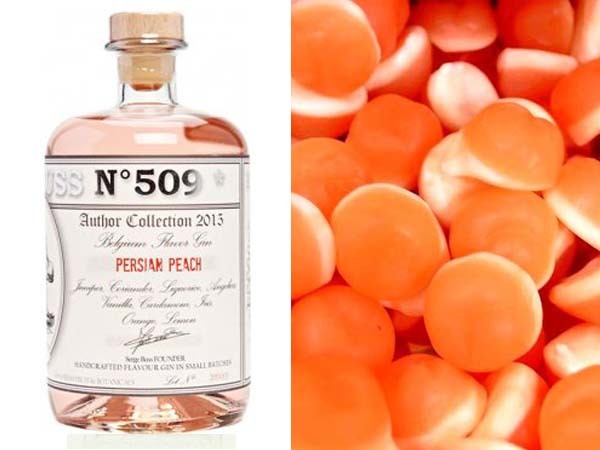 Love peaches and cream? Then you must try Persian Peach flavour gin.
---
8. Xolato Chocolate Gin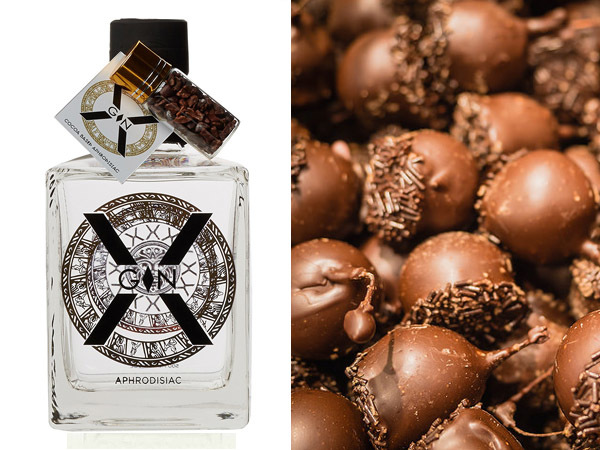 Experience Belgium chocolate and hazelnut in a completely new way with Xolato's new chocolate gin.
---
9. McQueen Spiced Choc Orange Gin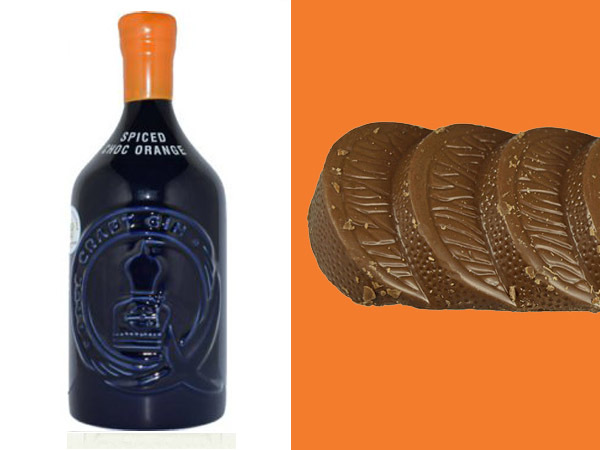 It's not McQueen's, it's ours.
---
10. Whitley Neill Rhubarb & Ginger Gin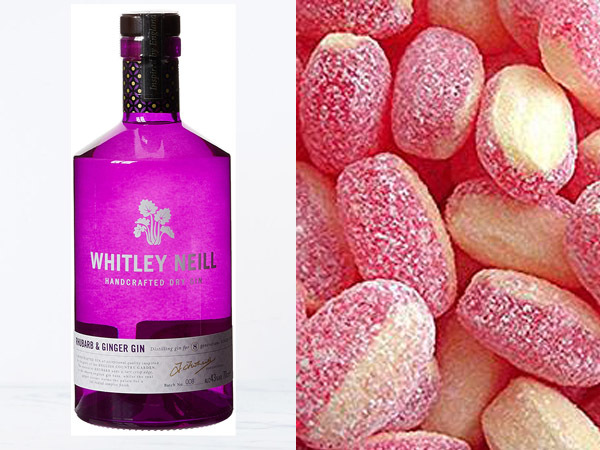 An office favourite, trust us when we say Whitley Neill Rhubarb & Ginger Gin tastes just like Rhubarb and custard sweets.
---
11. Black Powder Salted Caramel Gin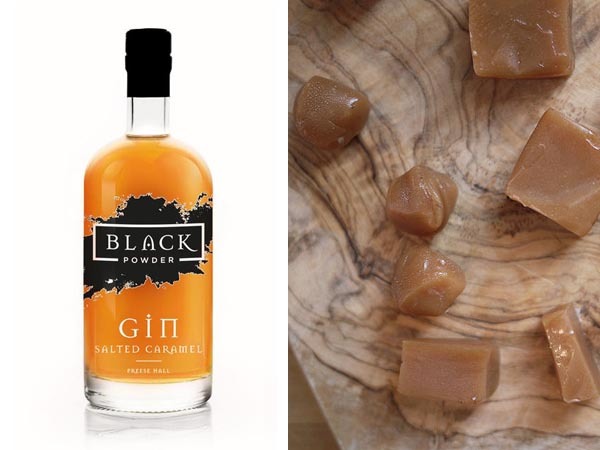 Anything that even resembles caramel is fine by us.
---
12. Puerto de Indias Strawberry Gin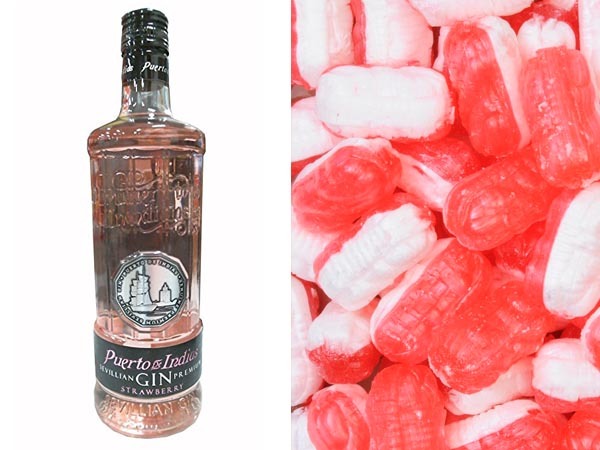 Made with fresh strawberry of course. Would it be wrong to combine it with a carton of cream? (Probably not recommended)
---
See:
Rhubarb Crumble gin might be our favourite new tipple
Travel the world with these 5 hyper local gins