When it comes to choosing my favourite drink in life I have to be honest. Keep it on the down low around here but it's a bit of a tussle between gin and tea.
There's something comforting about the warmth of the nation's favourite tipple but gin… how could any other drink compete with our best friend, the G&T?
Well, the good news is, courtesy of these amazing tea and gin products, you can pretty much have both. That's right. Here's how to create an entire afternoon tea based solely around gin.
The Tea
1. Barry's Tea Gin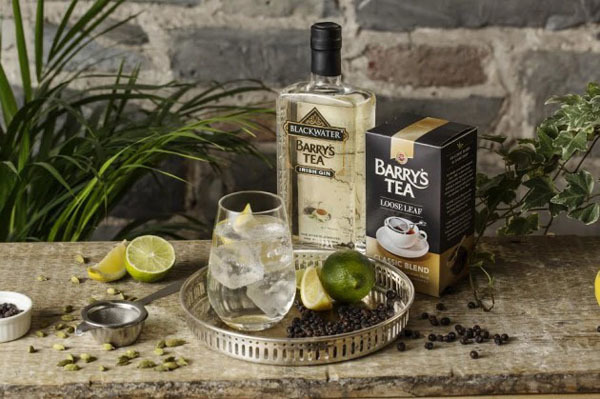 As part of a limited release in 2017, Irish tea brand Barry's Tea teamed up with Blackwater Distillery to create this masterpiece. We think you'll agree that the result was pretty tea-rrific.
2. Mason's Tea Edition Dry Yorkshire Gin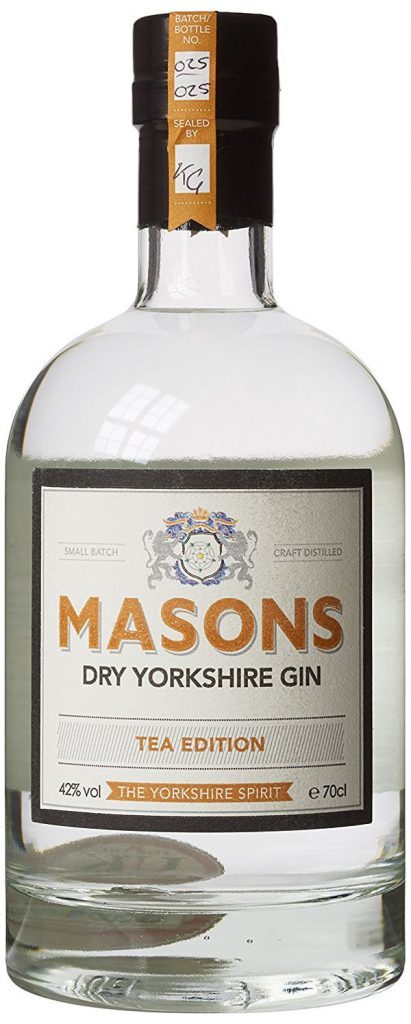 If you can't get your hands on Barry's Tea, Masons is here for you. Yorkshire tea perfectly compliments the spice and citrus of the gin to create the warmth and bitterness of a good (gin) cuppa.
3.  Gin Fusion Botanical Tea Bags for Gin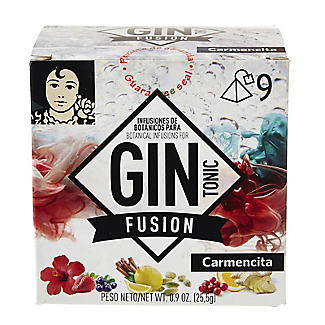 Teabags for gin may seem like a crazy idea but they really do exist. These bags let you infuse your gin full of lovely botanicals without any floating bits ruining your perfectly great G&T.
4. Gin & Tonic Tea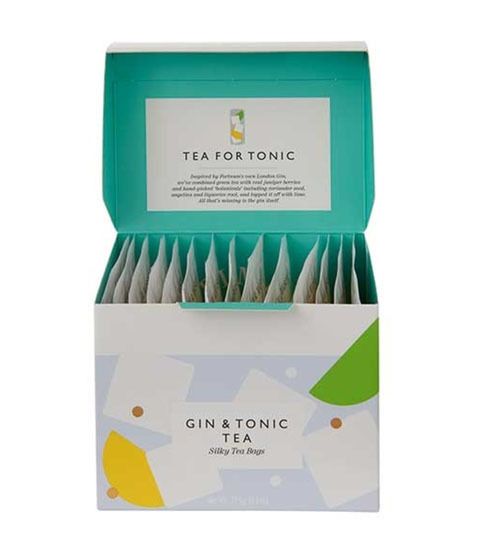 Someone had to go there. Fortnum & Mason created an actual gin and tonic tea with real juniper berries.
The crockery
5. Gin Teapot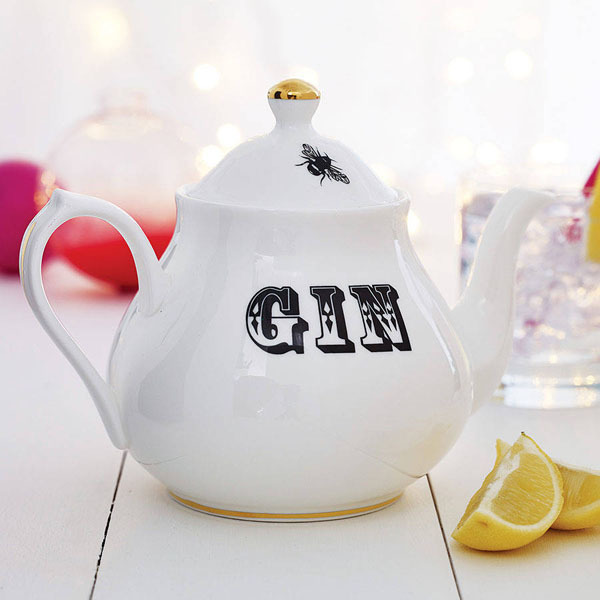 The decision is not whether to buy this glorious teapot, it's whether it should hold tea or gin.
£34.80, Notonthehighstreet.com 
6.  Gin and Tonic Tea Set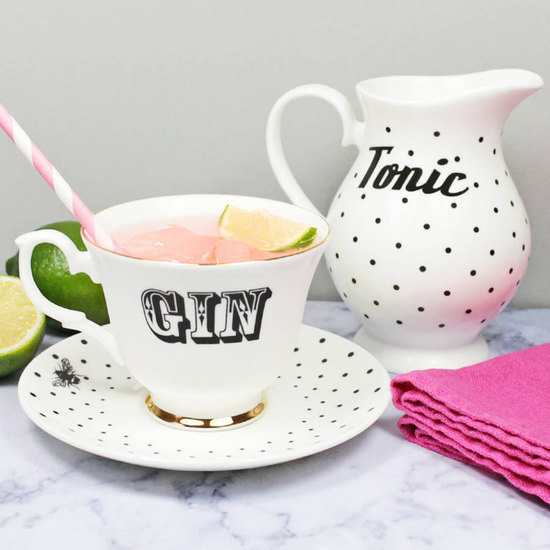 It's most definitely good practice to match your cups and saucers to your teapot now isn't it?
7. Hendrick's Collectable Tea Cup and Saucer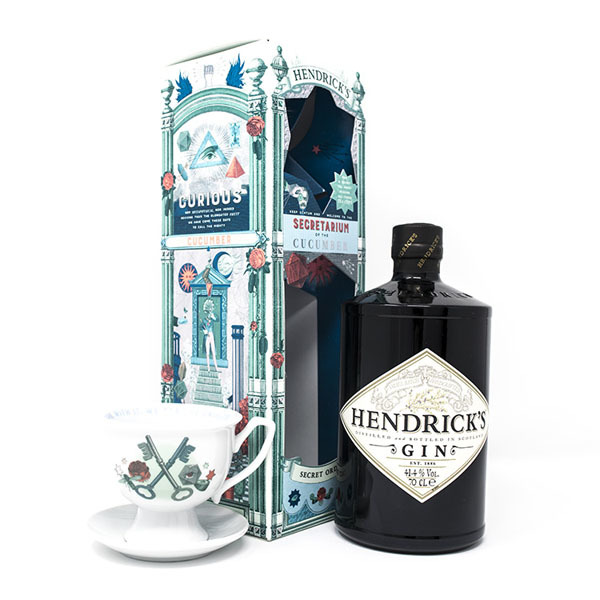 Every year, we swear Hendrick's creates the perfect cup and saucer set.
The Cake
8. Lemon Drizzle Cake Gin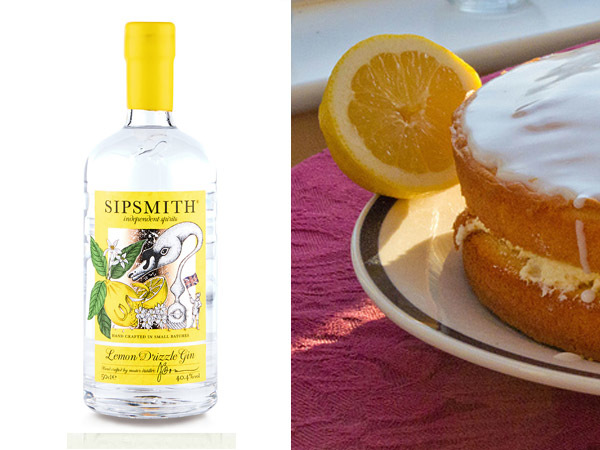 Every good cup of (gin) needs cake. We fully implore you to swap your lemon drizzle cake for this.
9. Clotted Cream Gin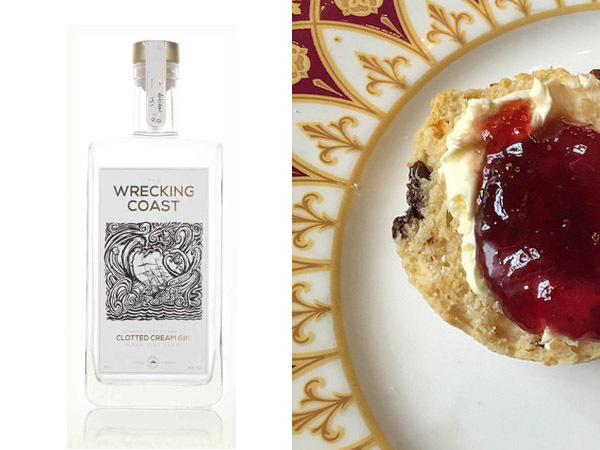 Would you like clotted cream with your scone? We mean Clotted Cream Gin, of course.
10. Bakewell Gin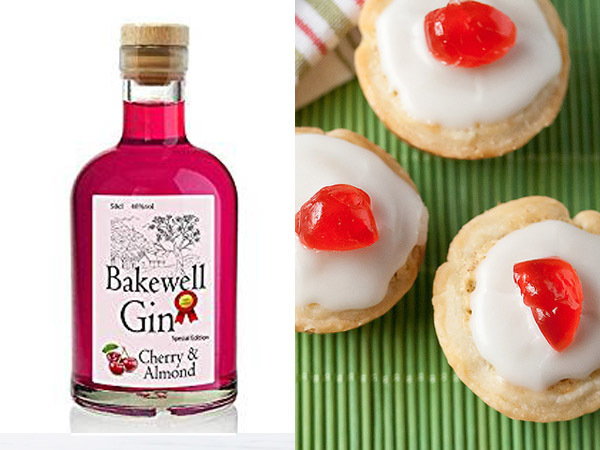 Bakewell Gin turns a teatime classic into absolute bliss in a bottle.
---
See:  12 sweet gins every grown-up needs to try ASAP