Genius design is definitely something we approve of, especially when it's matched with convenience (and a great bottle of alcohol!) This gin lantern gift set most definitely matches all of that criteria.
Anyone who is familiar with Spanish brand Gin Mare will immediately think of its beautiful blue and white bottle, tinged with wintry white olive leaves. All year round the bottle design consistently reminds us of a winter wonderland.
The great news is now our design fascination can transfer into reality. Gin Mare have answered our prayers with their stunning lantern-style gift pack that also doubles up as an actual lantern.
Now you can adorn your snowy trees with the beauty of Gin Mare's distinctive packaging.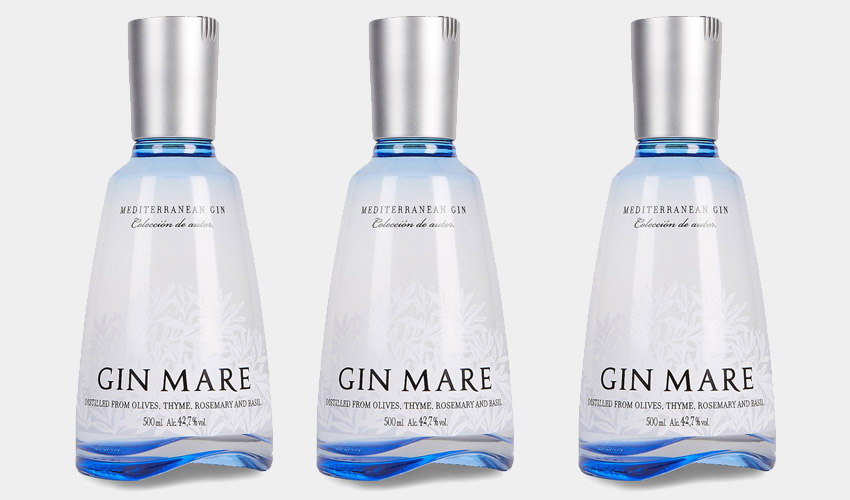 At first, this nifty box can be given as a gift complete with a 70cl bottle of Gin Mare. This on its own is a wonderful present for any gin lover.
Winner of several gold and silver awards in international spirits competitions, Gin Mare is a herby and fragrant gin featuring botanicals including basil, thyme, rosemary and arbequina olive.
Throw in the reusable quality of the packaging and we are most definitely in love. Once the gin is finished, you can continue to use it long after the bottle has finished.
Simply pop in a candle and you have the perfect all-year round lantern for every occasion. Whether that's winter nights by the fire or displayed for an outdoor summer event, we can think of several ways we'd love to display it.
We reckon it'd make the perfect welcome to your home for Christmas or a few could really transform your garden into a winter light show if you popped in colour changing candles.
It certainly re-lights our imagination on how to reuse our existing gin bottles.
Gin Mare Lantern Pack is available now for £44 from Amazon.