In the words of Breaking Bad's Jesse Pinkman, "Yeah, science!!" — the science of gin in this case!
Next Valentine's Day mark your diaries for a masterclass by the Glasgow Science Centre and Glasgow spirit merchant Good Spirits Company. You've heard of wining and dining your way to love, so let's talk gin-ing and drinking.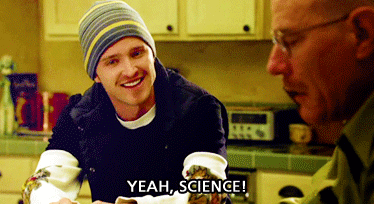 It's a bit of an unusual date, but the more we think about it the more it makes sense. Dinner and drinks can be a bore. If gin is the spirit closest to your heart, this could definitely win you over. Even so, this would be an excellent way to celebrate Galentine's Day with your best mate.
Together the two teams will teach you everything about what's in your glass. The aficionados at Good Spirits Company will run a guided tasting of six gins while the scientists of Glasgow Science Centre talk (what else?) the science of gin.
Running for about an hour and a half, the masterclass will culminate in a rather romantic final tasting under the glittering stars of the planetarium.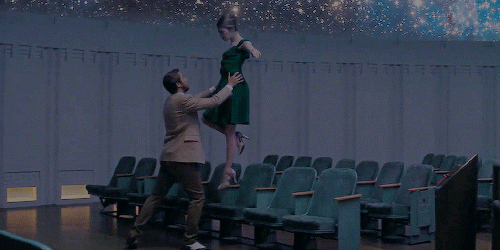 You'll be flown into space to explore the clouds of interstellar alcohol and learn not just how gin is made — but how it came to be, forged in the very heart of a dying star.
Our hearts are aflutter.
The Science of Gin will be held on Wednesday 14 February at 7pm. Tickets are available from the Glasgow Science Centre for £35. Over 18s only.
---
More on the science of gin
Gin school, you say? It's about time we got top marks in our best subject
A gin distillery was crowned Edinburgh's best place to visit