It's official: gin is now the nation's favourite drink selling over 47 million bottles this year.
Part of this boom is undoubtedly a real enthusiasm for supermarket gin. From pink gin to the 'world's best gin', it's safe to say a plethora of budget product launches have won over the public and gin world alike.
Gin will be huge over the festive season but you don't have to break the bank to buy a bottle.
We've cherry-picked a number of amazing supermarket gins you can pick up for your friends and family this Christmas. Enjoy!
Oliver Cromwell 1599 Sloe Gin – Aldi, £9.99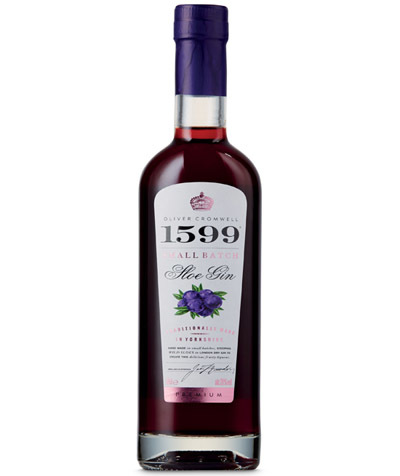 Oliver Cromwell made headlines this year when it won a gold medal at the International Wine and Spirits Competition 2017.
Now, meet its rich and fruity cousin. You should try this is you love the taste of Gordon's Sloe Gin at the fraction of the cost.
---
5 x Distilled London Dry Gin – Co-op , £16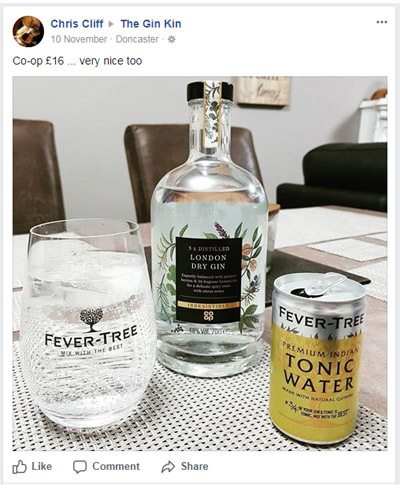 Ran out of gin during the festive season? No problem. Simply nip to Co-op and pick up a bottle of their London Dry Gin. It comes highly recommended from The Gin Kin reader Chris Cliff.
---
Hortus Artisan Oriental Spiced Gin –  Lidl, £15.99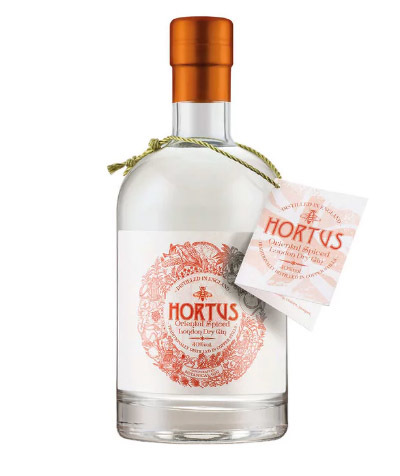 If you fancy trying the taste of Ophir but don't feel like splashing the cash try Lidl's Oriental Spiced Gin instead. We reckon it would work wonderfully well with Fever-Tree's Clementine and cinnamon tonic water for a special festive kick.
---
London Dry Gin  – Morrisons, £6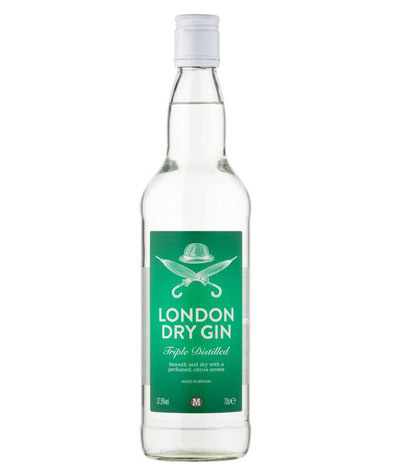 We don't think you could go wrong with a bottle of this for under a tenner.  In 2015, it came out top in a Which? gin taste taste. Experts hailed it for its balance of sweeter notes with spice, pine and juniper.
---
Gin Lane 1751 Victoria Pink Gin – Aldi, £19.99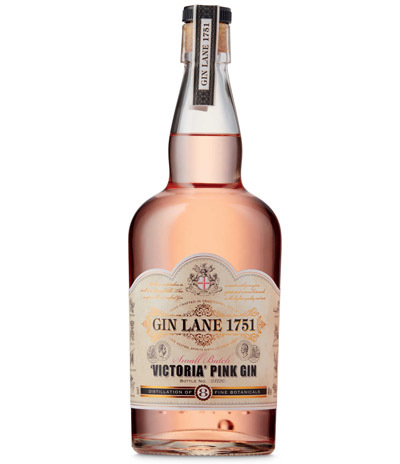 Lidl also does a great job with their budget pink gin offerings if you can get your hands on it. If not, there's also this fabulous Gin Lane 1751 from Aldi.
---
Blackfriars Gin – Sainsbury's, £16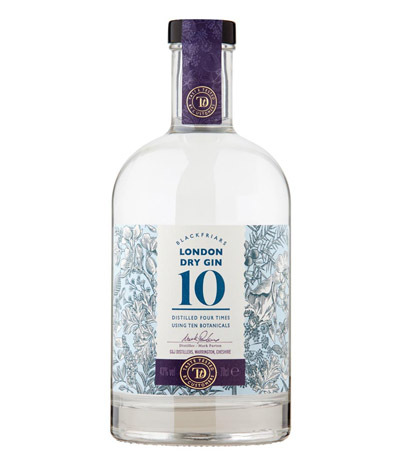 Described as "Hendrick's without the price tag", this is a pretty well-bodied gin distilled using ten botanicals.
---
 Needle Blackforest Gin – Aldi, £14.99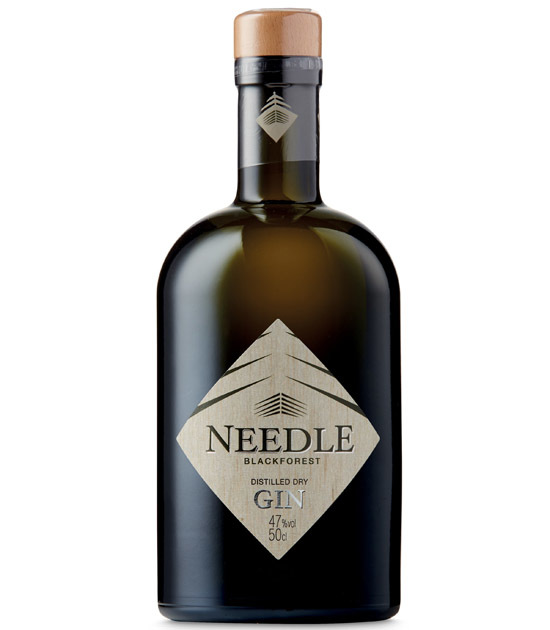 This is packed full of spice and everything that's nice. Juniper, lavender, orange, lemon, ginger and spruce needles make up this wonderfully aromatic gin.
---
More: