Think raspberry and the chances are you won't associate it with wine. Yet, the word is actually derived from raspise meaning "a sweet rose-coloured wine."
I've created a deliciously dark raspberry gin cocktail with a little raspberry and rosé wine influence.
I've also taken inspiration from the most unlikely of places. My travels to Japan had me fawning over this rose goblet, complete with rose petal garnish.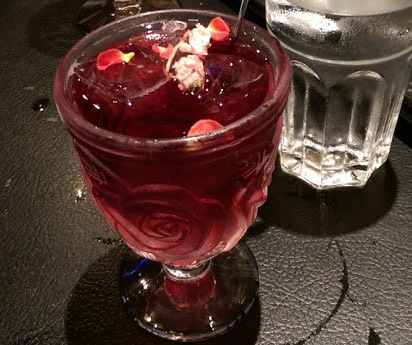 Yet, this cocktail will not cost you the price of a kimono. It actually features budget buy Raspberry Gin Liqueur from Lidl priced at £11.99.
This drink is based on the black raspberry of the Chambord and Elderflower Pressé but could easily be taken in a rosier direction.
Try adding Fentimans Rose Lemonade or rose water and switch out the dark garnish for a sprinkle of pretty pink petals.
Ingredients
50ml Hortus Raspberry Gin Liqueur
25ml Chambord
Sparkling Elderflower Pressé or Fentimans Rose Lemonade
Juniper berries (or raspberries and blackberries) – To garnish
Method
Pour the Hortus Raspberry Gin Liqueur into a large balloon glass
Add the Chambord
Top the glass up with Sparkling Elderflower Pressé or Fentimans Rose Lemonade
Add ice
 Lightly squeeze 4-6 juniper berries to release flavour and add to the glass.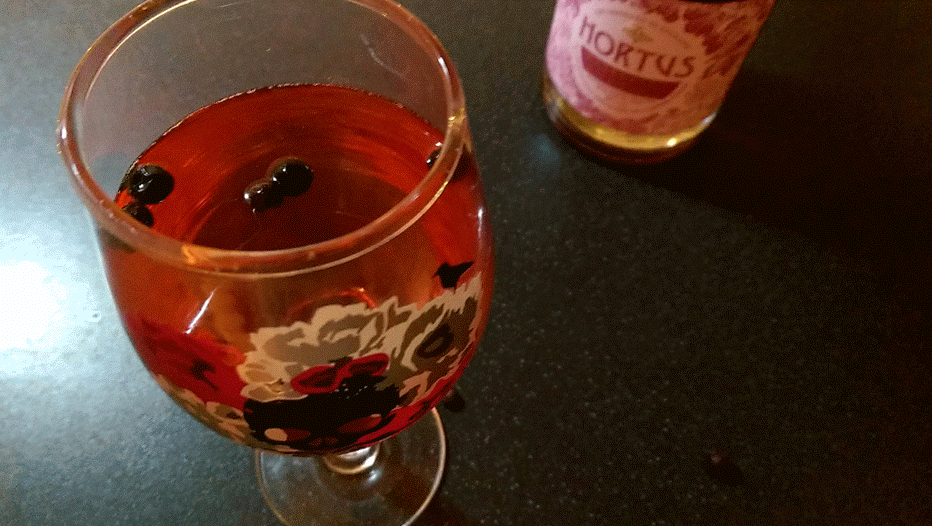 ---
More: