It's official: 2017 is coming to an end but what a year it's been for the nation's favourite drink.
A record 47 million bottles of gin were bought this year and we've seen a massive increase in gins with locally-sourced botanicals, such as rhubarb and seaweed.
In short: gin has never been hotter and we're here to give you the lowdown on the big gin trends that lit up 2017.
We'll also attempt to predict just what might make your glass in 2018… watch this space, it's all we're saying.
2017 – The big gin trends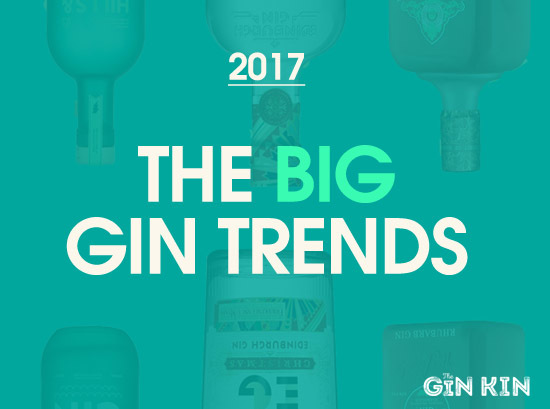 Advent calendar
Interestingly, two breakout trends this year were actually gin advent calendars by Edinburgh Gin and Morrisons.
Gin baubles also remain as popular as ever.
Supermarket gin
Two names have really dominated the search for gin this year: Aldi and Lidl.
Sure, we've seen presence around gin-infused food from other supermarkets but no other names have quite dominated the bargain gin market like these two.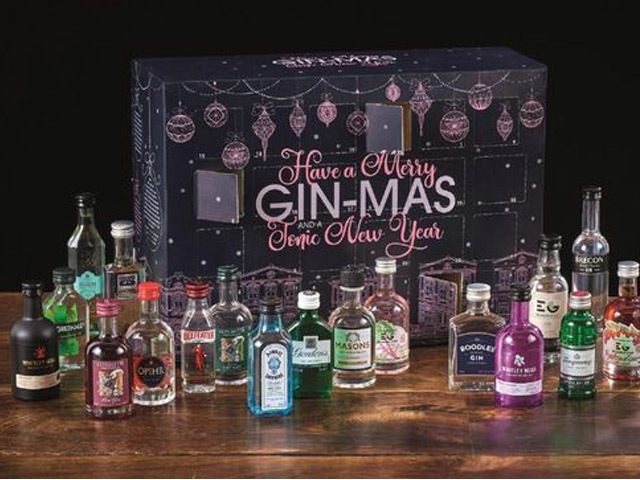 Pink Gin
This year, if there's one colour that seems to have ignited the public's love affair with gin it's pink.
Gordon's launched its Premium Pink Distilled Gin in July, while Lidl's Hortus Pink Gin Liqueur magically disappeared off the shelves in a matter of minutes. 
 Violet Gin
Similarly, violet gin has made real waves this year. This one can be traced to Boe's Violet Gin but you've also been loving the taste of Parma Violets in Zymorgorium's Sweet Violet Gin.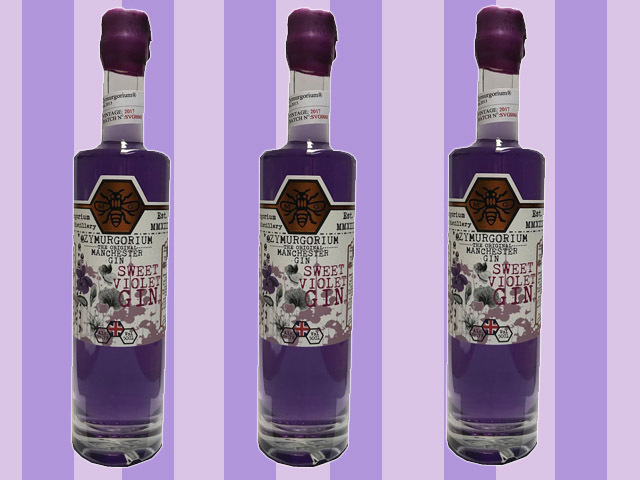 Rhubarb Gin
This one seems to be growing in popularity from 2016. Now, Rhubarb & Ginger is the flavour combination of 2017 which possibly explains…
Ginger ale
Could there be a greater drinks partnership than gin and tonic? Well, apparently this year there was.
Ginger ale is now the mixer you need to try with your gin. Lemonade too, however, has seen a 40% increase in searches.
Unicorn Tears Gin
Love it or hate it, you guys were searching for it in droves.
In case you somehow missed it, Unicorn Tears is a sparkly glitter gin featuring its very own unicorn mascot. It even got its very own black version this year. 
Non- Alcoholic Gin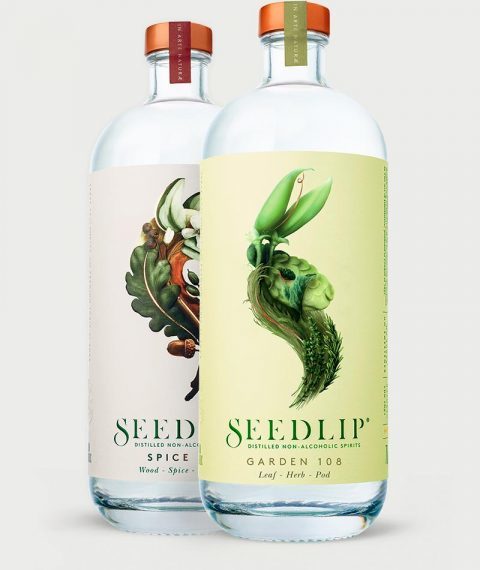 Believe it or not, but non-alcoholic gin is one of the more surprising breakout trends this year.
Black Powder Gin
Black Powder have really raised the bar when it comes to experimental gin flavours. We're talking Wild Blueberry, Elderflower, Wild Cherry and, of course, Salted Caramel. Yes please!
Sparkling Gin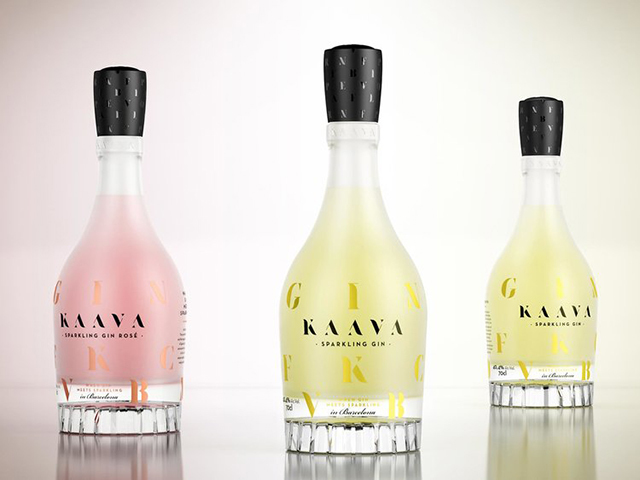 Would you like sparkling rosé with your gin? Or how about a gold gin Prosecco? Wine and gin has made a surprising breakthrough this year.
Bakewell Gin
Infused with just six botanicals, this flavoured craft gin has more than a fleeting resemblance to everybody's favourite teatime treat.
---
Gin trends 2018 – Our top 5 predictions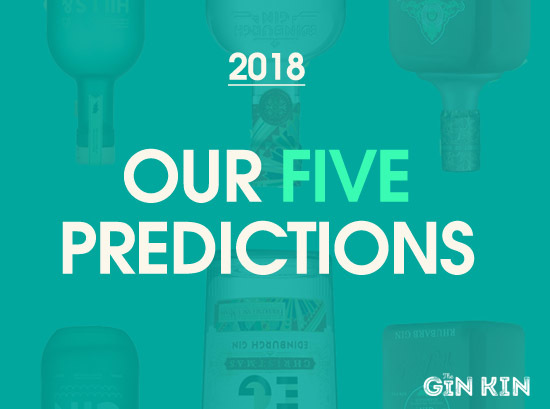 1. Botanical ingredients are going to get even more ambitious
Cactus and acai berry? Hey, why not?
2. The popularity of flavoured gins will only increase
Most definitely.
3. Gin will continue to get cheaper
We'd hope to see a wider variety of supermarket-own gins available.
4. Gin and wine are going to coincide in a much bigger way
Will we see gin packaged in wine bottles?
5. Rose lemonade will be the mixer
All these pink gins needs something a little bit different, right?