According to the latest data from the guys in the know, gin distilleries have yet even more reason to celebrate.
Fresh from the news that Britons bought more than 47 million bottles of gin in 2017, the IRI has declared that UK consumers spent a record £36 million on gin during the week before Christmas.
A gincredible 45% increase on the previous year, the data only goes to prove that gin is most definitely on the up for the foreseeable future.
For the year as a whole, total market sales of gin are up to a cool 28% versus 2016.
Meanwhile, the surge in gin sales also helped boost sales of mixers up by 30% in the Christmas week. Soft drinks sales also grew 5.9% as a consequence.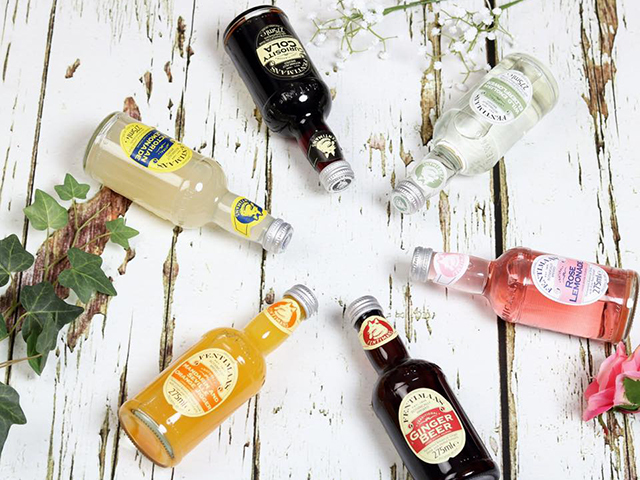 The greatest accolade of all, however, came from Martin Wood, IRI's Head of Strategic Insight, Retail Solutions & Innovation.  Gin has officially taken over from Prosecco and craft ales as the UK's trendiest tipple.
Not every alcohol could quite match the cool stakes like gin. Sales of sparkling wine in the Christmas week were down, as were rum and vodka.
We've certainly conducted our own very scientific research and have seen a notable increase in wine and gin infusions, such as sparkling rosé wine and gold Prosecco. Could we see gin become the new wine?
Let's not get too ahead of ourselves. It certainly wasn't all doom and gloom for wine sales.
Red wine increased its sales up to 2.4%, compared with 2016. A massive 41.5 million bottles of wine were purchased from supermarkets in the week before Christmas.
We can only hope to see a gin-wine infusion that will smash Christmas next year. ?
---
More: