Now coming into its 10th year, World Gin Day is kicking its gin love up a notch by launching a four day festival this June.
The organisation's first festival is set for 7-10 June in collaboration with DrinkUp.London. In case you haven't heard, the second Saturday of June is the annual, global celebration of our favourite drink. Mark your calendars for the big day this year on Saturday 9th of June.
Tickets are just a tenner for access to some of London's best bars and £6 cocktails. Festival goers are in for a treat with first access to London based events and gin tours.
Festival partner DrinkUp.London are the powerhouse behind London Cocktail Week, London Wine Week and London Beer Week.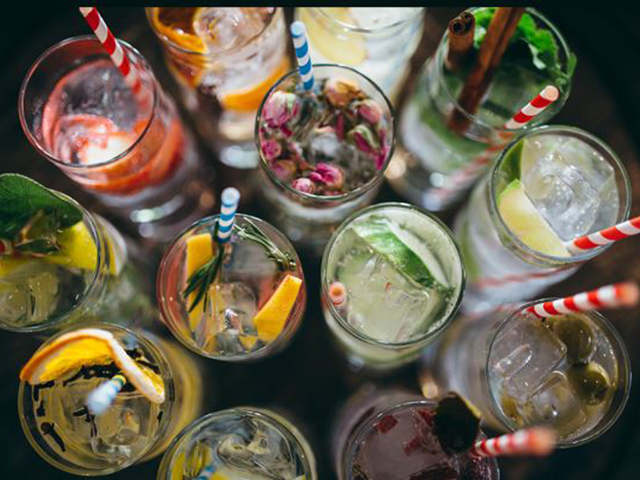 Emma Stokes, chief of World Gin Day and also known as Gin Monkey, writes: "This collaboration is precisely the kind of partnership that will ensure that World Gin Day is able to continue to grow and become the kind of day that I've always imagined: a huge celebration of gin, letting gin drinkers get under the skin of the spirit, exploring the category, learning more, and most importantly having a shed load of fun while they do it!"
More details to come, but we reckon only good things can come from a four day gin fest.
Tickets to the World Gin Day festival are available now via Drink.up London for £10
---
What's World Gin Day?