As the New Year officially gets underway, it can be all too easy to feel the January blues. After near-drinking the entirety of our gin cabinet in the festive period, hey we feel you.
That's why we're here with a cheerful tip. If you're looking to cut down rather than cut out your alcohol intake entirely, take note: there are FEWER calories in a glass of gin than in a glass of wine if you do one simple swap.
Ladies and gents, here's why slimline tonic water could be your new best friend…
So, Just How Many Calories Are In Slimline Gin and Tonic?
Typically, calories in a standard measure of gin (25ml) comes in at 59 calories.
A Tanqueray and slimline tonic, which can usually be ordered at any bar or restaurant, is 60 calories.
If you're looking to keep on top of your weight, avoid adding extra calories and switch to a diet tonic water.
While regular tonic water contains between 124 and 130 calories, diet tonic water doesn't contain any calories or carbohydrates.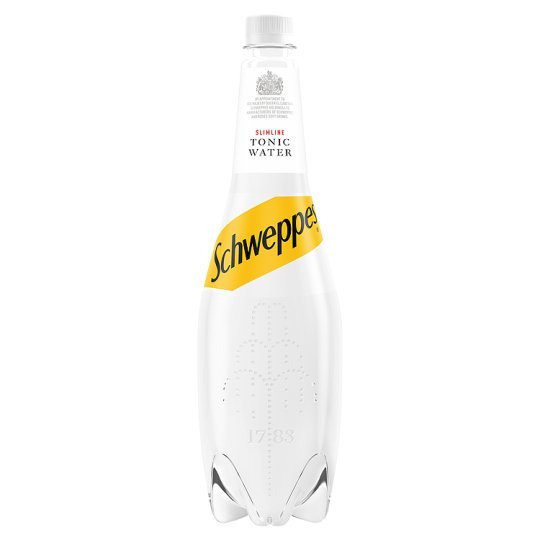 How Does Gin Rank On the Calorie Scale?
A glass of red or white wine comes in at around 100-120 calories. Gin featuring standard tonic water can be as much as 200 calories.
However, just by swapping to slimline tonic water, you could save up to 140 calories.
Compare 59 calories to 187 calories per pint of bitter beer, 204 in a pint of cider, and 138 calories in a white wine spritzer.
What Gin Cocktail Can I Have That Would Be Lower in Calories?
Switch out your sugary sodas and try a lighter version of Gimlet cocktail instead. Simply add gin, ice and a small splash of simple lime juice or no added sugar lime cordial.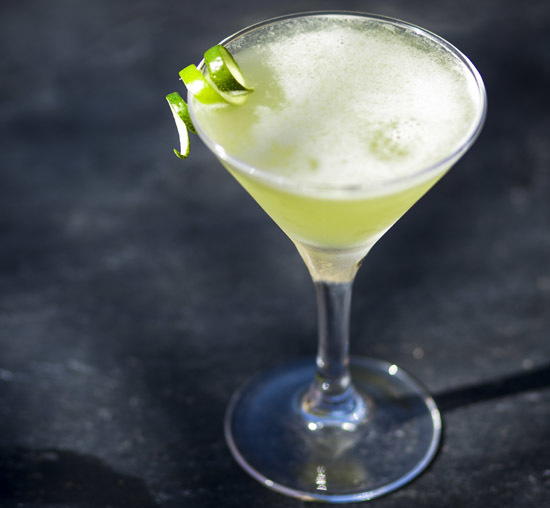 Are There Any Other Health Benefits to Gin?
Traditionally, gin was believed to have medicinal properties. Nowadays, you're unlikely to down a gin over visiting the doctors but there are still health benefits associated with the drink.
Apart from the quinine in the tonic, botanicals in gin are full of health-stimulating properties including anti-oxidants, vitamins, digestive facilitators and cancer fighters.
It can even be the drink of choice if you suffer from symptoms of hayfever.