Whether it's unique botanicals or keeping your calories down, a gin has got to bring something special to the table. When it comes to USP, colour changing gin is heating up.
You may have heard of Crafter's, which turns pink, or Sharish, which turns purple, but we've got another one for you.
Griffith Brothers tells you when it's cold enough to drink — minus 8 degrees Celsius to be exact.
Cold-distilled low and slow, each botanical is distilled individually. Griffith Brothers say this allows flavours to be "captured, not cooked" for the cleanest, brightest taste.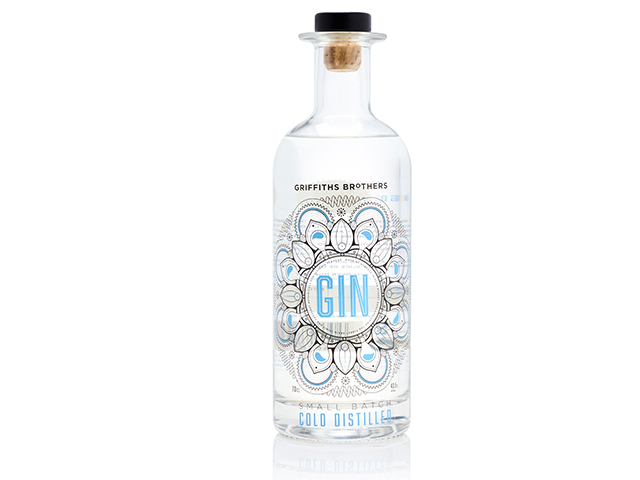 "Traditional copper stills use heat to deliver flavour," they explain. "But heat tends to cook the ingredients."
"It's like the difference between freshly squeezed orange juice and marmalade."
Although gin's not typically kept cold like vodka, the English distiller recommends serving it ice cold.
How can you know when it's -8° C? The secret is that the label isn't just a pretty face. Check the logo on the back of the bottle. Whilst it's clear at room temperature, the thermochromic ink turns blue when it's ready to drink.
And pro tip: the fastest way to cool a bottle (whether it's gin or wine) is to submerge it in an ice bucket. Once it's cooled to taste, the perfect serve for this colour changing gin is a fresh orange peel and a fresh bay leaf.
---
More weird & wonderful gins