If there's two gin trends we're still loving in 2018 it's pink and violet gin. One problem is we just can't tell which colour we like better in our glass. Pink gin really caught our imagination, but violet gin just looks so striking.
The good news is we don't have to choose. Colour changing gin is a thing and it's got one very magical ingredient.
What makes colour changing gin work?
Butterfly pea blossom is a flower typically found in Asia that turns gin from a breathtaking indigo to a soft pink.
Even better, as butterfly pea blossom is an all-natural ingredient, we can totally drink our purple-tinged gin and gloat in the knowledge we've gone organic.
The flower often features in tea and is well-known for being full of antioxidants. Take note ladies, it's rumoured to help protect the skin against premature aging.
Why's colour changing gin popular?
It looks incredible of course! However, it's also had a bit of a celebrity endorsement in the form of Margot Robbie in the past. The Hollywood star sipped Ink Gin over on Instagram.
This initially sold out when released in the UK but can still be ordered from the Crafty Connoisseur website from time to time.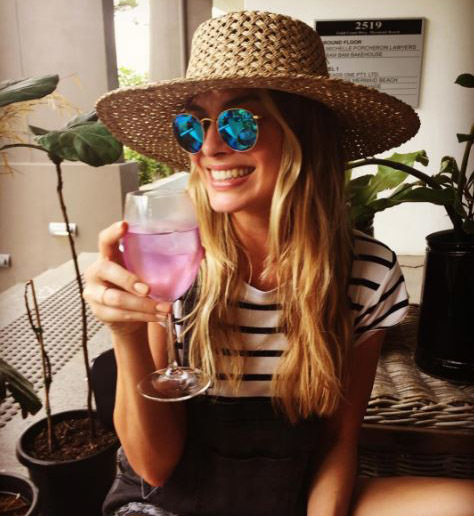 Empress 1908: The Canadian gin we need 
We've recently been fawning over Empress 1908 from Canada. Released to the US in 2017,  it was finally released in the UK in February 2018. 
Why's it so special? Well, not only does it change from purple to pink, it contains actual tea. Inspired by the afternoon teas of the Fairmont Empress Hotel, this gin is fit for royalty.
Queen Elizabeth, Prince Charles and Camilla have all graced the hotel with their royal presence.
Get the colour changing gin trend in the UK
If you're feeling inspired by butterfly pea flower gin, we've rounded up a few you can buy now in the UK.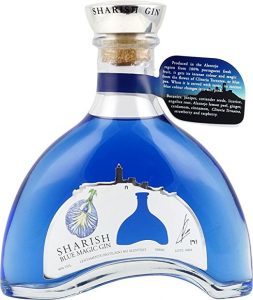 Sharish Blue Magic Gin, £37.36, Amazon 
---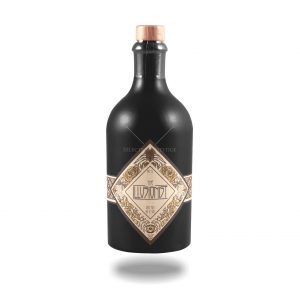 The Illusionist Dry Gin, £39.90, Urban Drinks
---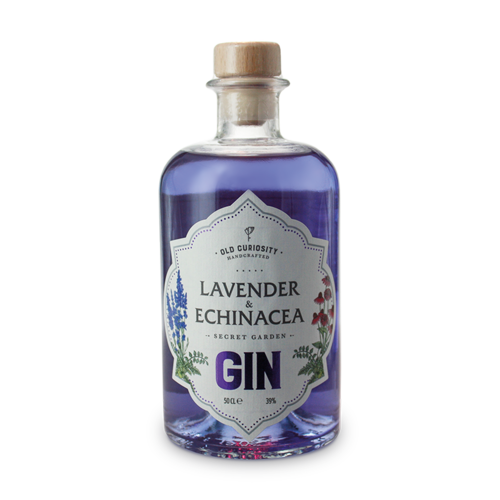 Secret Garden Gin, £35, The Old Curiosity 
---
More colour changing gin inspiration: