Chances are that this Christmas you either received an Edinburgh Gin Liqueur gift set or a bottle of the super popular Rhubarb & Ginger Liqueur. Edinburgh Gin's Liqueurs are so luscious we frankly just want them all.
Well, good news is that a Pomegranate & Rose Liqueur exists and will likely be heading to shelves and bars this month. If you're looking for a light and fragrant way to really make your Prosecco sing well this might just be it.
This liqueur mashes pomegranate seeds and damask rose petals to create a sumptuous liqueur that is so sweetly floral, we fell in love at first sip.
We also generally lost it at the bottle design. Repackaging in August of last year, Edinburgh Gin have really raised the bar when it comes to creating a next level beauty.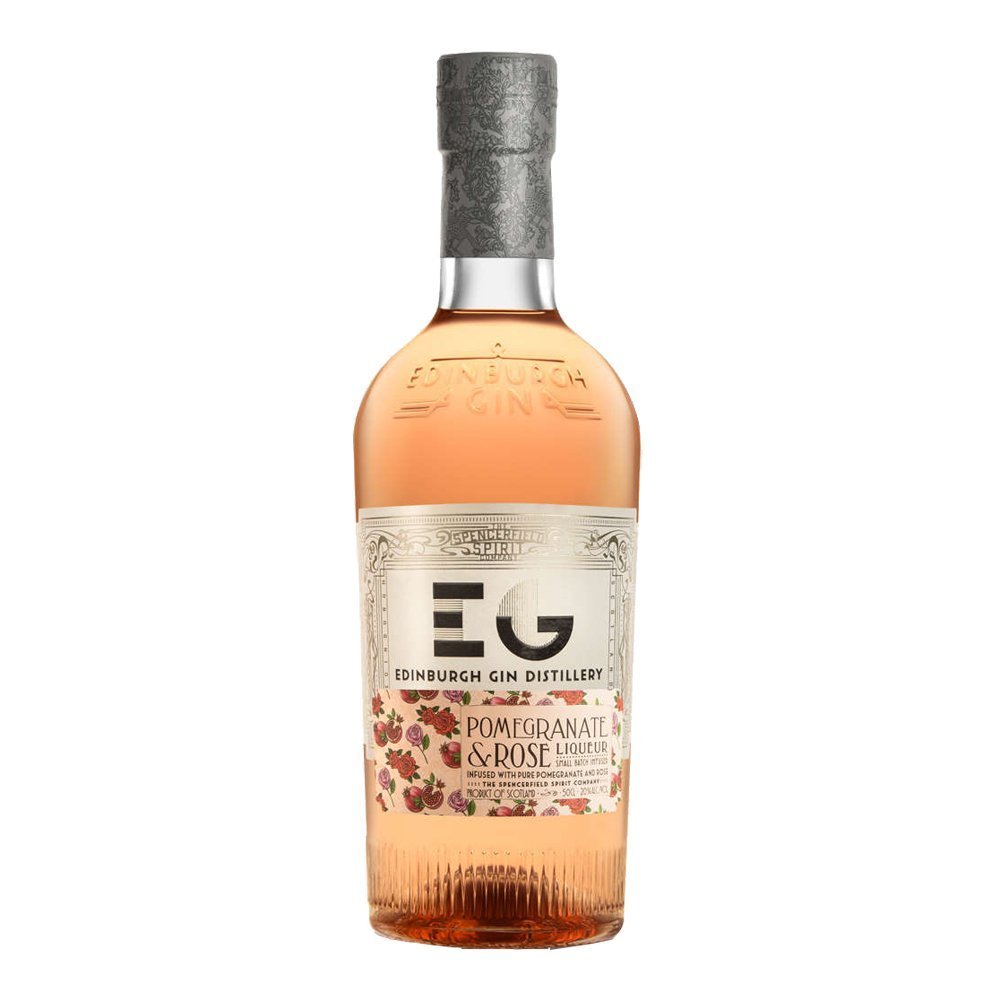 Hand-blown by glassmakers in Italy, the liqueur bottles feature the embossed Edinburgh Gin logo and illustrations of signature ingredients including Perthshire raspberries and Madagascan vanilla.
The Pomegranate & Rose Liqueur design reminds us of vintage afternoon teas. We just need to bake a tray of Raspberry-Rose Gin Rickey Cupcakes to match and we'll be in gin heaven.
Speaking of sweet, we're loving the notes of Turkish Delight that come through in this liqueur. Simply add it a classic Martini to give it a sweet rosé edge or mix with rose lemonade over ice for the perfect pink delight in a glass.
Garnish with a lemon or, if you're feeling really fancy, we wouldn't blame you if you wanted to drape rose petals across it's beautiful colouring. Now we just need to find a matching glass with fine rose detail…
---
More: