If you've ever purchased a bottle of gin and spent time ogling over the artwork then you're not alone. The design of a gin bottle can really reflect a brand's story and tell us exactly why we should pick it up.
Behind the scenes are hardworking artists who each bring their unique talent to the design. From luscious labeling to brilliant branding, we've selected just thirteen of the quirkiest.
These gin bottle designs have used art in a way that reflects the brand's message and made us seriously take notice. Be sure to let us know over on our Facebook which design you love.
1. Slamseys Fruit Gin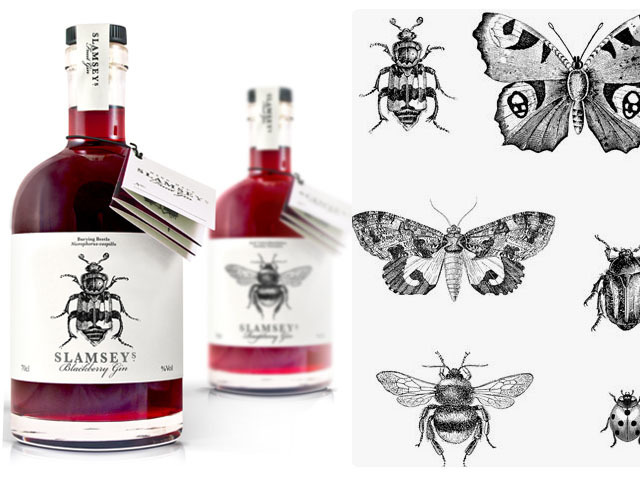 Distilled on a farm in Essex, the beautiful labels of Slamseys Fruit Gin are suitably inspired by wildlife. More specifically, the designs are the work of naturalist John Ray who lived nearby.  He dedicated his life to the systematic description of the plant and animal kingdom.
Slamseys Fruit Gins, £18.50 for 35cl or £28.50 for 70cl.
---
2. Hendrick's Gin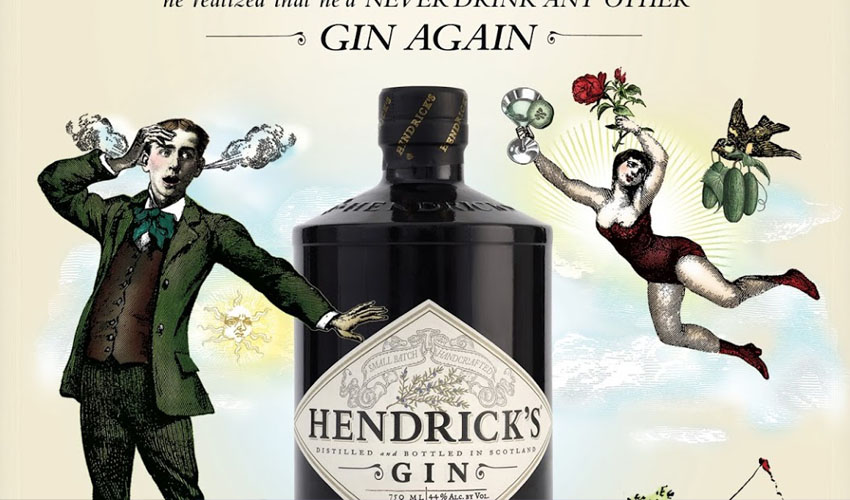 Hendrick's is synonymous with its quirky and surreal imagery. It often seems rooted in some kind of mad dreamworld where cucumber and rose collide… Be sure to check out the brand's Tumblr page; it really gives you a sense of its psychedelic inspiration.
Hendrick's Gin, £28, Amazon
---
3. Colonsay Gin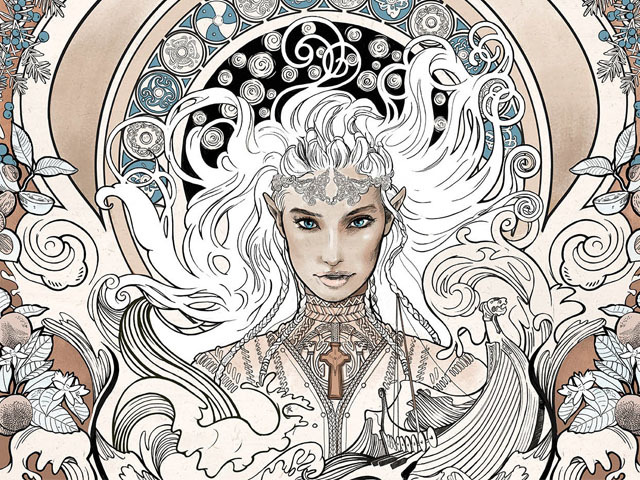 Designed for Scottish distillery Wild Thyme Spirits, this is art nouveau illustration at its finest.
Illustrator Caroline Vos expertly depicts the story of Elven princess Alva and her turbulent journey to the Isle of Colonsay. Ingredients from the gin's recipe acts as border elements.
Colansay Gin, £33.99, DrinksSupermarket.com 
---
4. Daffy's Gin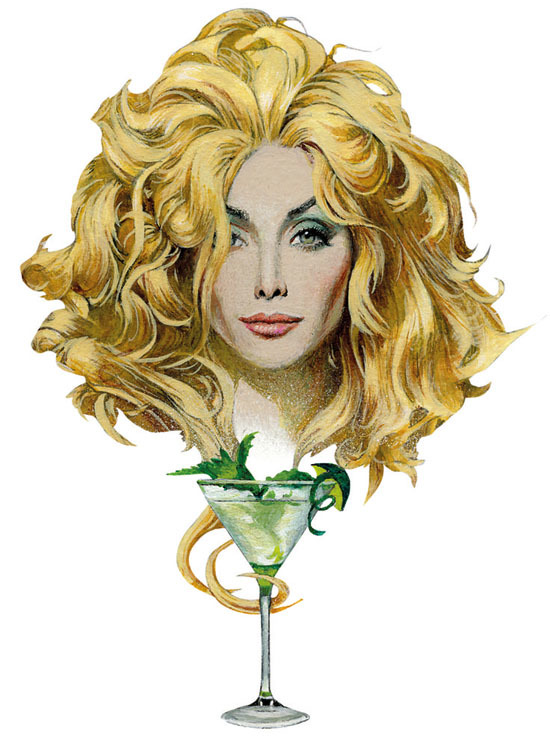 If you've ever picked up a bottle of Daffy's and thought this could belong in James Bond's drinks cabinet, you wouldn't be far off.
The brand's iconic Goddess of Gin logo is designed by the legendary Robert McGinnis. He's also famous for movie poster design including James Bond, Breakfast at Tiffany's and Barbarella.
Daffy's Gin, £35.99, Amazon
---
5. Beefeater Crown Jewel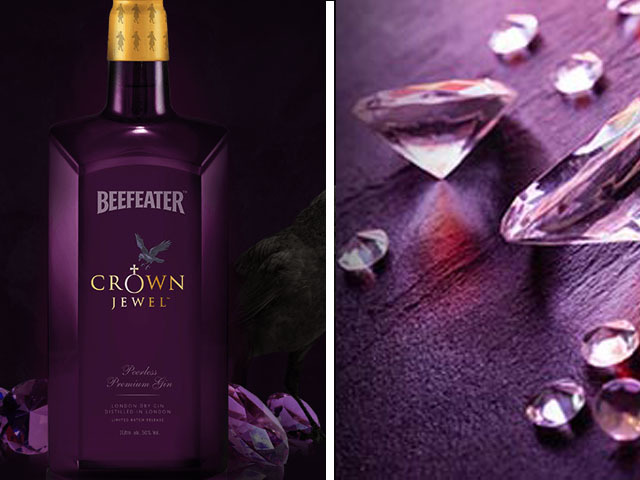 Beefeater Crown Jewel Gin was originally launched in 1993 and made one striking impression.
It's stunning dark design is based upon the legend that ravens must remain in the Tower of London to prevent it from falling. In homage, the names of the actual resident ravens are imprinted on the side of every bottle.
---
6. Wrecking Coast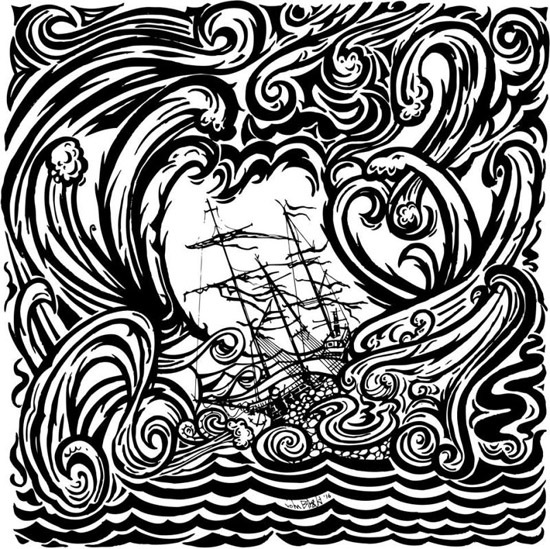 The "coast" that Wrecking Coast Gin refers to is in Tintaganel, Cornwall. Local gallery owner and artist John Blight was commissioned to create this stunning shipwreck scene.
The Wrecking Coast Cornish Gin, £36.83, Amazon 
---
7. Edinburgh Gin Liqueurs (2017 redesign)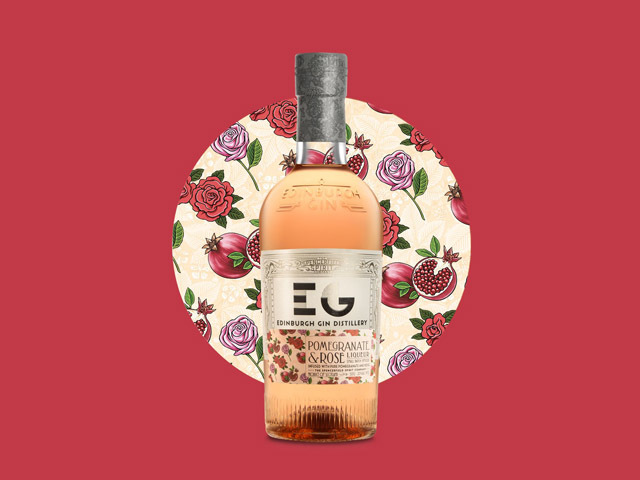 There's two aspects of Edinburgh Gin's Liqueur redesign that really stands out.
First of, the contents come in a beautiful glass bottle complete with embossed logo. However, it's the captivating illustrations of each liqueur's signature ingredients that really makes us swoon.
Edinburgh Gin Pomegranate & Rose Liqueur, £27.99, Amazon 
---
8. Thinking Tree Spirits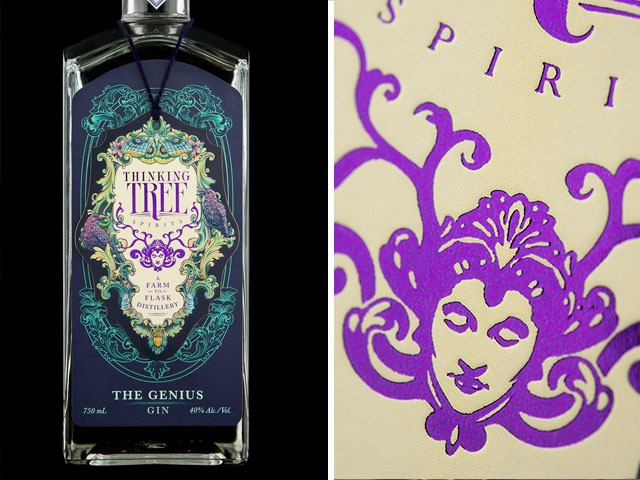 This bottle is truly magical. Created by Hired Guns Creative, the design was inspired by late Baroque mirrors. Hidden throughout is local and mythological life, from Odin's ravens to the great horned owl.
---
 9. Bombay Sapphire (250th Anniversary Edition)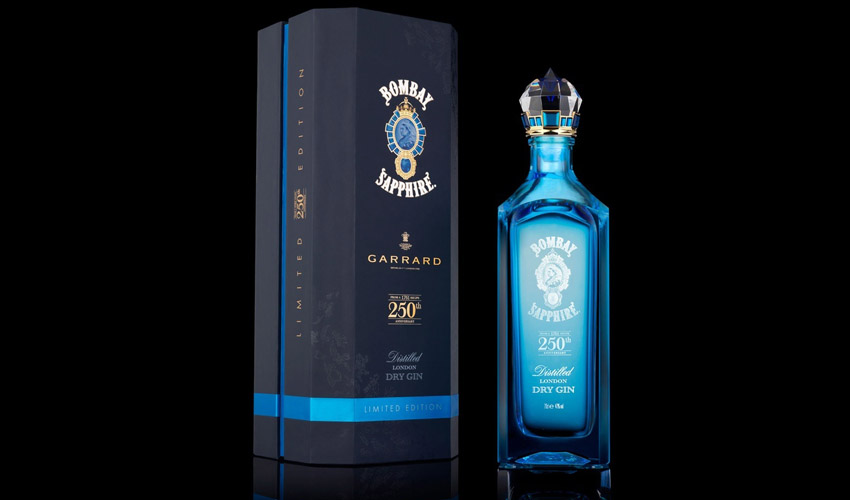 Bombay Sapphire is famous for the striking blue of their bottles. However, they really took the classic design to new heights when they unveiled the 250th anniversary edition, complete with jewel lid.
---
10. Ophir Gin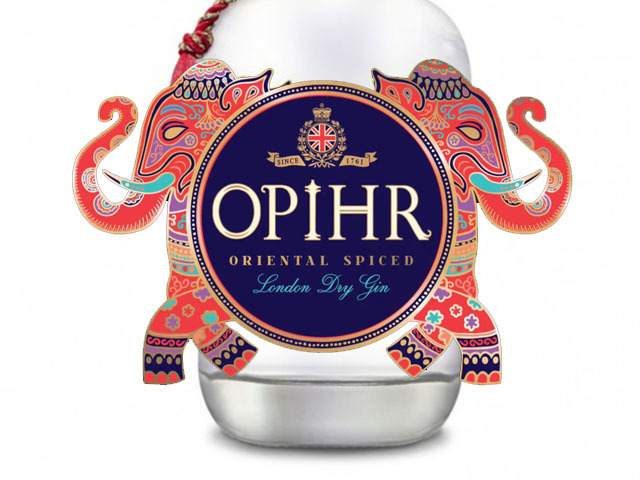 With a history steeped in the Indian spice route, Ophir takes its roots very seriously.  Two brightly coloured elephants adorn the beautiful label and it even comes complete with a red and gold tassel around the neck.
Ophir London Dry Gin, £23, Amazon 
---
11. Curio Spirits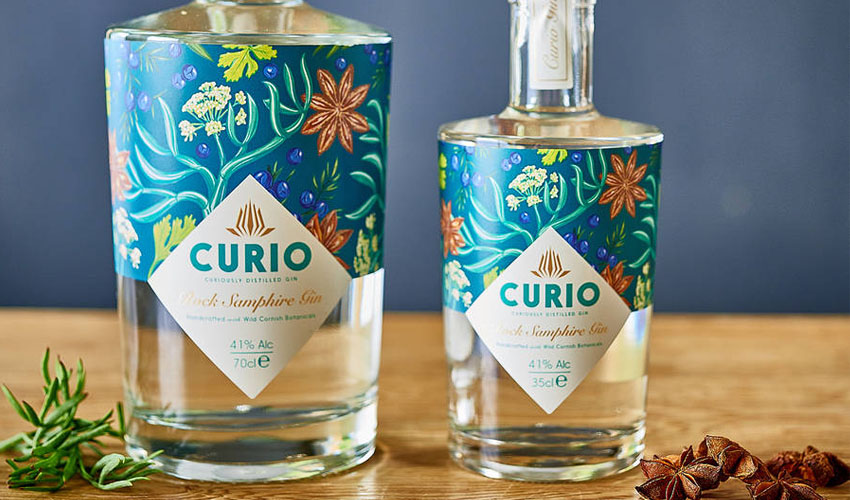 To get across the depth and quality of the flavour, the design team at Kingdom & Sparrow created stylish botanical illustrations relating to the taste of each product. They even sourced beautiful glass stoppers to make opening their spirits an event in itself.
---
12. Silent Pool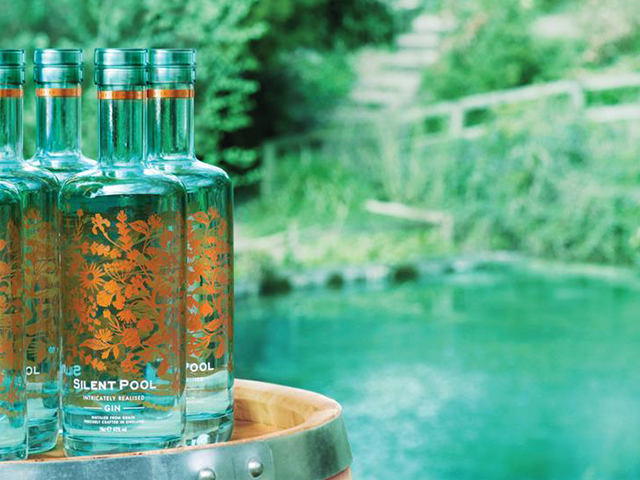 Silent Pool's stunning design is really quite clever. The gold floral detailing captures the essence of England's rural landscape, which also lends itself to the botanicals in the gin.
Plus, if you just can't get enough of the design in the bottle itself, you can also pick up the complementing Silent Pool gin glasses to complete the look.
Silent Pool Gin, £30.69, 31Dover.com. 
---
13. Agnes Arber Gin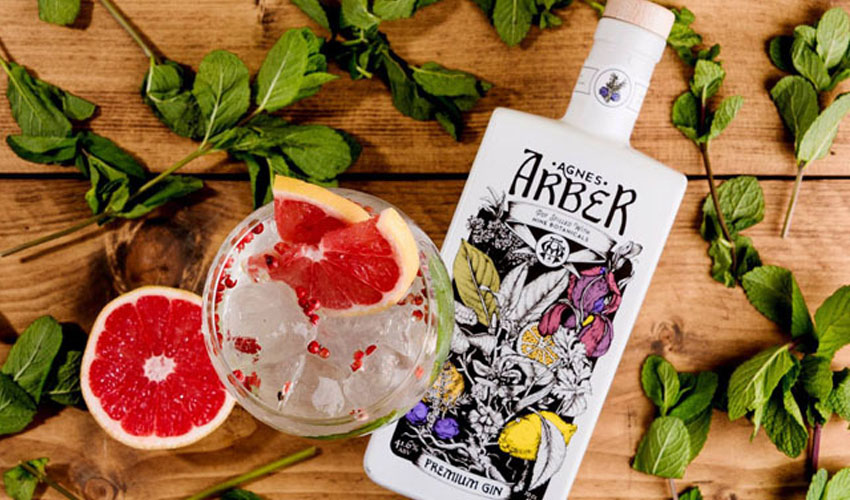 Not just good looking but also sturdy enough to recycle into a beautiful vase, Agnes Arber Gin features a wonderful crisp white backdrop complete with botanical illustration that'll make your jaw drop. Most definitely one to add to any gin lover's collection.
Agnes Arber Gin, £34.44, Master of Malt
---
Which gin bottle design do you love? Let us know over on The Gin Kin Facebook.
---
More from The Gin Kin: