Pre-made gin and tonic frosting ready as fast as you can open the tub? We are here for this.
Lakeland's G&T flavoured frosting is available at the ready to adorn your cupcakes, smooth over birthday cakes or sandwich in between biscuits.
These and vegetarian friendly 350ml tubs can be yours for just £2.95. And if you're partaking in Dry January, they're nonalcoholic as well.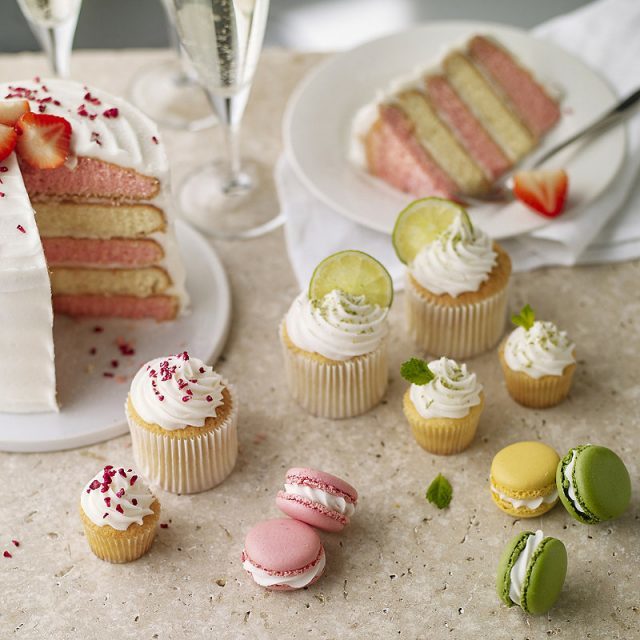 One reviewer raved: "This was DELICIOUS I made the Lakeland G&T and this was award winning – sadly there wasn't enough left over for me to 'lick the spoon' hehe! Must buy product!!"
Another reviewer said it genuinely tasted like a good old gin and tonic.
"It is a good gin and tonic flavour and doesn't leave that nasty aftertaste of some synthetic flavours. I love gin and tonic as a drink and I think this is an extremely good taste match."
This gin and tonic frosting joins an army of gin flavoured food products from cheese and cream to mince pies.
If you fancy going the DIY route for a boozier bake, we've got a recipe for raspberry rose gin rickey cupcakes with a dash of raspberry gin liqueur.
---
If you like gin and tonic frosting, may we suggest…