If you haven't noticed, Cornish gin is in.
It's no small thing to say either, but some of the best bottles of the gin revolution come straight from the southwest coast.
Good gin is practically as Cornish as a good cream tea, so much so that there's a Cornish clotted cream gin (and it's pretty good!).  Starting from Plymouth Gin's inception in 1793, England's southwest has continued to be a beacon for interesting and innovative gins this side of the 21st century.
Tarquin's Gin, the best known and most decorated young Cornish distillery, has been leading the charge since 2013. We're all eyes and ears when Tarquin's releases a new gin.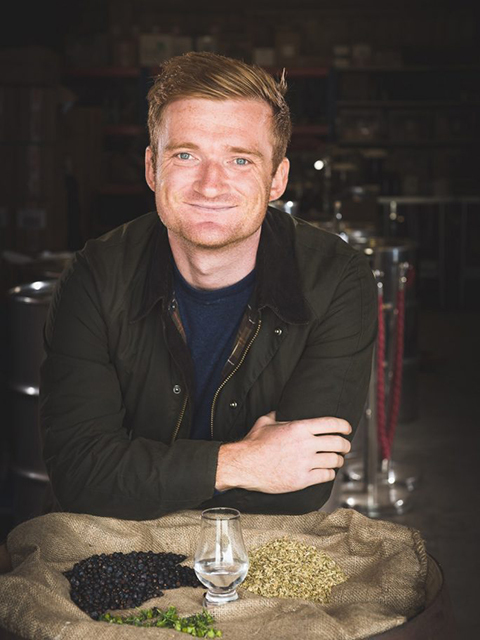 So what's the latest addition to the line up? A limited edition gin with Rick Stein, the chef, restaurateur and all around Cornwall ambassador.
Handcrafted in collaboration with Tarquin's creators, Southwestern Distillery, Rick Stein Gin with Tarquin's was made in collaboration with Charlie Stein.
The son of Cornwall's most famous chef imbued the gin with the coast's distinctive herbal and floral elements. Bottled in a bright oceanic blue bottle, it's said to pair well with seafood. Tarquin's recommends garnishing it with grapefruit zest and lemon zest.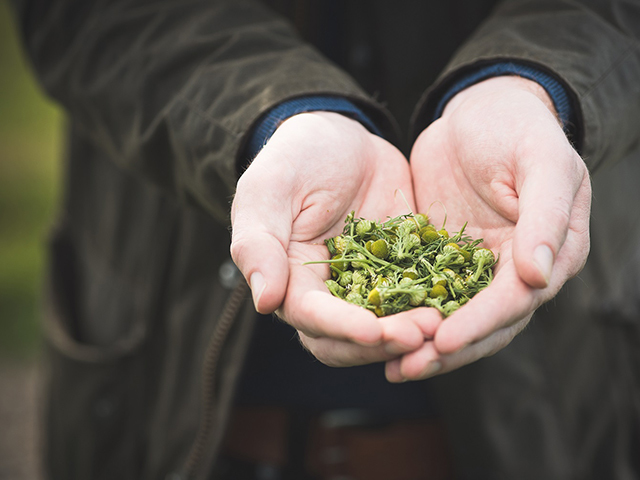 Charlie said: "I wanted to create a gin with Tarquin that used botanicals which could be collected around the Cornish coast."
"Each botanical adds a distinct flavour without overpowering the finished blend; wild chamomile gives floral, light citrus notes and a slight tropical pineapple aroma, where fennel gives that typical aniseed flavour. The finished gin has a very Cornish identity and I think it is delicious."
Rick Stein Gin by Tarquin's was hand distilled in tiny batches in three copper pot stills called Tamara, Senara and Ferrara.
Rick Stein Gin by Tarquin's (70cl, 42% ABV) is available online from Rick Stein's website and Stein's Deli in Padstow
---
More on Cornish gin