If there's one day in the gin calendar we look forward to it's World Gin Day. Each year, gin-related events run all across the country. These have formerly included a gin and jazz party in London, a juniper festival in Edinburgh, a garden party in Bath and an all-day gin party in Bristol.
Events also take place internationally. Last year, there were gin festivals in Romania and Germany. Celebrations also took place across a number of bars in the UK and beyond.
You may notice it also takes over your Twitter trends. In 2017, #worldginday was trending all day in the UK.
When is World Gin Day?
World Gin Day always falls on the second Saturday in June. In 2017, that date was June 10. This year, in 2018, the event will take place on June 9. The idea is that you'll have Sunday to recover!
What is World Gin Day?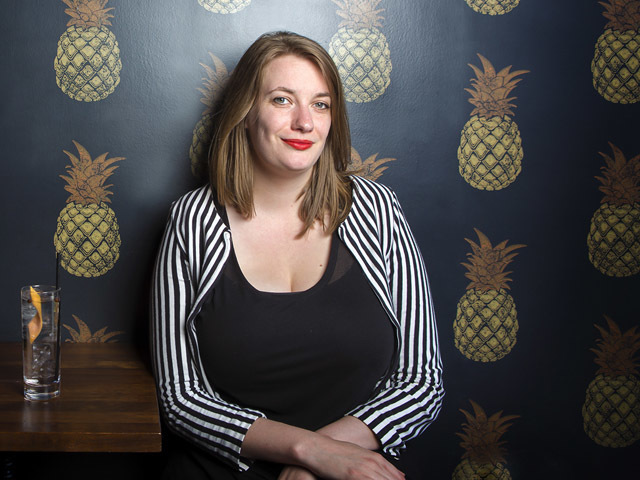 As the name suggests, World Gin Day is dedicated to celebrating all things gin.
It's all about getting people from across the globe together to drink gin under a series of events taking place in one day. There's also a digital celebration using the hashtag #worldginday.
The event was founded by blogger Neil Houston in 2009 and actually originated as a day to bring his own friends together.
However, since 2013, the event has been ran by Emma Stokes aka business women and blogger Gin Monkey  It has now evolved into a global celebration with events running in over 30 countries around the world, and reaching over 50 million people on social channels.
---
What is the World Gin Day Gin?
As the event has grown so has the scope. In conjunction with That Boutiquey Gin Company, the event now has its very own gin. Also called '7 Continents Gin,'  the gin is cleverly made with one botanical sourced from each of the world's seven continents.
This includes: juniper from Europe, liquorice root from Africa, cinnamon from Asia, coriander from Australia, angelica root from North America and lime from South America.
It's currently sold over on Master of Malt for £31.95. 
What events take place on World Gin Day?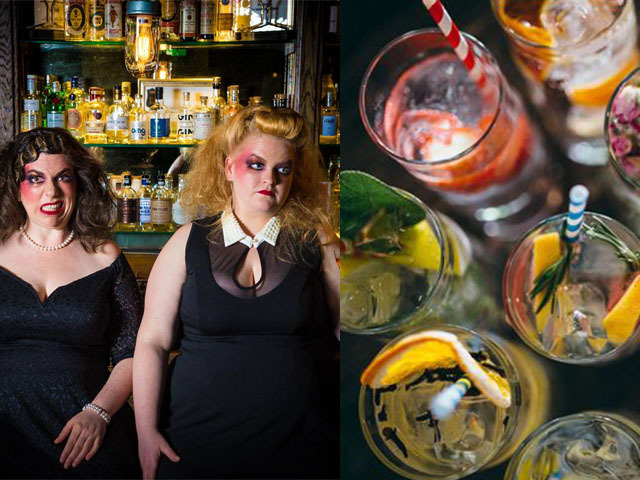 Every year, events range from festivals to garden parties, cocktail classes to gin masterclasses.
Here's 5 reasons though why 2018 will be the best:
 You can experience a gin tasting on a train with Liverpool Gin

A cabaret about gin exists and is going down in Australia

You can hop on the Gin Lovers Afternoon Tea Bus Tour of London

There will be a gin bar on a bike in Cambridge
---
For more information see the World Gin Day website.
---
More: