If there's one type of gin that's really rocketed in popularity over the years it's pink gin. Traditionally regarded as a cocktail made fashionable in England in the mid-19th century, it originally consisted of Plymouth Gin and Angostura Bitters. The dark red bitters turned the gin a pretty pink colour.
Nowadays, however, there's a wide range of blush-coloured gins to choose from. What makes a pink gin can vary from brand to brand.  It can be a liqueur or a gin; branded a pink gin or not branded a pink gin at all.
It's really down to the ingredients which makes the gin turn that glorious shade. Typical pink gin ingredients can include rhubarb, raspberry, cherry blossom, gooseberry and grapefruit.
What's ideal is that in recent times there's no need to mix gin together at all; these ready made options come ready to pour.
Here are the essential pink gins that have been chosen from a combination of quality and their impact on recent popularity.
Pinkster, 70cl (37.5 % Vol) Amazon, £32.52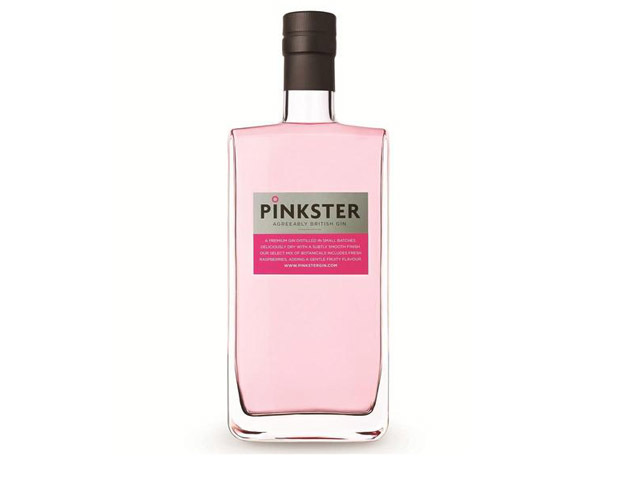 Quite possibly the quintessential pink gin, Pinkster launched in 2013. Its characteristic blush hue is drawn from raspberry. Simply mix it with with your favourite tonic water or create a gloriously pink Martini.
Feeling adventurous? The brand also do their very own gin jam and boozy berries, perfect for creating an easy-peasy raspberry gin cheesecake. It even comes with its very own Valentine's Day special edition each year.
---
Copeland Gins, 700ml (37.8 % Vol) Amazon, £29.95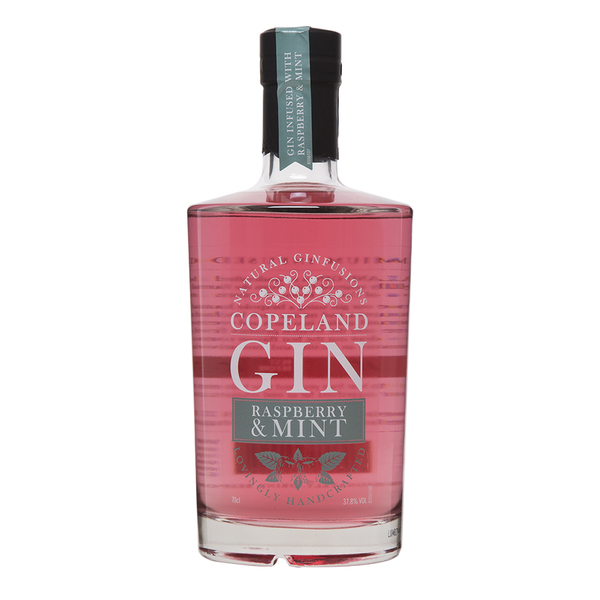 What we love about Copeland Gin is there's not just one pink gin to enjoy; there's three. Rhuberry is rhubarb and blackberry, then there's Raspberry and Mint.
You can even buy a Spiced Apple & Blackcurrant version to sip all through winter.
---
Edgerton Pink Gin, 700ml (43% vol) Amazon, £28.55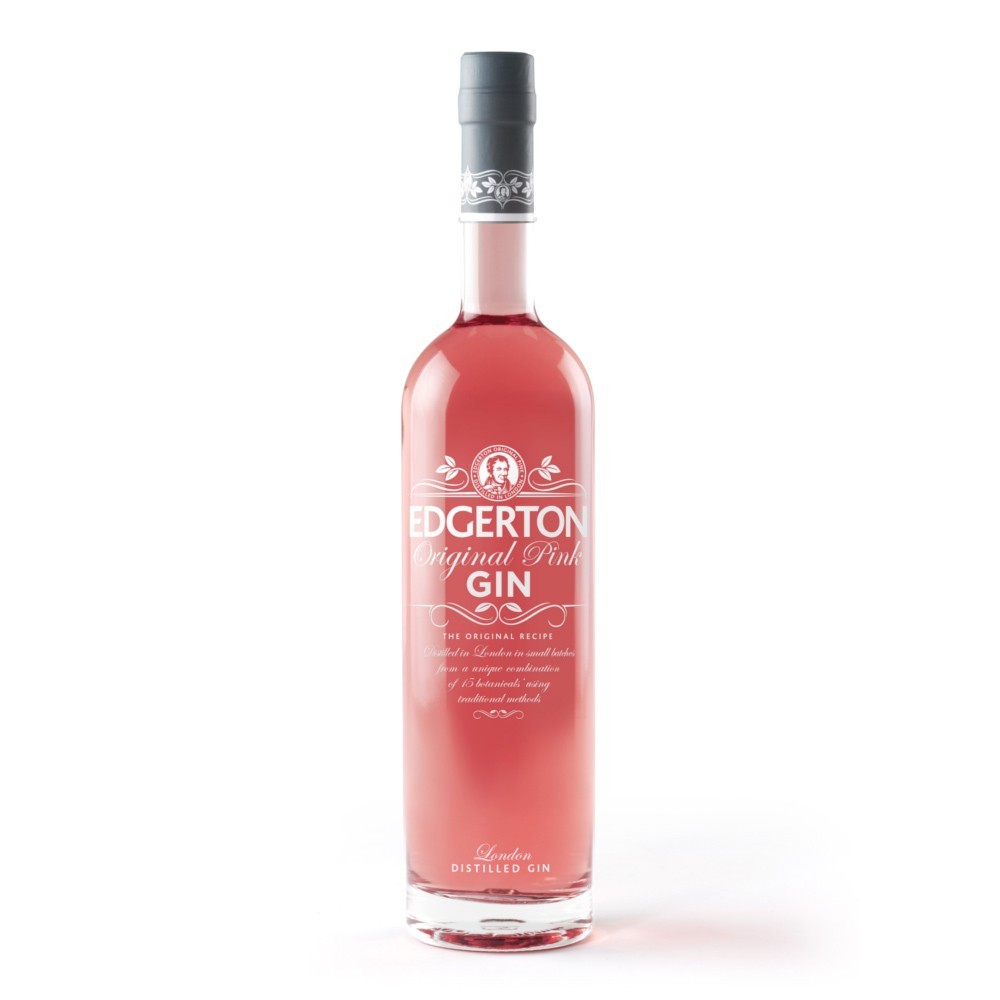 Made in London using 15 botanicals, Edgerton Pink Gin contains notes of orange and plum.
Its beautiful pink hue is encased in a tall, classy bottle that is reminiscent of a good rosé wine.
---
Manchester Gin Raspberry Infused, 500ml (40 % Vol) Amazon, £33.95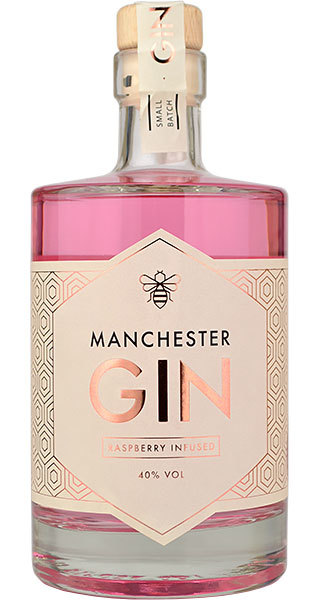 Looking as though it's been kissed by raspberries is Manchester Gin Raspberry Infused.
Not only does it look a treat, it uses local and northern flavours such as dandelion and burdock root to bring the gin to life.
---
Gordon's Premium Pink Distilled, (37.5% vol) Tesco, £16.50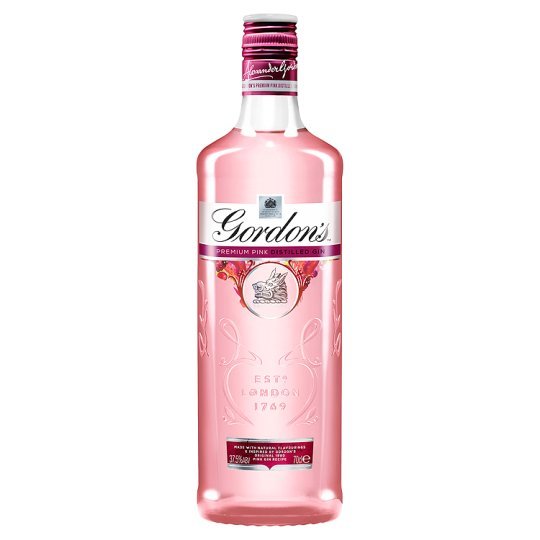 Hardcore gin lovers may be inclined to look elsewhere but there's no doubt the brand's Premium Pink Distilled gin has really brought pink gin back into the public consciousness.
Normally retailing under the £20 mark, the budget buy is available to buy in most supermarkets.
---
Daffy's Red Gooseberry Gin, 700 ml (41.4 % Vol) Master of Malt, £39.95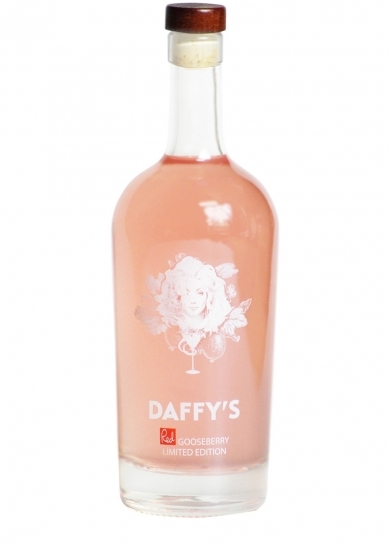 Sometimes a limited edition release comes along and really grabs your attention. That's the case with Daffy's Red Gooseberry Gin.
Don't be deceived by the 'red' in the name, this gin is a pretty pink in the glass and tastes just as nice.
---
Greenall's Wild Berry, 70cl (37.5 % Vol) Amazon, £23.95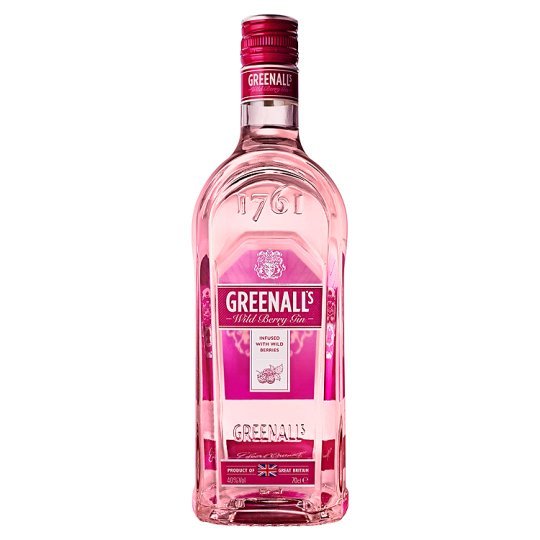 For over 250 years, Greenall's has been handcrafted by England's oldest gin distillers. This pink version takes that award-winning recipe and infuses it with blackberries & raspberries.
As well as a luscious fruity taste, Greenall's Wild Berry also has a pretty decent price tag that won't break the bank.
---
Solway Spirits – Rhubarb Crumble Gin, 700ml  (40 % Vol) Amazon, £34.48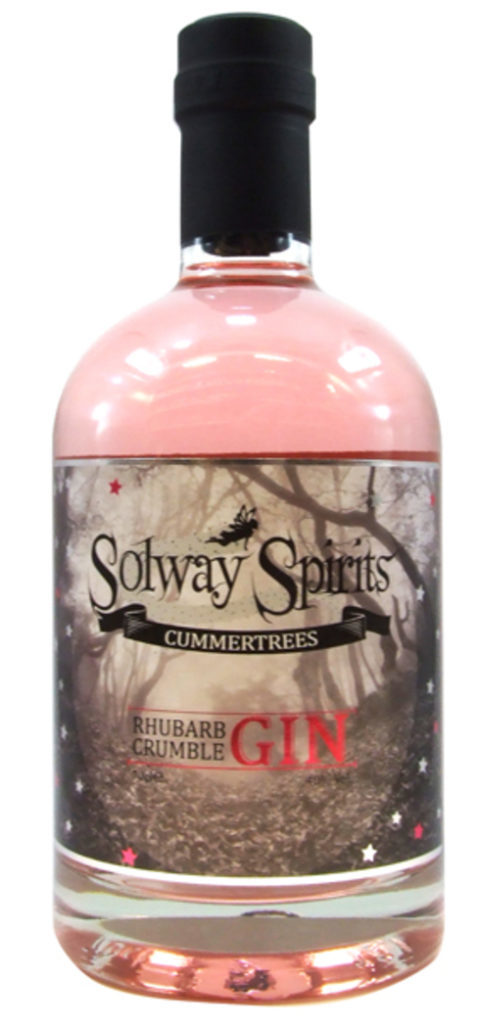 Solway Spirits have a way of making pink gin seriously inventive. As well as a Raspberry Ripple liqueur, their Rhubarb Crumble Gin really caught our imagination.
Rhubarb gin are so popular right now and with good reason. Featuring a light pink hue in a glass, this delicious gin has hints of a warm rhubarb crumble to the taste.
---
Slingsby Rhubarb Gin, 700 ml (40% vol) Amazon, £34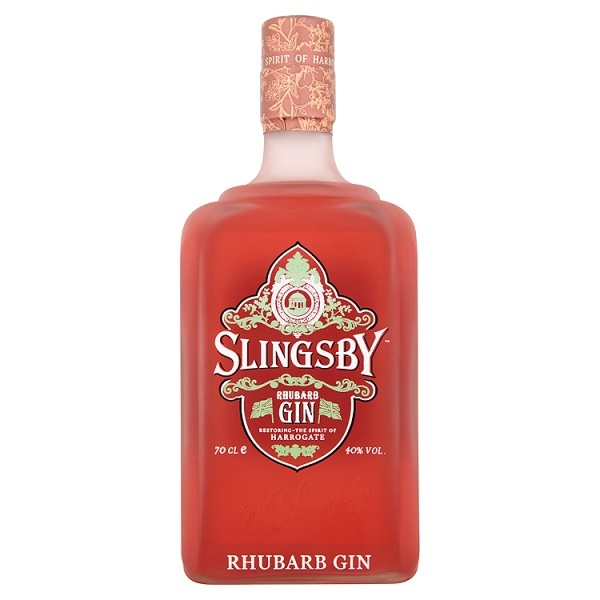 One gin that has really boosted the popularity of rhubarb in gin is Slingsby.
Made with locally sourced botanicals, it also features hints of raspberry and pink grapefruit. 
---
Botanic Kiss Gin, 700ml, (37.5 % Vol) Amazon, £36.96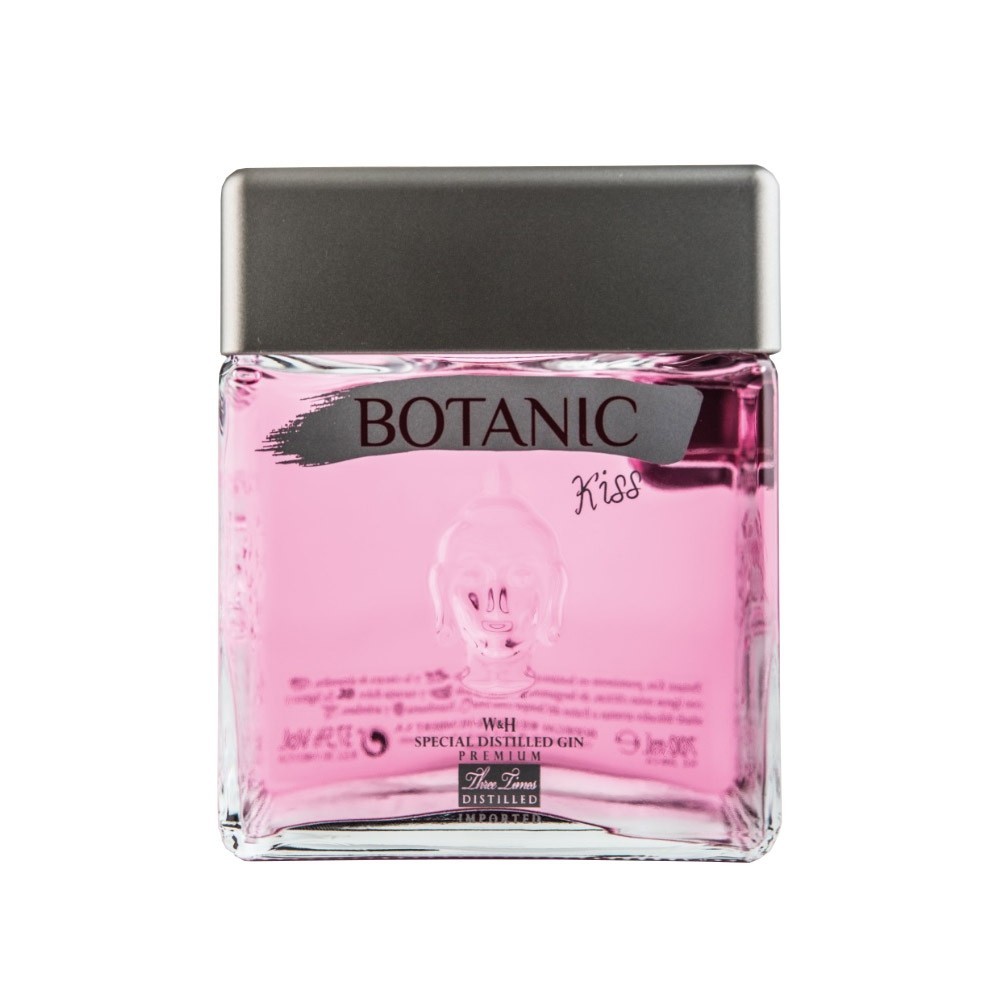 Those looking for something premium to add to their glass should check out Botanic Kiss Gin.
Its vibrant pink hue is encased in a glorious cubical case and features a very fruity aroma on the nose.
---
Hortus Raspberry Gin Liqueur, 50cl, Lidl, £11.99 – Best Budget Buy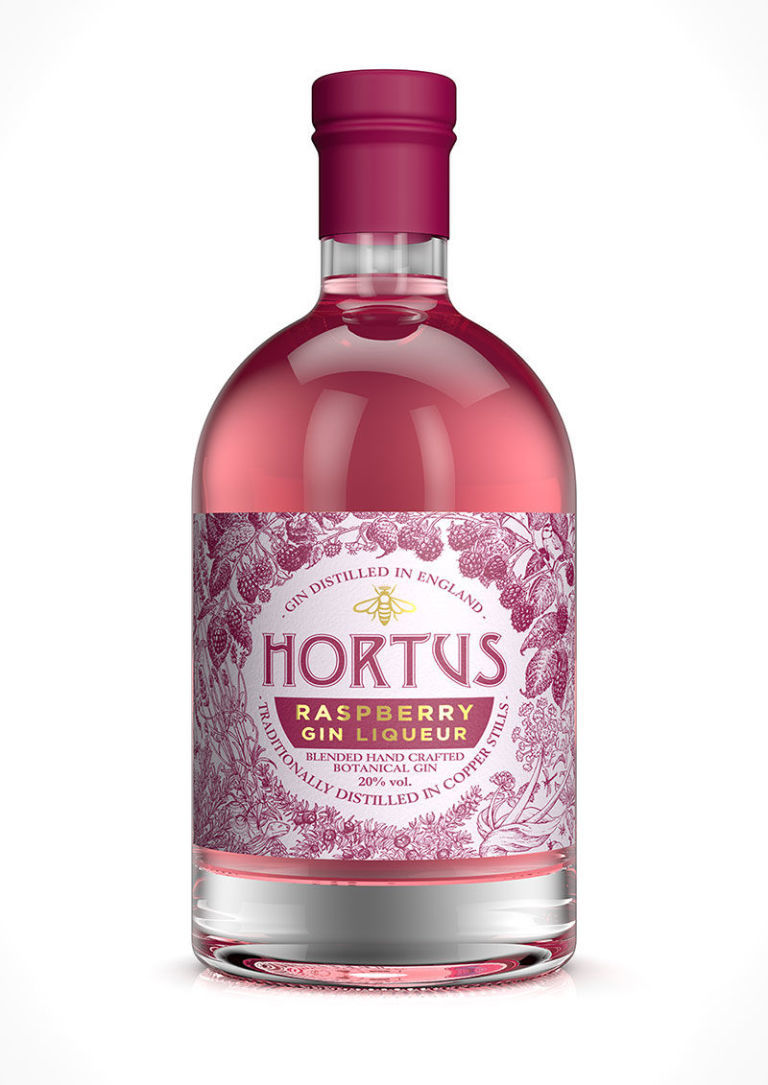 We've tried our fair share of raspberry gin liqueurs but we have to say Lidl's own brand is delightful. It genuinely has a strong raspberry aroma and turns your mixer to a beautiful shade of pink.
We liked it so much we even made our very own raspberry gin cocktail with it.
Available in-store at Lidl
---
Gin Lane 1751, 70cl (40% vol) Aldi, £19.99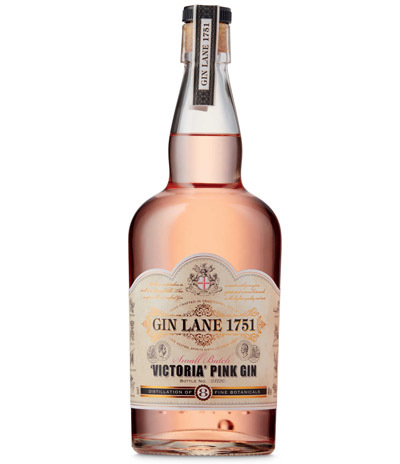 It wouldn't be fair to mention a Lidl pink gin without also talking about an Aldi counterpart. Gin Lane 1751 is a pink gin of classic Victorian style with an impressive budget price tag.
We love that it also has a small hint of spice that adds bite to the softness of the pink.
Available in-store in Aldi
---
Poetic License Picnic Gin, 700 ml (37.5 % Vol) Amazon, £32.75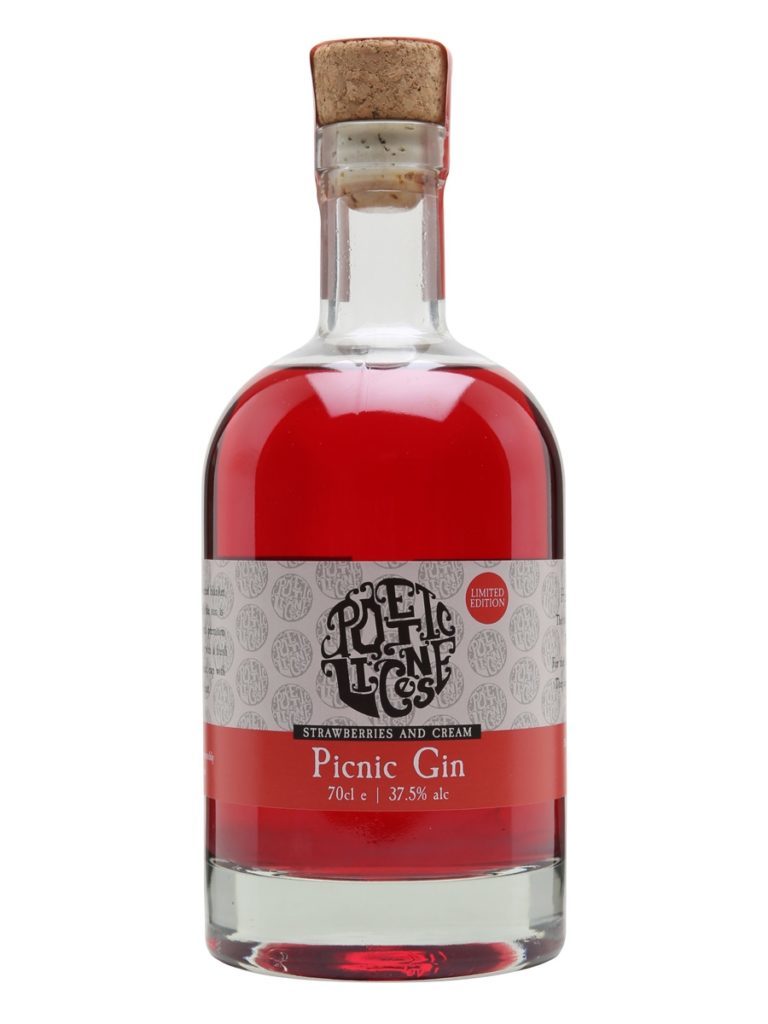 We love that Poetic License can be experimental with the flavours of their line-up (Espresso gin anyone?). Picnic Gin is no different.
We'd most definitely want to take this strawberry delight to any picnic.
---
Bitter Truth Pink Gin, 700ml (40 % Vol) Amazon, £40.45
You might already be familiar with the brand's Cocktail Bitters Traveler's Set. This pink gin comes with similarly quirky branding.
The gin is both fruity and floral; smooth and distinctive. It also features a vague hint of spice from the liquorice, caraway and fennel.
---
Verdict
If you're looking for a great budget buy, look no further than Lidl's Hortus Pink Gin Liqueur. It's simply irresistible when added to pink lemonade. Alternatively, try Aldi's Gin Lane 1751 for a tasty gin at an equally great price.
For those who love to taste something new in their glass, however, Poetic License's Picnic Gin and Solway Spirit's Rhubarb Crumble Gin have really thought outside of the box.
If you've got around £30 to spend, you really can't go wrong with a bottle of Pinkster but don't overlook Copeland Gin's pink gin range. The trio have made a real splash in the gin market, with our very own readers going wild for the Spiced Apple & Blackcurrant edition.
---
More: