If you simply can't get enough of colour changing gin, then here's one you need to check out.
Previously, we highlighted a very special gin from Canada called Empress 1908. One minute it's a breathtaking indigo colour, then it turns a glorious shade of soft pink at the addition of citrus or tonic.
That's not all, however. This gin is royal luxury in a bottle. Inspired by the iconic Fairmont Empress Hotel, who Queen Elizabeth, Prince Charles and Camilla have all graced, it contains actual tea.
Fairmont Empress Blend is a premium quality tea served on the hotel's renowned tea and cocktail menus. Additionally, this gin contains juniper, rose, coriander seed, grapefruit peel, ginger root and cinnamon bark.
The magical ingredient butterfly pea flower is what causes Empress to turn its gorgeous regal colouring. The result is a stunningly unique gin we could definitely see Kate Middleton or Meghan Markle sipping on.
That's not to mention the cosmic cocktails this beauty can produce. Empress 1908 not only looks incredible with the addition of tonic, it makes a range of purple drinks that will blow. you. away.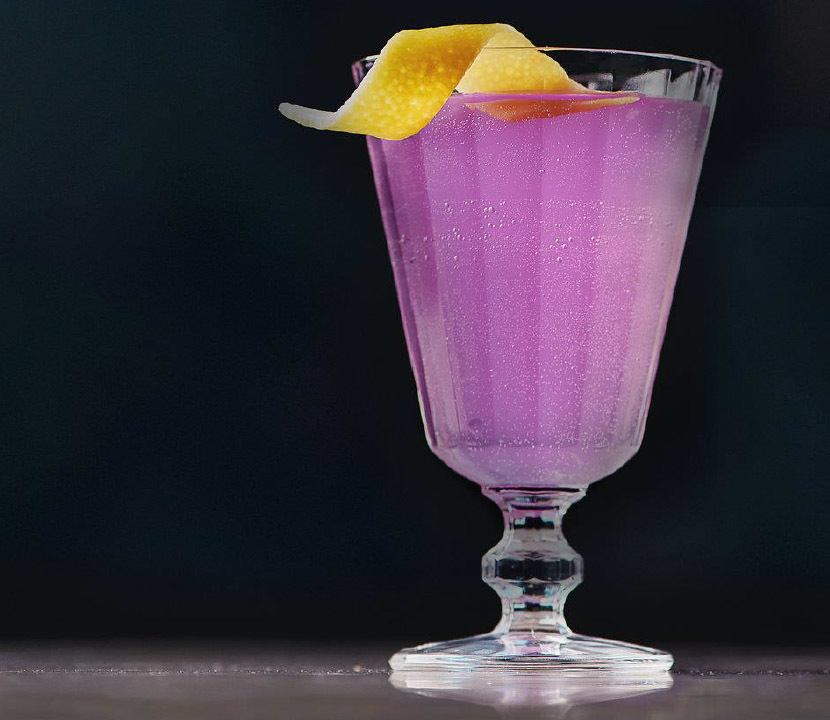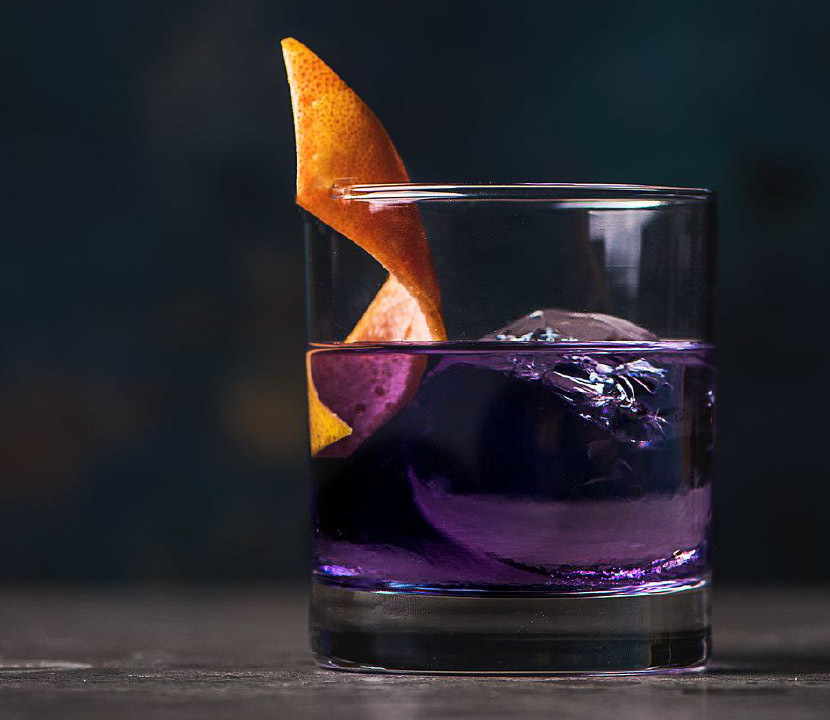 We'll be bringing you details on how to create your very own purple cocktails on the site very soon but in the meantime be sure to buy your Empress 1908 now.
This gin may be fit for royalty but it doesn't come with a premium price tag. Retailing for £36.99 over on ClickNDrink, it's around the same price as the Secret Garden range from Old Curiosity.
It's also completely new to the UK having launched in Canada in early 2017. Followed by an award-winning roll-out across the United States, we think Empress 1908 will be one of the biggest gin trends of the year.
Move over pink gin. We've seen the future and it looks pretty purple.
---
More: