Pioneers of the pink gin trend, Pinkster Gin is infused with raspberries to give it its signature colour and a subtle berry flavour.
---
A Little Bit of Background
Pinkster Gin was created in 2013 when founder Stephen, a keen sloe gin maker, decided to experiment with other fruits and discovered a love for raspberry infused gin.
Fast forward a bit and Pinkster is now distilled at G&J distillers, who also make well-known brands such as Bloom, Opihr, Thomas Dakin and Berkeley Square. From there it's macerated with locally grown raspberries, which are then recycled to make Pinkster's famous Boozy Berries and Gin Jam.
Very appropriately for a pink gin, Pinkster have released a limited edition bottle design for Valentine's day, which features a heart-shaped lable with a classic cupids arrow shot through it and the cheeky slogan "Let The Love Be Gin".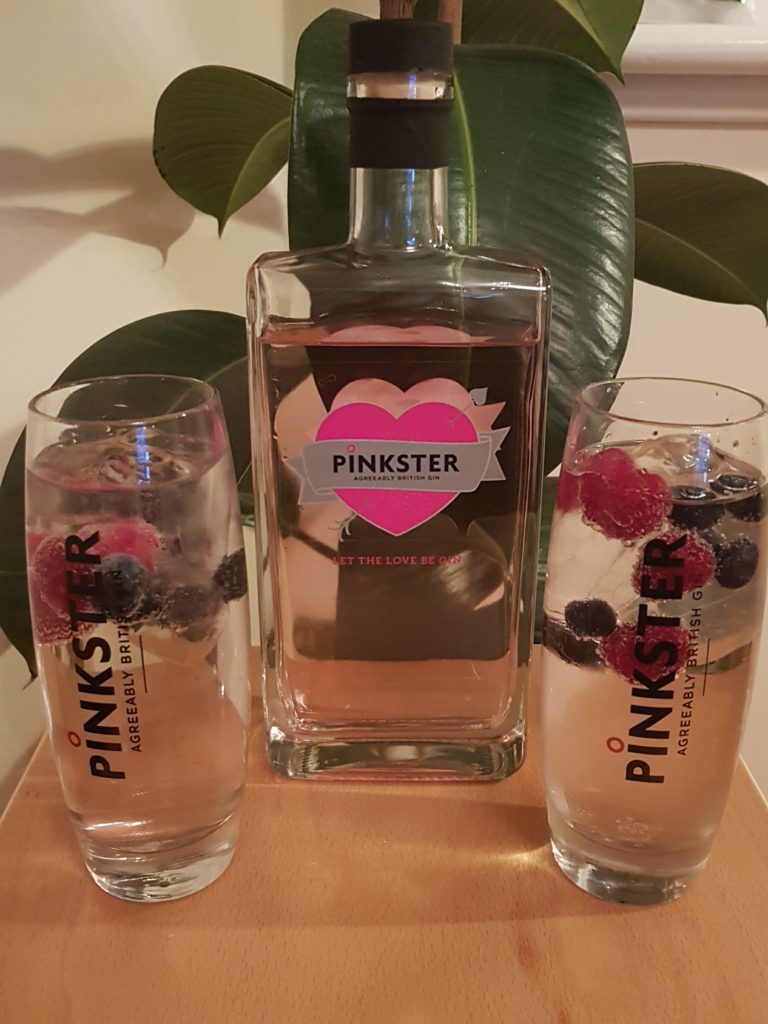 The Botanicals
Pinkster are extremely secretive about their gin recipe. All we know is that the gin is made with 8 botanicals in total – 5 to flavour the gin during the distillation process, with a further 3 (including raspberries, of course) steeped post-distillation for maximum flavour and colour.
The Perfect Serve
Pinkster suggest drinking their pink spirit with a premium tonic, lots of ice and a sprig of mint. However, the shop was all out of mint when I stopped by there after work, so I went for blueberries and raspberries because they just look so damn pretty in the glass. I'm a sucker for a berry garnish but with Pinkster this was an especially inspired choice, enhancing the gin's raspberry flavour.
On the Nose
Pinkster has a distinctly fruity aroma, with the fresh scents of raspberry and citrus hitting your nose as soon as you open the bottle.
Underneath the fruitiness is a suitable amount of piney juniper and some slightly floral notes. If I get in there deep enough, I can almost smell sweet, sticky, raspberry jam. Note to self: try their Gin Jam soon…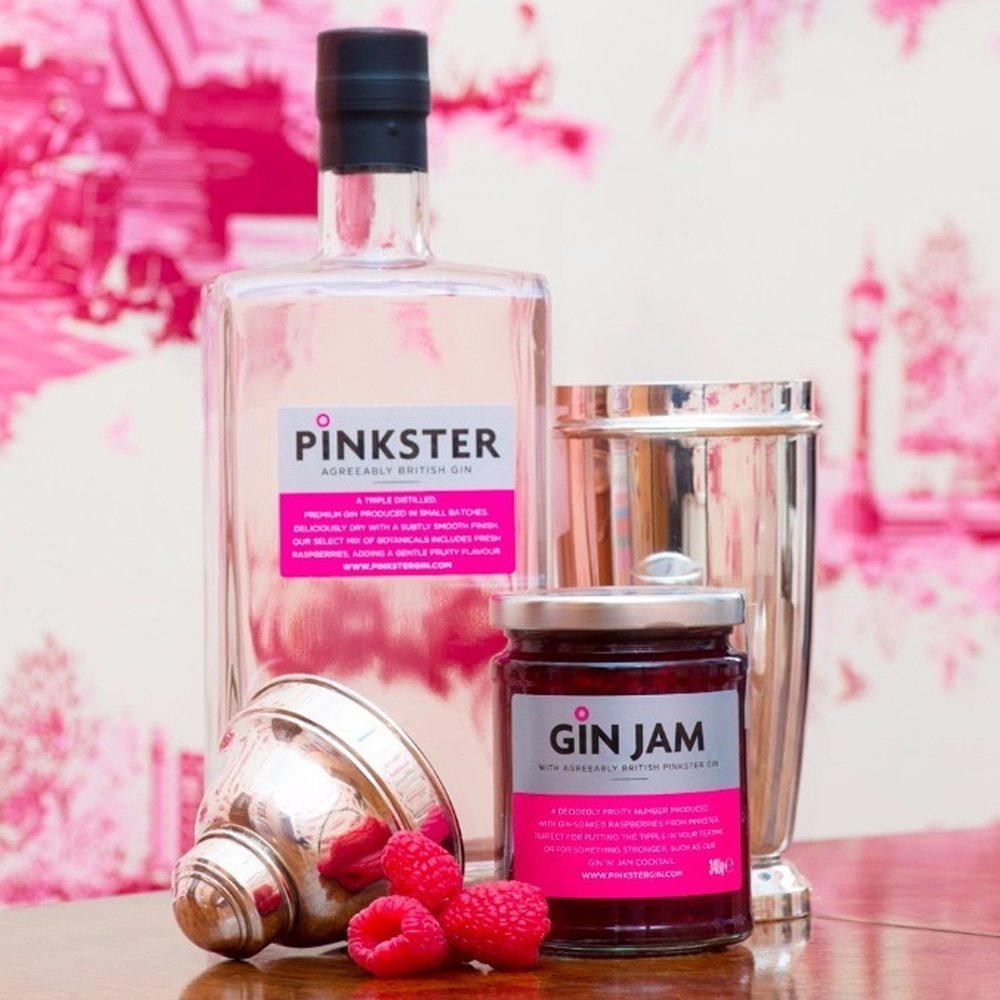 Straight
Sipped straight Pinkster is a lovely, light gin with a soft, silky mouthfeel and a very smooth finish. At first, I was worried I wouldn't taste the raspberry but after an initial burst of juniper, the berry flavour takes over in a delightful fashion.
I find myself desperately trying to guess the five botanicals included in the initial distillation but the background flavours are well balanced, so it's hard to pick out anything individually other than classic juniper, sweet raspberry and a subtle pepperiness.
With Tonic
Pinkster Gin served with tonic, raspberries and blueberries is (in my personal opinion) the ultimate combo.
The addition of tonic alone greatly enhances the raspberry flavour of this gin but, the further addition of berries amps this up to a whole different level. My boyfriend laughed at me when I brought him through a pink drink full of berries but boy oh boy was he wrong because he finished not one, but two of them!
Lasting Impressions
Pinkster Gin is not only a delight to drink but is also highly instagrammable. This gin really shines in a G&T, especially with a fruity garnish!