Gin, a three course meal, retail therapy, selfies — and all in the comfort of your favourite PJs?!
This isn't our dream night in, but The Prince and Princess of Wales Hospice's fantastic do for a brilliant cause.
Gin and Jammies is not just a spectacular concept, but a fundraising event for the Glasgow based hospice. Its proceeds will go toward £21m target for their Brick by Brick Appeal for a new hospice in Bellahouston Park.
This will be no regular night in with your gal pals. Edward Reid of Britain's Got Talent is hosting and other notable names and faces set to join include Breaking Bad star Laura Fraser, Miss Scotland herself, Romy Cahill, and comedian Karen Dunbar.
First off, gin cocktails are in order. Rock Rose, the gin by Scottish distiller Dunnet Bay, is hosting the drinks reception, so you know the house pour is going to be good.
We hear there's a selfie competition in store, so attendees best bring their PJ A-game.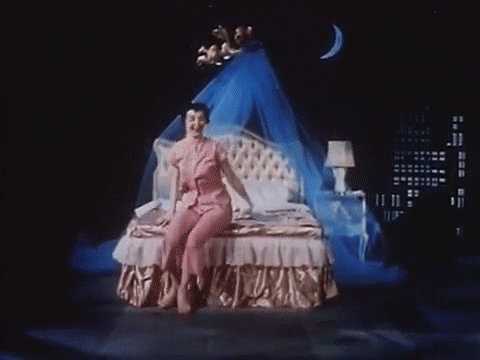 Can't make the party? Anyone can donate a fiver by texting 'ROOF' to 70660 or donating directly online to The Prince and Princess of Wales Hospice. Every bit counts towards the £750,000 needed to begin building a new hospice.
Gin and Jammies by The Prince and Princess of Wales Hospice is set for 18 February at the Grand Central Hotel in Glasgow. Tickets are £75 and a limited number are still available.
Please email jennifer.easson@ppwh.org.uk for further information
---
Gin and Jammies & more on how gin can make a difference