As February come to a close and March is around the corner, you might be hopeful for the start of spring. Who can blame us? Sure, we've had cocktails resembling snow globes to occupy our time but, ultimately, it's felt like the eternal winter.
The good news, however, is that Victory Distillery in London have created a floral gin that truly welcomes in March. Meet Flowerbomb Gin, a limited edition release with an explosion of floral botanicals. From rose to jasmine; lavender to chamomile, this gin truly makes us smile.
It's based on the flavour profile for a London Dry Gin and includes lime flowers and passion berries to create a perfect match to its juniper and coriander base.
The result is a gin that perfectly captures the British spring. Essentially, this gin is as close to a real life bouquet as you can get in drink-form.
Then there's the colourful floral illustrations by artist Manasses Machado. All packaged up in a glorious gift wrap, we reckon this could be the perfect gift for Mother's Day.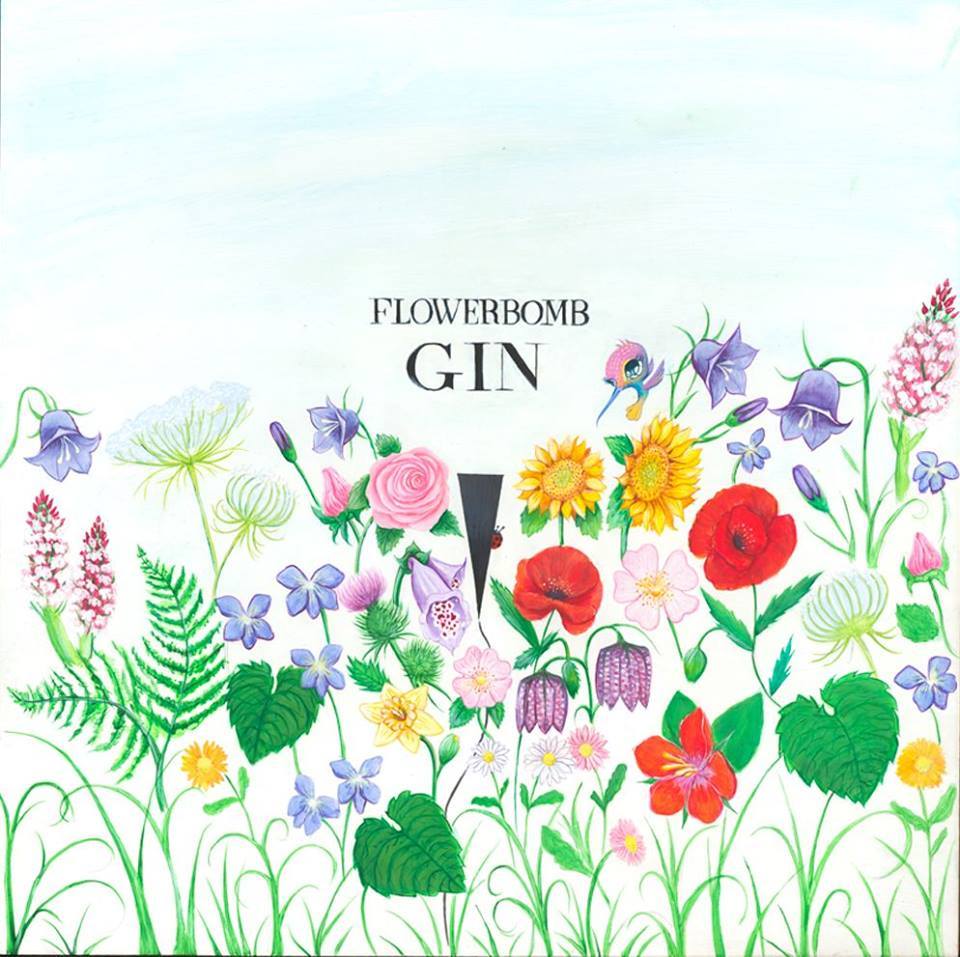 Flowerbomb was created exclusively for gin subscription service, One Time Gin. The club sells the gin as part of its wider subscription deals. As well as Flowerbomb Gin, you can also receive a perfect package this spring of matching Lychee Gin Liqueur and a tea syrup to add to your cocktails.
However, you can also just buy the gin itself over on Amazon in two sizes. If you're feeling particularly generous, 70cl is £39.50, while the gin also comes in at £25 for 35cl.
For the perfect spring gift, we say swap your flowers; floral gin is a much better idea instead…
---
More: