Meet the first of our #GinspirationalWomen: Agnes Arber was the revolutionary Queen of botany. 
---
It seems that a day doesn't go by without a call for more women in science, maths and tech industries. Modern organisations, such as STEM, are dedicated to addressing modern day inequality and advancing the careers of women today.
What you might not know, however, is that there's been a number of ginspirational ladies who have really led the way in the smarts stakes. Move aside Hermione: meet Agnes Arber, Queen of botanicals.
The plant pioneer was the first lady to be elected into the esteemed Fellowship of the Royal Society, essentially the Oscars of science.
She was also the first woman to receive the gold medal from a world-famous institution dedicated to the study of natural history. 
Basically, Agnes was one of the finest historians of her time, having written an extensive library of books on her favourite subject matters.
If you fancy raising a glass in honour of Agnes and all of the incredible ladies around the world, the great news is she actually has a gin dedicated to her memory. Behold Agnes Arber Gin; it's quite a beauty.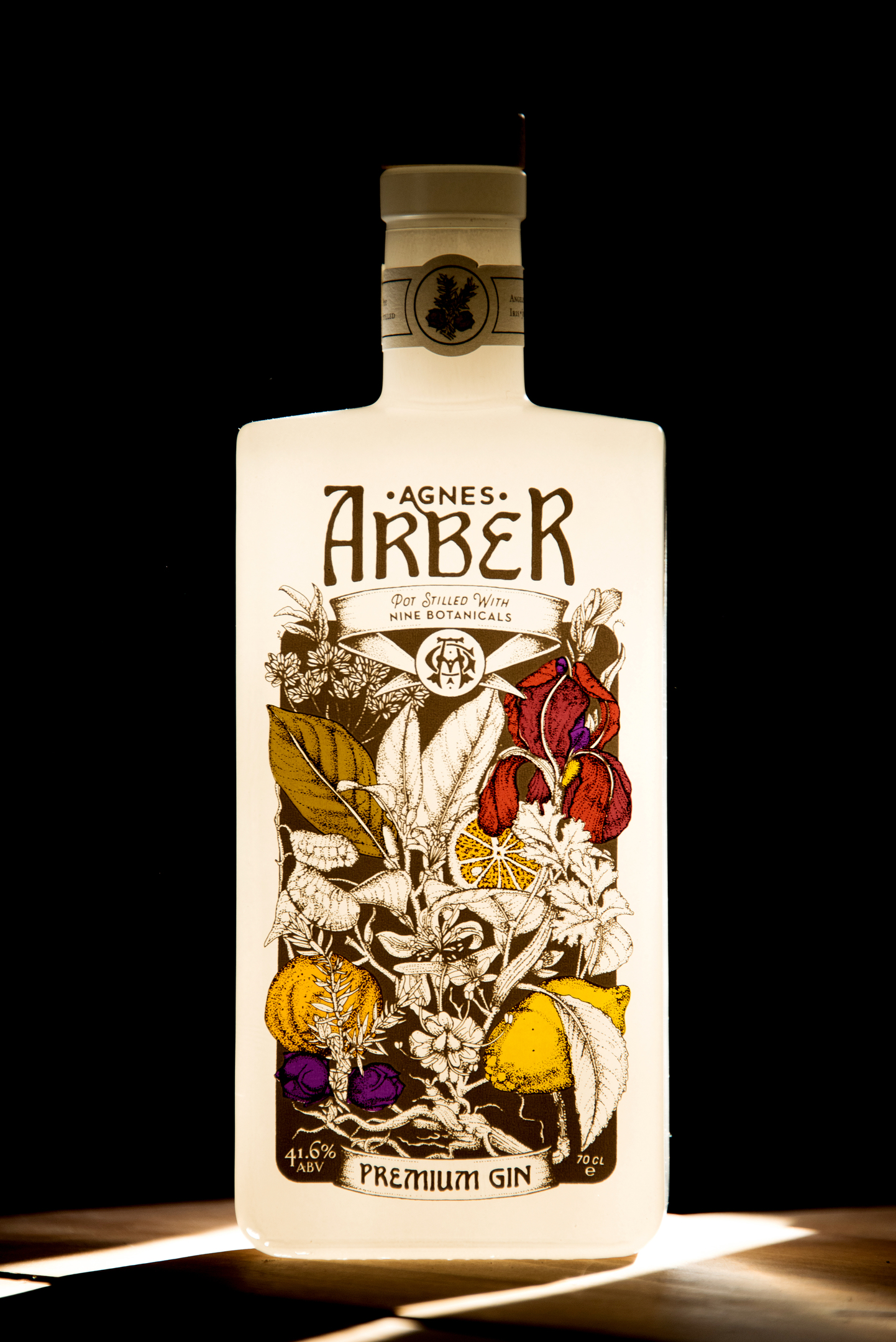 Encased in a bold white bottle complete with striking floral illustration, this gin features nine brilliant botanicals. Angelica, cassia, coriander, grapefruit, iris, juniper, lemon, liquorice and orange all come together to create this marvellous concoction.
The result is an earthy gin that is complemented by warm,spicy undertones of cassia, and sweet, acidic flavours of lemon, lime, orange and grapefruit. An interesting twist of liquorice completes the taste profile.
In dedication to all of the women who dare to dream, it's the perfect way to raise your glass in admiration now.
Agnes Arber Gin is available over on ClickNDrink.co.uk now. It's discounted to £28.99 until Monday 12 March 2018. 
#InternationalWomensDay is celebrated on 8 March.
---
More: