Hendrick's, the craft gin that launched a thousand craft gins when it launched nearly 20 years ago, has been unseated from its throne.
It's a monumental move. As of this month, Speyside's Caorunn gin is the #1 bestselling super premium Scottish gin in shops and supermarkets in Scotland.
The London dry style gin (pronounced ka-roon) is known for its clean and crisp flavour. Distilled in Balmenach Distillery, the Scottish gin is naturally all about its local provenance.
Light yet slightly spicy, Caorunn is a true people pleaser. And the money talks!
The news follows Caorunn's recent redesign in celebration of the brand's 9th birthday. Carorunn's brand new look, which was announced in January, debuts this month.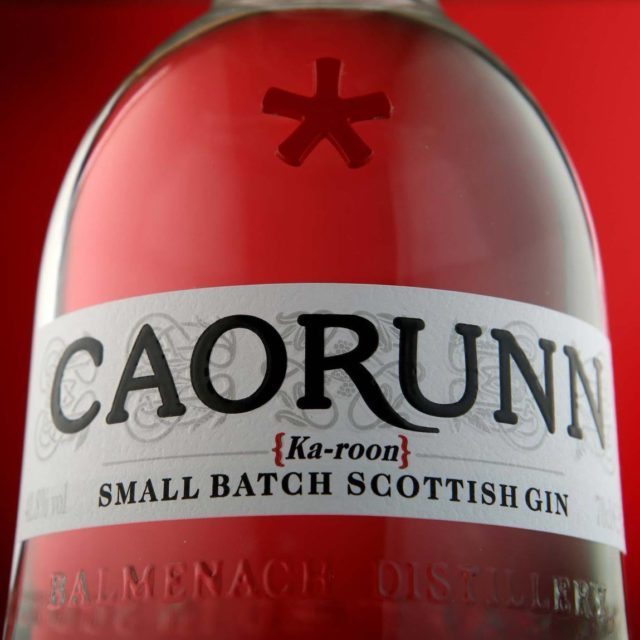 Caorunn bottles are now newer and shinier (really — there's new gloss varnishing). The redesign has thrown in some special embossing and master distiller Simon Buler's signature.
Its pentagonal bottle remains the same — a reference, by the way, to the gin's five Scottish botanicals: dandelion, heather, coul bush apple, bog myrtle and rowan berries.
"Every effort has gone into making Caorunn a versatile and uplifting experience; a taste adventure that embodies contemporary, wild and sophisticated Scotland," says Simon.
To show off its natural aromatics, just mix it with your fave light tonic then top with a slice of red apple.
Caorunn is available for £28 RRP from Amazon, Tesco, Master of Malt, Drink Supermarket
---
More from the bestselling Scottish gin
SaveSave