Good news gin lovers. We've found the perfect gin ice cream and it's inspired by a very classic cocktail. Behold Speakeasy's Ramos Gin ice cream, based upon what else but a Ramos Fizz cocktail?
If you're not familiar with this heavenly elixir, let us fill you in. It's essentially a very fluffy gin fizz cocktail that consists of egg whites, citrus juice, cream, orange flower water and sugar syrup.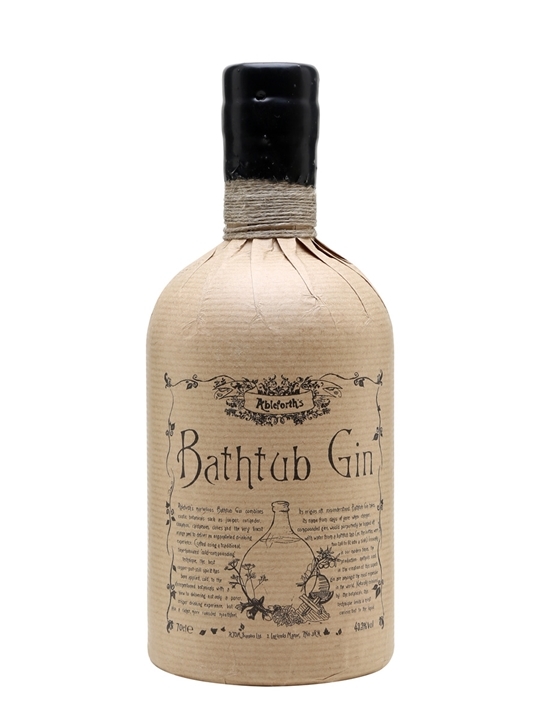 This delicious ice cream ingeniously uses Ableforth's Bathtub Gin to create intense citrus flavours that mimic the legendary drink.
It's award-winning too. Ableforth's Bathtub Gin is a bit of a legend in the gin world. It's previously won the accolade of World's Best Compound Gin and is recognised by its distinctive brown paper packaging.
Made using the traditional technique of cold compounding, Bathtub Gin is a high quality copper pot-still spirit.  It's infused with orange peel, juniper, coriander, cinnamon, cloves and cardamom. Added to ice cream, we imagine a dreamy delight full of citrus zest.
Even better, the ice cream is often on special offer over at Ocado. Pick it up now for only £4.49.
Speakeasy Ramos Gin Ice Cream, £4.49, (Usually £5.99), Ocado.com 
---
More: