Strawberry gin could be the pink gin du jour this summer. As soon as the weather even remotely starts to heat up, we can't wait to crack open a delicious fruity surprise.
If you feel the same as us then luckily there's plenty of choice out there. Best enjoyed with a whole lot of ice and a seat in the sun, here are our favourites.
Puerto de Indias Strawberry Gin – 70cl, 37.5%, Amazon, £24.90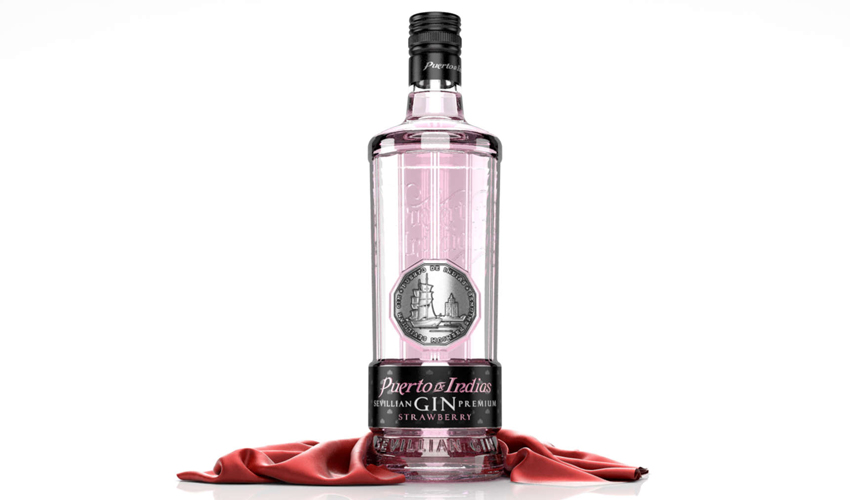 This pastel beauty from Seville is produced from the finest Spanish strawberries. We reckon fresh Mediterranean strawberries certainly give this gin a flavour boost.
Without treating yourself to a Spanish holiday, sipping Peurto de Indias Strawberry Gin gets you close enough. It's crisp and sweet, perfect for session cocktails, fruity punch and lazy summer days.
---
Rose d'Argent Strawberry Gin – 70cl, 40%, Amazon, £19.99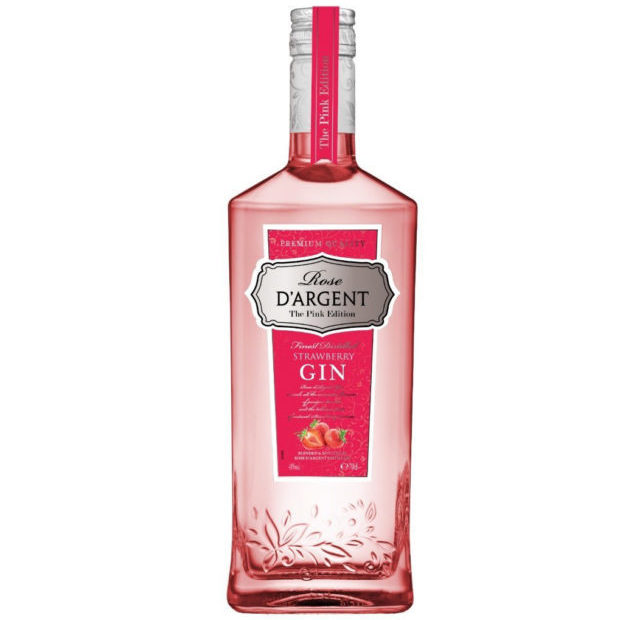 This London Dry offering comes by way of France. Produced with 9 classic botanicals and strawberry flavouring, this Rose d'Argent Strawberry Gin is absolutely lush.
Along with the key strawberry flavouring, this pink gin is comprised of juniper berries, coriander seeds, ginger, lemon and orange zest, lavender, angelica root, fennel seeds and star anise.
It's also a friend to bubbly – just mix with fresh strawberries, some sprigs of rosemary and you have rosé champagne!
---
Mombasa Club Strawberry Edition Gin – 70cl, 37.5%, Master of Malt, £32.95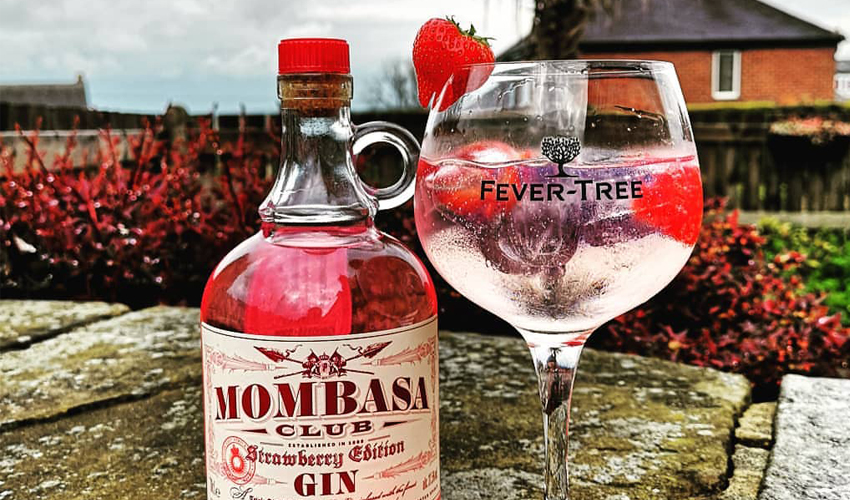 Sweet and juicy, Mombasa Club's strawberry offering is a pink gin lover's dream. It's based on the original Mombasa Club but with the pink turned up to 100.
Strawberries are the star of the show here. Delicately and definitively pink, triple distilled and packaged in a charmingly chunky jug,
Strawberry Edition just needs plenty of ice, whether the weather's on your side or not.
---
Larios Rose Premium Gin – 70cl, 37.5%, Amazon, £20.99
If pink gin wasn't enticing enough, this one is infused with Mediterranean fruits from Spain. Featuring an intense strawberry aroma and, to sweeten the deal even further, Larios Rose won't leave a dent in your bank account. Win win.
Larios Rose Premium Gin is another great candidate for a 'long drink'. Just tuck in some generous helpings of fresh strawberries and ice for a super refreshing cocktail. Larios recommends a lime peel garnish for a simple yet flavourful pairing.
---
Wilkins & Sons Tiptree Little Scarlet Strawberry – 70cl, 20%, Amazon, £49.99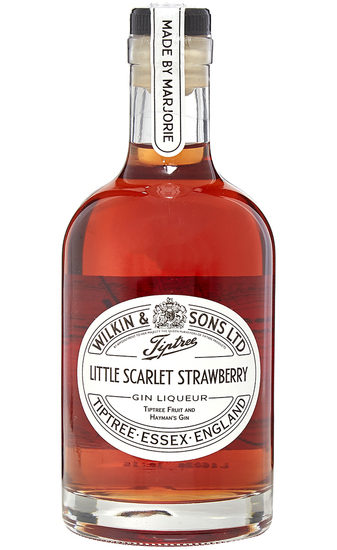 This strawberry gin liqueur's label might look a wee bit familiar. It's produced by Wilkin & Sons, makers of the iconic Tiptree jam and marmalade.
With crisp and rich strawberry notes, Wilkins & Sons Tiptree Little Scarlet Strawberry Gin Liqueur is a marriage of handpicked fruit and neighbouring distillery's Hayman's Gin — as local as it gets.
The little bottle is totally moreish and as rich and smooth as you'd expect from Tiptree. The perfect summer cocktail vessel for this liqueur would be, of course, a jam jar.
---
Strawberry and Black Pepper Liqueur – 35cl, 20%, Eden Mill, £25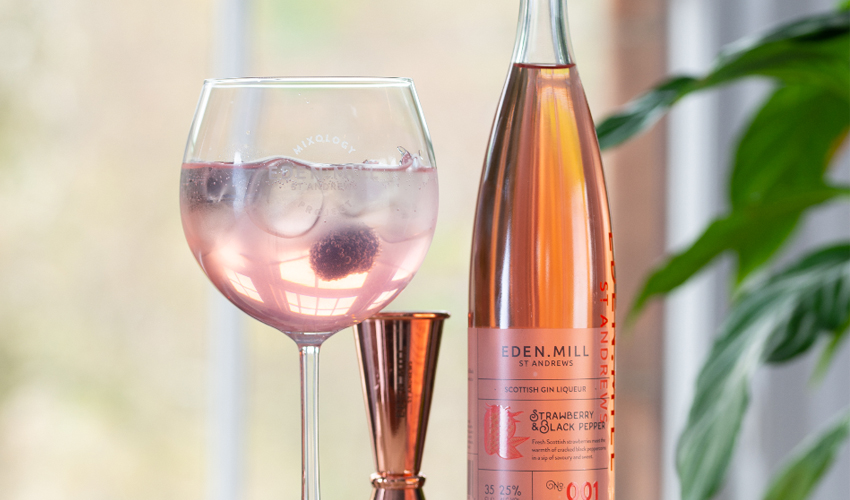 Launched last September, Eden Mill's gin liqueur range is the popular brand's expansion into the super popular market for gin liqueurs, especially in the summer time.
The inclusion of black pepper makes this strawberry gin liqueur is a brilliant and balancing inclusion.
"Served over ice, this was a refreshing drink with the strawberry and gin tastes coming through but the black pepper seemed to fade into the background," writes The Gin Kin's reviewer.
---
Follow us on Facebook, on Twitter @theginkin, or on Instagram at @theginkin. If you have a story suggestion email editor@theginkin.com 
---
More flavoured gin