Happy first day of spring!
The sun is shining and the birds are chirping at least where we are in Scotland. We hope it's the same for you. It's certainly an auspicious sign (knock on wood) of lighter, longer evenings to come.
So, quite predictably, we're featuring a suitably springy gin. Not floral per se — sorry, Miranda Priestly — but close. Dyfi Distillery's Pollination Gin is a sure pick for today of all days, the spring equinox of 2018.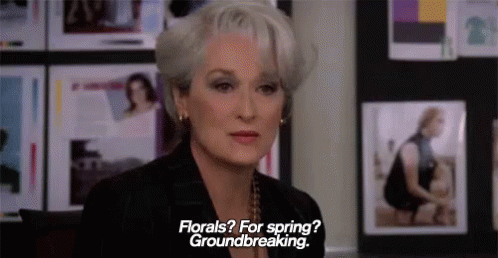 Long time readers may remember Pollination Gin winning the Great British Food Award back in September.
This is a gin for those who really value provenance and sustainability. Production is extremely limited — the gin is made in very small batches to ensure sustainability.
Made with wild Welsh botanicals, Pollination Gin's ingredients are the real deal. Indeed, the Dyfi Valley in which its distillery is based is a UNESCO recognised World Biosphere Reserve.
Its foraged botanicals are indigenous to the Biosphere and married with local spring water. Dyfi "paints" the gin with 29 total botanicals from the Snowdonian foothills, Dyfi forest and estuary marshlands.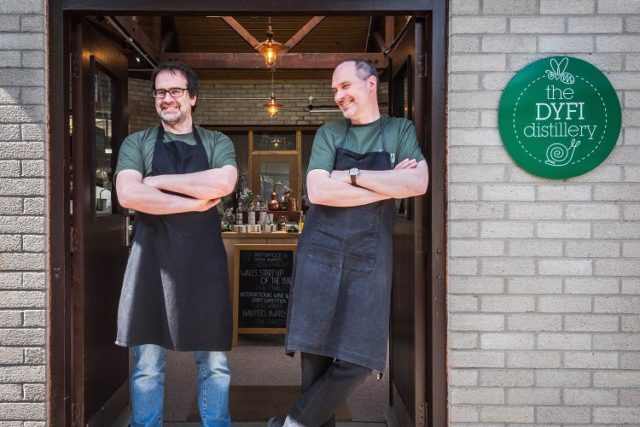 Silky and with a hint of mint, the gin's wild flowers, aromatic leaves, and conifer tips are just a few key local ingredients.
The London Dry gin makes a mean martini or gimlet (gin + lime juice + soda). Dyfi recommends garnishing it in torn mint leaves, bruised juniper berries and a twist of lemon peel.
Pollination Gin (70cl, 45% ABV) is available online from The Whisky Exchange, £35.35
---
More on Pollination Gin