Back in October of last year, Lidl launched two delicious sounding gin liqueurs.
Raspberry Gin Liqueur and Rhubarb & Ginger Gin Liqueur were part of a new Christmas flavour collection and an extension of the supermarket's popular Hortus range.
The problem was they sold out. Quickly. 406 bottles per hour in the first five days to be exact.
Unsurprising really, as the bottles retail at £11.99 and make an excellent companion to a range of mixers.
The good news, however, is that now the German supermarket will be restocking just in time for Easter. Whether you haven't yet tried the liqueurs or need to top up on your favourite flavour, now could be the time.
Last time Lidl announced their were stocking up, it was December and was initially only Raspberry Gin Liqueur.
Now, you can taste the heavenly sweet elixir that is both Raspberry and Rhubarb & Ginger. Just add lemonade or your favourite tonic water and plenty of ice for the perfect tipple at a fantastic price.
https://www.facebook.com/lidluk/photos/a.301302873260871.70811.155239327867227/1749733951751082/?type=3
The bargain price tag is definitely exclusive to Lidl. In comparison, a bottle of Gordon's pink gin will set you back around £16.99, while John Lewis' Edinburgh Gin Rhubarb & Ginger Liqueur costs around £18.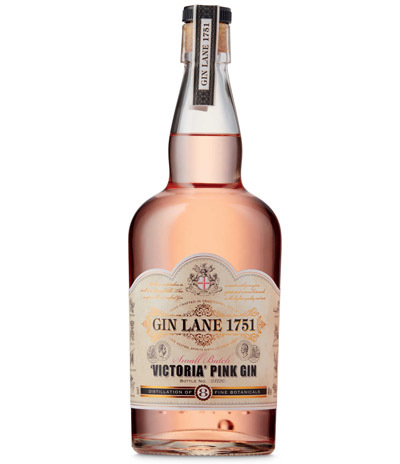 Aldi also sells a Victorian pink gin called Gin Lane, which actually retails at just under £20.
This means, gin fans, if you're looking for best budget pink gin Lidl has clinched the title.
We don't think we need any more reminder…
We fully implore you to pick up your basket and get down to your local store today.
---
More: