Oh, the canned gin and tonic: a cheeky picnic pal and steadfast train companion.
Drinkers can snap up a premixed Gordon's or a supermarket's own to-go G&Ts, but now with the ginaissance, craft canned G&Ts are here to up your travel G&T game. Indeed, you may have already tried the premixed gin and tonic by LoneWolf, Brewdog's spirits brand.
Well, it's time to welcome a new canned G&T to your train arsenal.
Portobello Road Gin (now £22 on Amazon) and Franklin & Sons are debuting a brand new premixed G&T. The canned Portobello G&T is a cracking dry gin and tonic ready at your fingertips for the price of £2.50.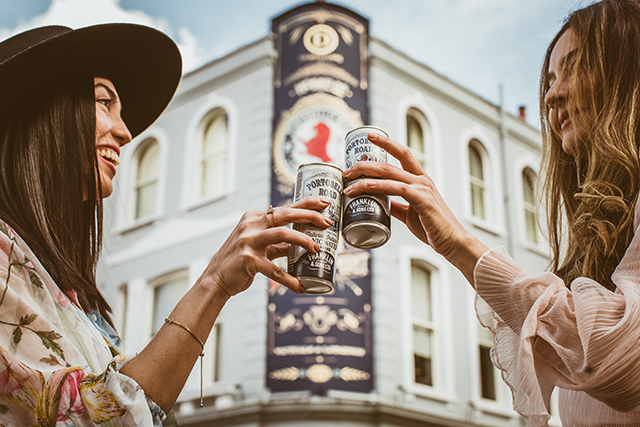 The classic London dry gin is married with the lively and crisp Franklin & Sons Tonic Water.
If you're not familiar, Franklin & Sons are the producers of seriously creative mixers. How do you fancy Cloudy Apple and Yorkshire Rhubarb with Cinnamon? Or Sicilian Lemonade with English Elderflower and crushed Juniper?
They're made with natural ingredients to boot.
The perfect serve is an easy one — just crack that baby open. But if you're feeling fancy, pour over ice and garnish with grapefruit.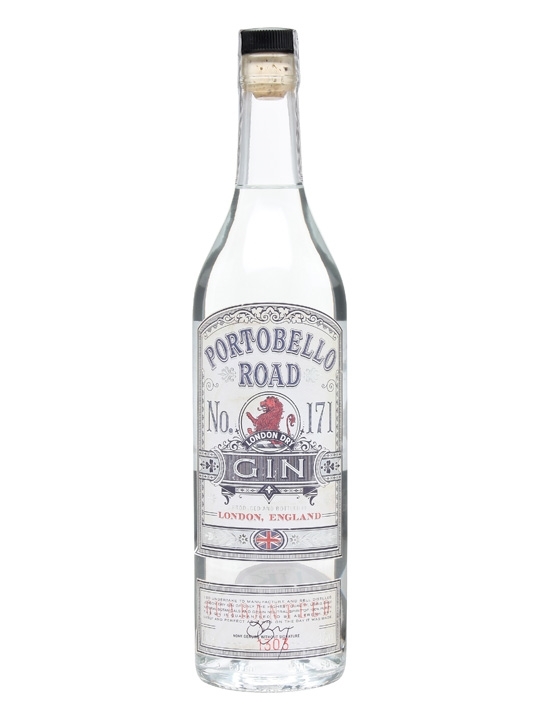 "As we look forward to the busy summer days ahead, we have created this G&T as it's perfect for gin lovers looking for convenience, as well as for those occasions when it's easier to have a ready to drink option, but do not want to compromise on taste," says Jen Draper, Head of Marketing at Franklin & Sons.
"The can delivers a blend of two timeless London drinks brands, no gimmicks and no added anything, just gin and tonic as it should be."
The Portobello G&T with Franklin & Sons will be available in London and greater London Tesco stores this month. The cans are 250ml and £2.50 RRP
---
More like Portobello G&T