As much as we love fancy cocktails at home or in a bar, there's always a time and a place for a premixed cocktail.
This is especially true as we head into summer (whenever that is). It's the season for all the best things: BBQs, festivals, picnics. But a cheeky train cocktail is a steadfast friend on any train journey, any season, anywhere.
You can definitely go high or low. Supermarket premixed gin cocktails are available aplenty. If you fancy the craft route, you don't have to drop major pounds either.
The great news is that distillers, including BrewDog's LoneWolf and the lush Bloom Gin, are partnering up with quality mixer brands.
Crisp gin cocktails, ready at your fingertips? Yes please.
---
More gin in a tin:
---
Supermarket premixed gin cocktails
Gordon's Gin and Schweppes Tonic (10 for £10 at Morrisons and Amazon)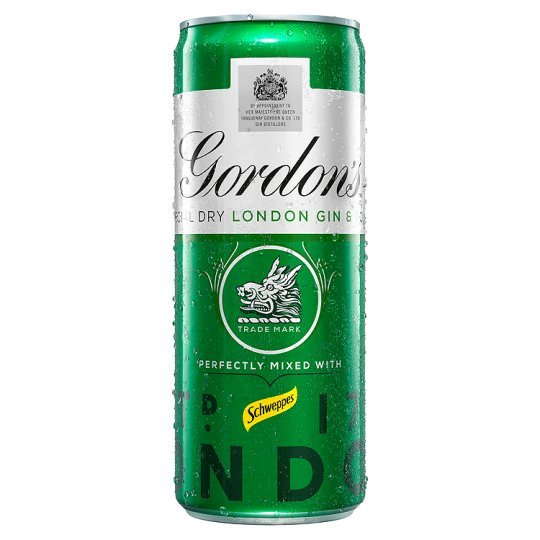 A Gordon's gin can may be the most familiar, if not the first gin in a can you may have tried. Tried and tested, the Gordon's G&T can is great value at the price of £10 for 10.
---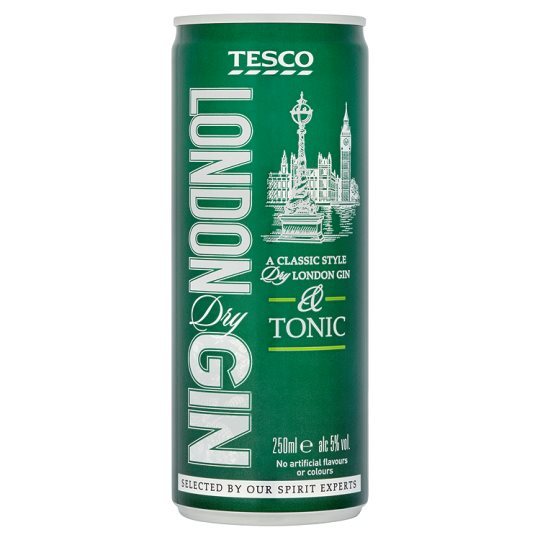 Tesco's Gin and Tonic is an absolute winner and yours for just £1 a can! Well balanced between fizzy citrus and bitterness, it's Good Housekeeping's highest rated premixed gin and tonic.
---
Craft premixed gin cocktails
Edinburgh Gin and Tonc + Edinburgh Gin Rhubarb and Ginger Gin Liqueur (available at Tesco)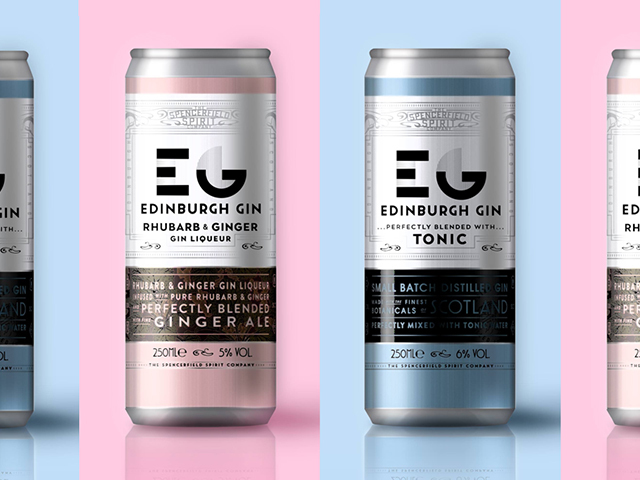 What's even more brilliant than Edinburgh Gin's Rhubarb and Ginger Liqueur?
Making it to an awesome, portable cocktail. You can now grab and go with Edinburgh Gin and its famous rhubarb liqueur to all the parks and beach days you have in store this summer. Just roll on the good weather.
---
Sipsmith Gin and Tonic Cans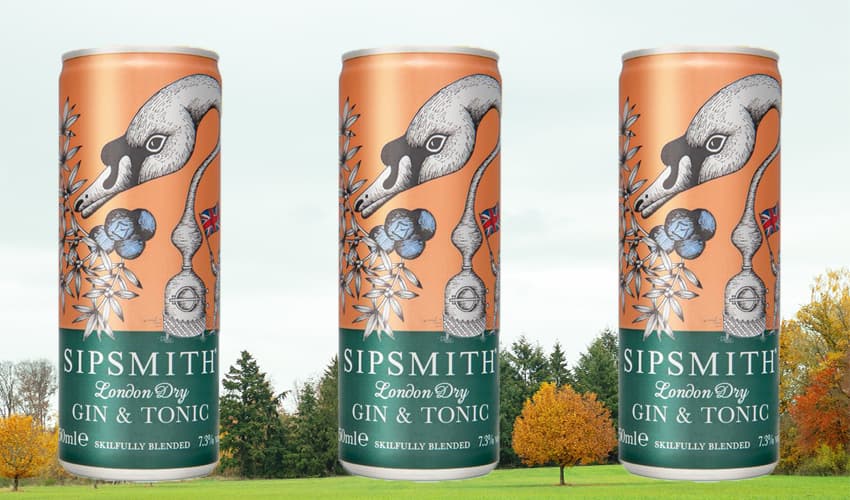 Although pre-mixed spirits aren't new to the market , Sipsmith hopes that this version will provide that "bartender quality" for gin fans, whether they're at a picnic, festival or on the train.
These retail at £3 each (7% ABV) and you can find them at your nearest supermarket from May 2019.
---
Bloom and Fentimans Rose Lemonade (Asda, Waitrose, Ocado)
+ Bloom and Fentimans Tonic (Asda, Ocado, 31Dover)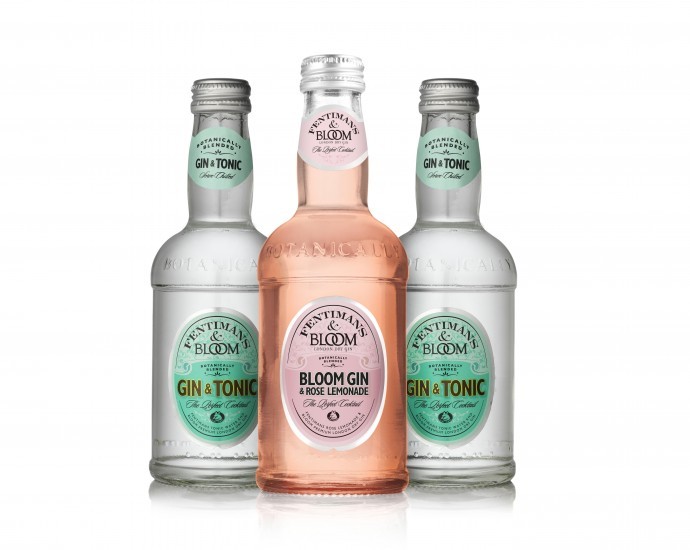 This delightful pink gin cocktail to-go is pretty in pink. Crafted from the loveliest Bloom gin and moreish rose lemonade, they'll be the star of any summer do.
For a more classic drink, try the Bloom Gin and Fentimans Gin & Tonic for a superb mix.
---
Portobello Road Gin and Franklin & Sons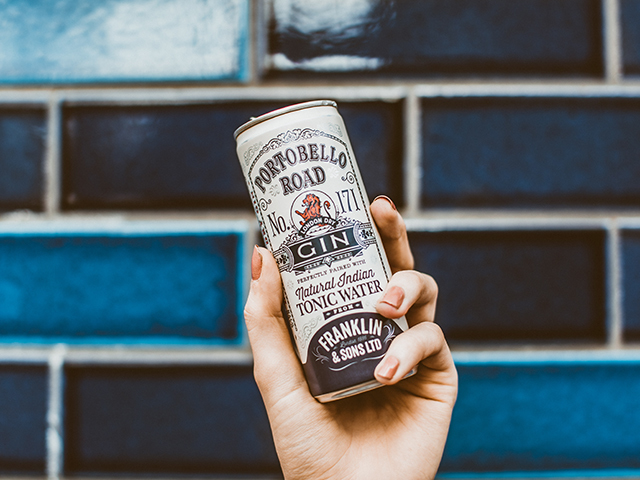 Just released this week, the Portobello Road Gin & Tonic can is one of the coolest looking of the bunch.
The old school London dry style gin is married with Franklin & Sons Tonic for an excellent craft cocktail on the go. You can find it at Tesco for £2.50.
Read more: Portobello's canned G&T is pure class on train journeys
---
Kalosa Spritz Elderflower & Gin (Ocado)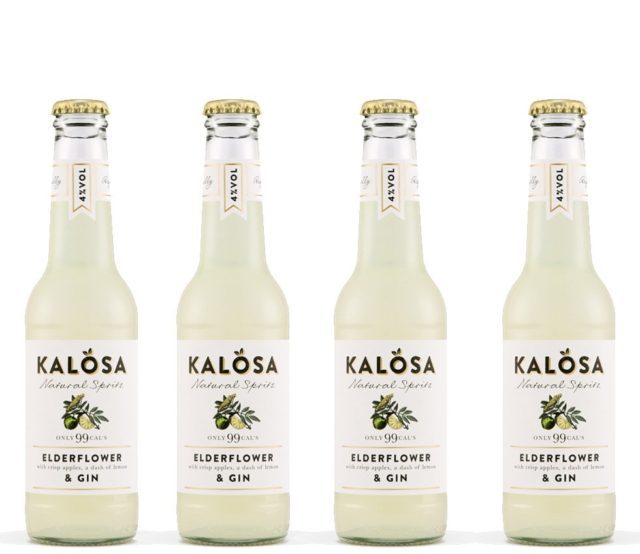 Lively, floral and crisp, this pick from Kalosa just happens to be low sugar. Bonus addition: these spritzes are a guilt free treat at just 99 calories a bottle.
---
Longflint Rose Hip & Gin Fizz + Longflint Hibiscus Gin Tonic (31dover)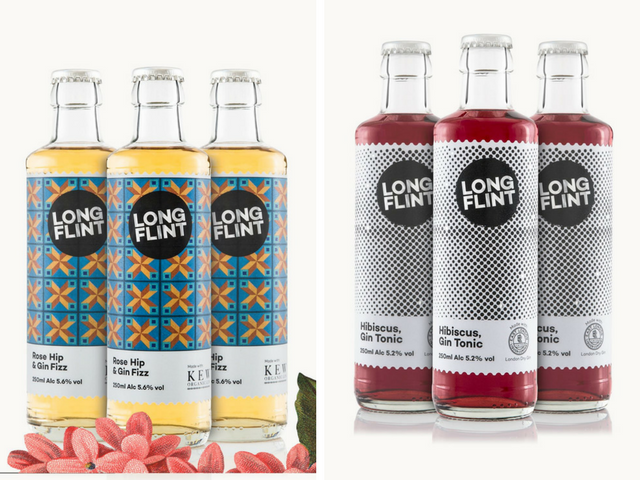 Longflint has a knack for creatively crafted and eye-catching gin cocktails. Their creators were looking for a delicious and easy to drink beer alternative, but they definitely didn't skimp on the flavour.
---
LoneWolf G&T (Tesco)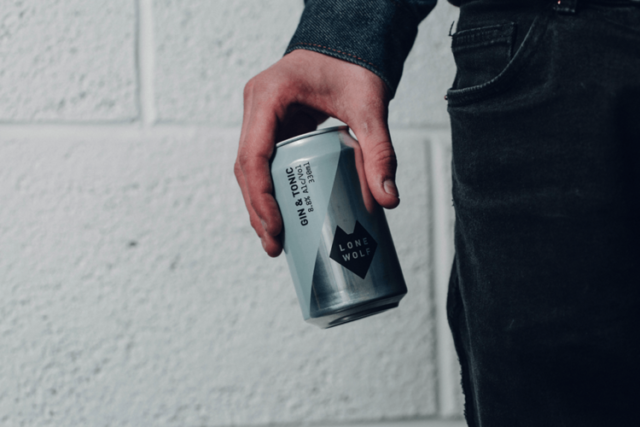 BrewDog's spirits brand have masterfully produced a very fine G&T in a can. Crisp and not too sweet, LoneWolf's G&T is an absolute winner in this category.
See: How to find free gin and tonics hidden in the middle of London
---
What's your favourite gin in a tin?
Follow us on Facebook, on Twitter @theginkin, or on Instagram at @theginkin. If you have a story suggestion email editor@theginkin.com