Time to welcome Lakes Gin to your regular shop.
Yep! Milk, butter, eggs… and English craft gin. If you're based in the northwest of England, Lakes Distillery Gin is coming to your local Tesco shop.
The three year old distillery has come a long way in its short time. It's already been awarded a boast worthy Gold Accolade by Visit England. It's also one of the top 10 tourist attractions in the Lake District.
That said, you don't have to make your way down to the distillery for a drink.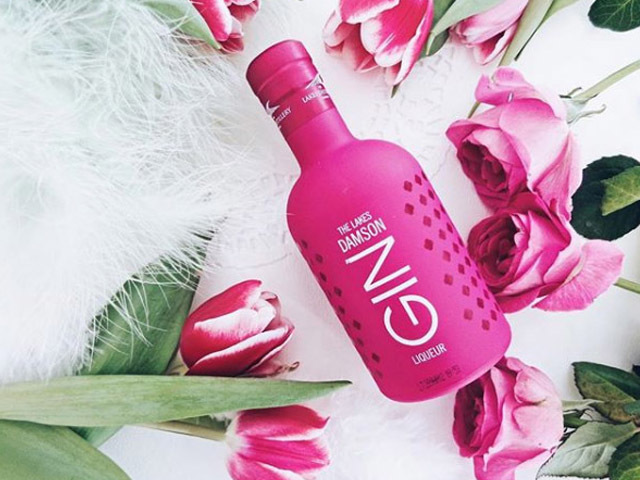 In addition to this great news, Lakes Distillery will be partnering with Tesco on featured tastings, experiences and campaigns this year. The distillery already receives a stupendous 100,000 visitors a year.
By the way, if you're a whisky lover too, Lakes Distillery is launching its first whisky this year.
"We're delighted to work with Lakes Distillery to offer its award winning Lakes Gin in our stores across the region," says Steve Brooks, Tesco's Local Buyer.
"We're always on the lookout for the very best local products to share with our customers these make an excellent treat for any occasion."
Find The Lakes Distillery Gin (70cl, £36), Rhubarb and Rosehip Gin Liqueur (70cl, £27.95), Elderflower Liqueur (70cl, £25.89), Damson Gin Liqueur (50cl, £15)
Lakes Gin, Rhubarb and Rosehip Liqueur, and Damson Gin Liqueur are available to purchase online from Lakes Distillery's online shop
---
More on Lakes Gin