Here at The Gin Kin we like to think we know a thing about gin… but also, we can let our hair down and acknowledge a fun trend or two when it arrives.
Whether you love it or loathe it, there's no doubt that Parma Violet Gin is here to stay so we thought we'd reveal the secrets to making your very own.
Whether you love a shimmering Parma Violet Gin cocktail or fancy brewing up your very own gin, here's our DIY guide.
How to make a Shimmering Parma Violet Gin Cocktail
Meet Unicorn Shimmer, a company who create a range of sparkly shimmers and syrups that turn a gin cocktail from neigh to yay.
With a depth of glitter you can only dream of, this Shimmering Violet Syrup is the perfect way to turn your drink into a "magical unicorn potion."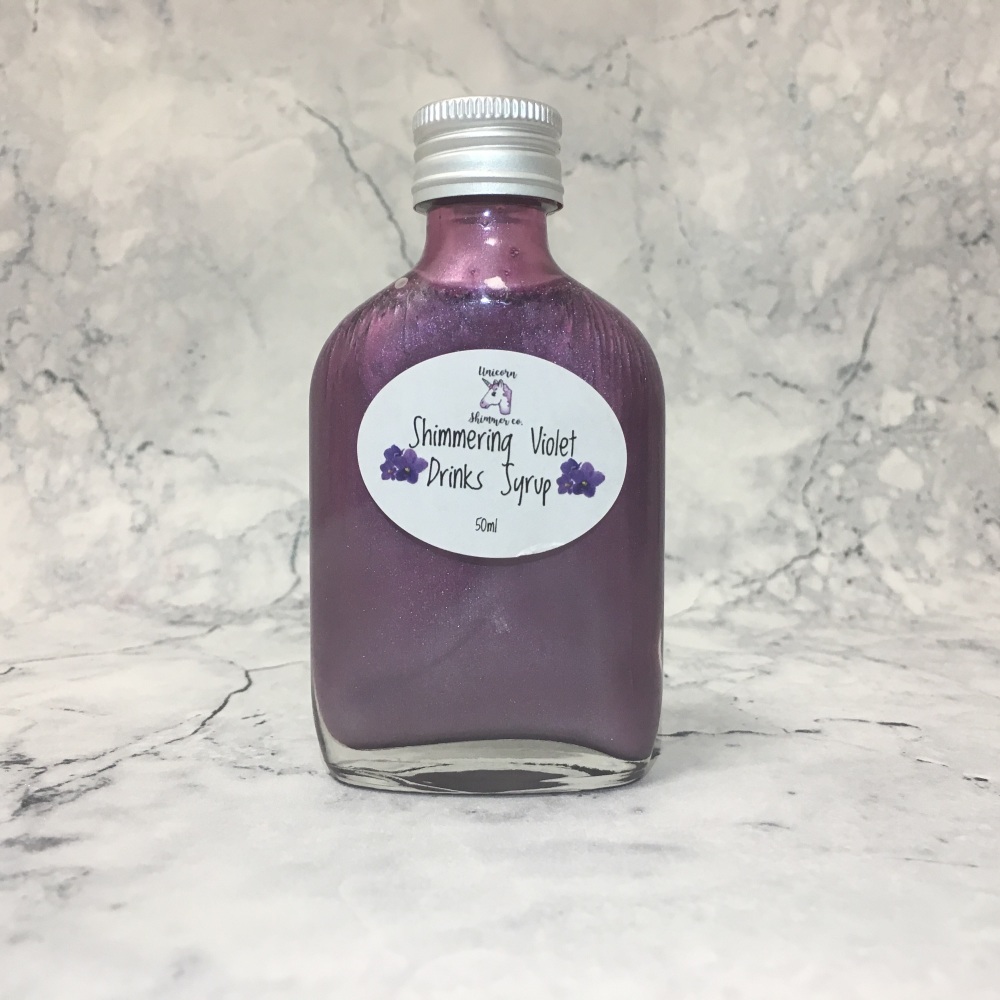 First step. Buy yourself a Sweet Violet Gin (it really does taste of Parma Violets in case you were wondering).
Next, fill your glass with your choice of drink, pour in 1/3 of a teaspoon of the powder or syrup and wait for the shimmer to arrive.
Don't forget oodles of fruit and plenty of ice and you've got yourself a candy coated tipple that's hot to trot.
Alternatively, you can also pick up a ready made Parma Violet Shimmer Gin or, dare we suggest, create your very own.
How to make Parma Violet Gin
If you're inclined to do a spot of gin DIY, may we suggest this recipe from blogger Spoil Me Gorgeous:
We've not tested this so we can't be 100% sure of the end result but apparently boiling real Parma Violets into gin genuinely does create Parma Violet Gin.
Mind. Blown.
Don't worry, you can thank us later.
---
Follow us on Facebook, on Twitter @theginkin, or on Instagram at @theginkin. If you have a story suggestion email editor@theginkin.com 
---
More unicorn shimmer gin magic: