Last year, in our 2018 trend report, we estimated that gin and wine would coincide in a much bigger way. We even thought we might see gin packaged in wine bottles. Can you imagine?!
Well, it turns out it's not such an outrageous vision. On May 2, Aldi released a brand new rosé gin across Australia. Called Ginbery's Rosé Distilled, it not only comes in a rosé wine-style bottle but in a glorious gift box.
In 2017, winery Wölffer Estate also launched their own limited rosé gin and we've been fawning over it ever since.
The gin comes fermented with Wolffer's rosé wine, then infused with juniper berries, five botanicals and lime rind. If you happen to be in New York, you can still pick it up for $27.99 now.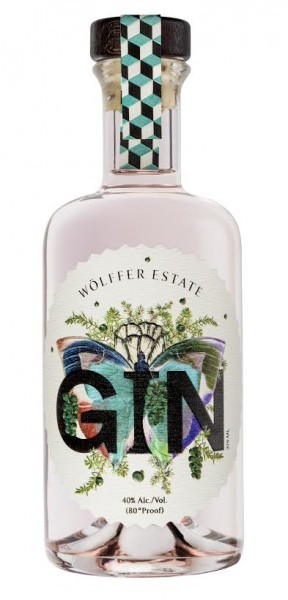 What of the trend in the UK, however? While we ponder whether Aldi will release Ginbery's Rosé Distilled in stores here and dream of getting our hands on Wölffer, we've rounded up a few you can actually buy here.
Get the rosé gin trend in the UK
If you're feeling inspired by rosé gin, here's our top wine-inspired picks.
Pinkster Gin Box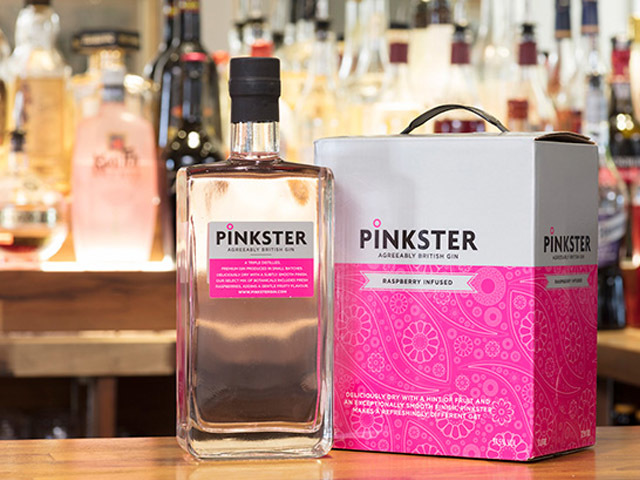 Think rosé wine and you might think of strawberry or raspberry infusions. Pinkster have taken that concept to new heights with their gin box. Exactly like a wine box, this on tap method is perfect for taking to the beach or to picnics alike.
Pinkster Gin Box, £135, Pinkster Gin
---
Kaava Sparkling Rose Gin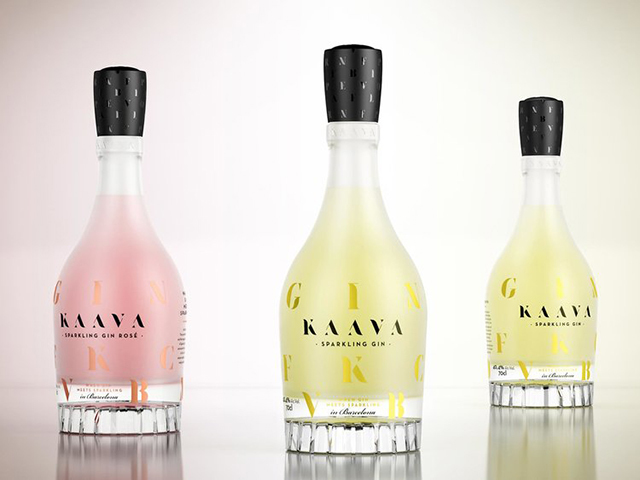 The closest we've got to truly imitating the rosé wine/ gin trend is this offering from Kaava. Featuring raspberry and wine, here's one to toast to special occasions.
Kaava Sparkling Rose Gin, £45, OnlyHere4.com 
---
Four Pillars Bloody Shiraz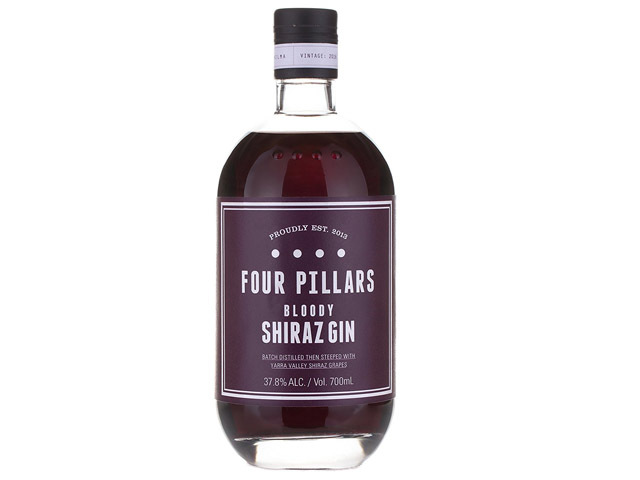 The mention of "shiraz" in the name will likely bring a dark, red wine to mind. This  2017 release, however, turns from a vibrant ruby colour to an iridescent pink when mixed with tonic or soda. That's close enough, right?
Four Pillars Bloody Shiraz, £45.34, Amazon 
---
Firkin Gin Rosie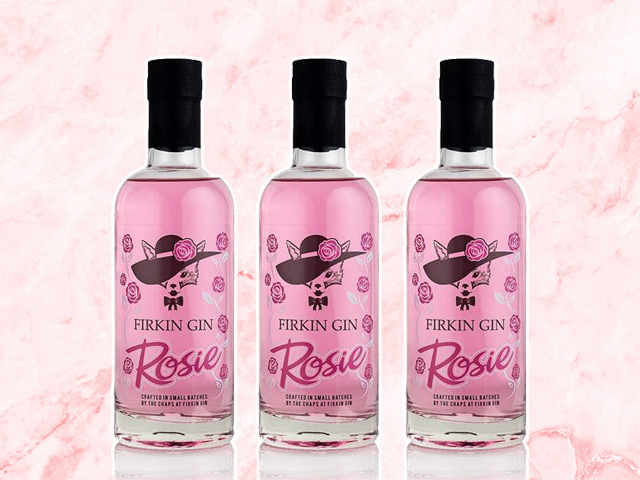 For those who love the thought of luscious strawberry, rose petal and sweet almond edition in one, choose Firkin's Rosie Gin. We couldn't help but see a good bottle of rosé as soon as we clapped eyes on it.
Firkin Gin Rosie, £25, Gleann Mórr Spirits Company 
---
Follow us on Facebook, on Twitter @theginkin, or on Instagram at @theginkin. If you have a story suggestion email editor@theginkin.com 
---
More: