In the recent ginaissance, there has been an unexpected swell of popularity for a rather contemporary sort of gin.
The fervour surrounds gin or gin-based liqueurs, some of which put juniper in the backseat. Important gin fact, if you're not already aware: juniper is the definitive (and legally required) gin botanical.
Curiously crafted gin-based spirits and liqueurs have introduced a new, less juniper-focused range of flavour palettes and colours.
With it has come a discussion — sometimes passionate disagreement — of what makes gin truly gin.
Centrally: are they fake gin?
In fact, Hayman's Gin launched a campaign yesterday to put an end to the issue.
"Let's Call Time on Fake Gin" appealed the English distiller, urging those in agreement to sign their manifesto.
The integrity of gin is the heart of the issue.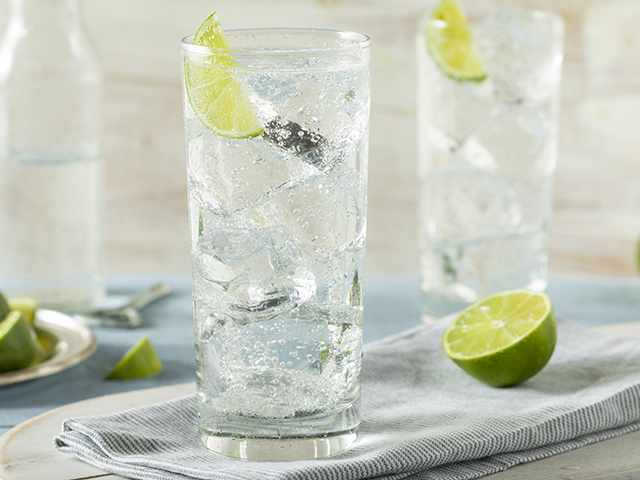 The campaign singles out gins that contain "little or no juniper character" or those with flavours "overshadowed by far more powerful flavourings."
A predominant juniper flavour is what legally makes gin 'gin' in the European Union and US.
"We believe these gins fail to meet the standards set out for the category," wrote Hayman's.
"We believe they undermine the honest work and creativity of the vast majority of distillers within the category and run the risk of misleading consumers by blurring the boundaries between gin and other spirit drinks."
Hayman's called on like-minded industry leaders, including distillery and brand owners, to discuss creating an association to govern and enforce gin regulations.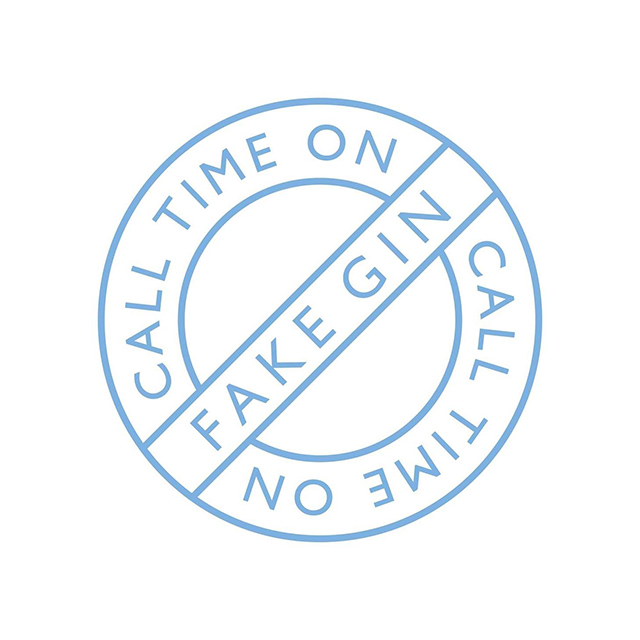 The "fake gin" issue relates to the question of authenticity in Scottish gin. The Herald reported on a number of Scottish gins distilled in England back in December.
As increasing numbers of distilleries place their value on provenance and locality, is Scottish gin, which is distilled in England, deceitful at worst? In a way, are these gins also "fake"?
What are your thoughts on fake gin? Tell us on Facebook, on Twitter @theginkin, or on Instagram at @theginkin. Email your take to us on: editor@theginkin.com.
---
Related to fake gin