This week, it's officially battle of the budgets. If it's not Aldi unveiling this year's line-up for their Scottish Gin Festival, it's Lidl announcing their first.
The budget supermarket has so far unveiled Makar, Shetland Reel, Kirkjuvagr, Strathearn, Ginerosity and Tideline Gin.
Today, however, Lidl have announced the crown jewel: citrus Hortus gin is BACK.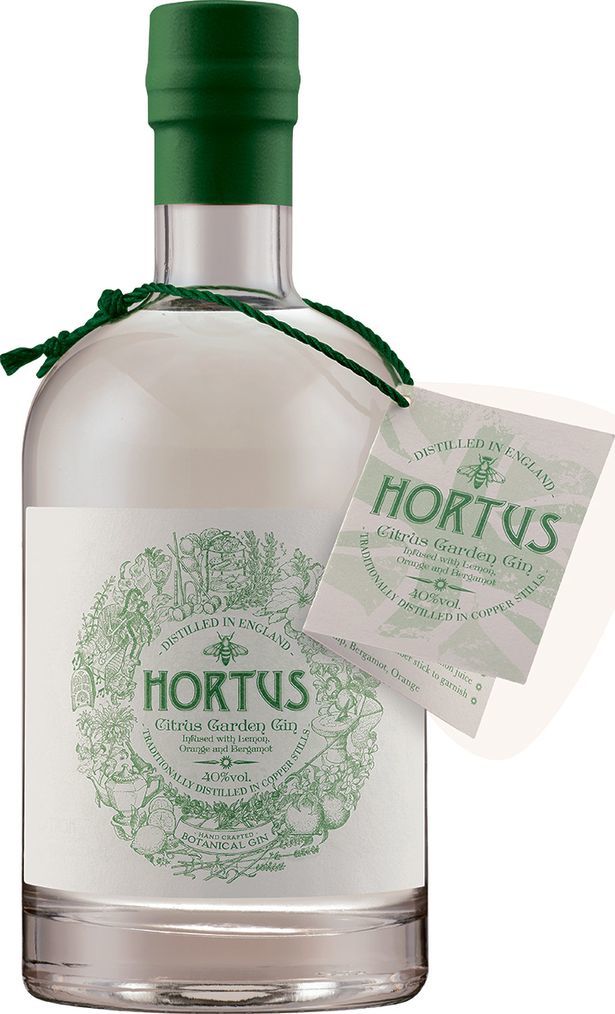 Meet Citrus Garden, Lidl's citrus gin created with aromatic botanicals that have been distilled in copper stills in England.
Perfectly fitting into the garden theme in gin as of late, this looks so perfect for summer.
It's described as having 'notes of rosehip and hibiscus and top-notes of fresh citrus orange, lemon and bergamot peel'.
We expect a light, citrusy contrast to Hortus' already popular Oriental Spiced and London Dry offerings – all for the fabulous price of £15.99.
Also, if you're already dreaming of exactly which mixer to use, Lidl has you covered.
Not only have they released this gin but also a collection of premium tonic waters for the bargain price of £1.99. This summer, you can own the entire collection for under £20.
These tonics will turn a simple G&T into a summer centerpiece guaranteed to impress.
For the perfect Hortus refreshment, Lidl recommends using the Elderflower tonic alongside the Citrus Garden Gin. Simply pair with grilled prawns and chicken skewers at your next summer BBQ. Alternatively, serve with ice and a fresh cut wedge of lime.
There's plenty of room here to experiment, however. As well as Elderflower, you could opt for a Mediterranean or Aromatic pink tonic water, or keep it classic and use Indian or Light.
Each tonic water style comes in a four pack. At £1.99, you can most definitely afford to try them all.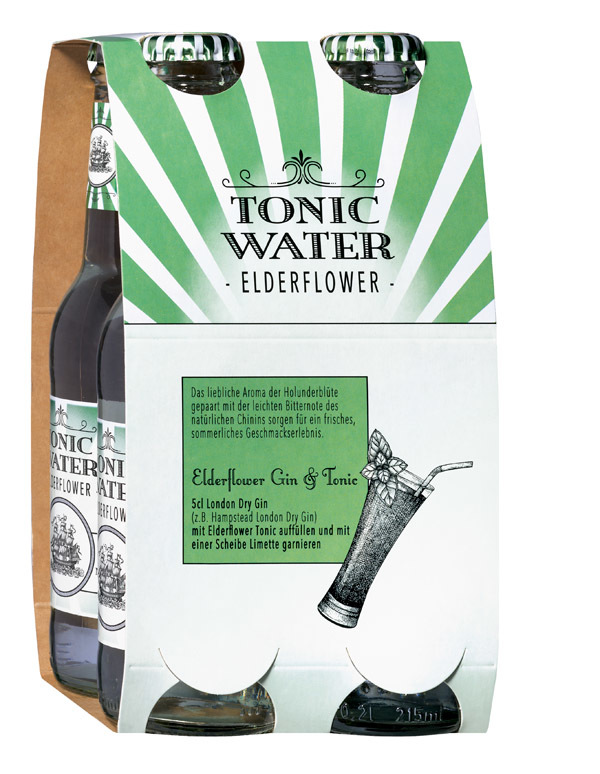 Hortus Citrus Garden Gin will become part of the permanent Hortus range, which has so far received critical acclaim.
As well as delivering a strong performance in a recent tasting test, it's also clinched Silver awards at both the International Wine & Spirits Competition and the International Spirits Challenge.
It's also no secret that, here at The Gin Kin, we're big fans of the Hortus gin liqueurs. Also perfect for summer is the supermarket's Rhubarb & Ginger liqueur, that matches perfectly with lemonade.
As the nation's love of premium gin shows no signs of slowing down, we expect Lidl will continue to bring new products to their ever-growing spirits range.
Paul McQuade, Head of Spirits Buying at Lidl UK, commented, "We're especially pleased about launching these artisan tonics to complement our gin range; here at Lidl we want to make sure our customers know we're the destination for true summer refreshment."
We'll drink to that.
Lidl's Hortus Citrus Garden Gin and new premium tonic waters will be available in-store from May 3 for £15.99. 
---
Follow us on Facebook, on Twitter @theginkin, or on Instagram at @theginkin. If you have a story suggestion email editor@theginkin.com 
---
More: