Gin liqueur is a category of its own. It's absolutely gorgeous added to prosecco, incredibly versatile in cocktails and even easy drinking on the rocks.
If you're reading this, you may already know and love it, but first off: what is gin liqueur?
Liqueurs are flavoured, sweetened gins that are created at a lower alcohol strength — around 20% ABV rather than the minimum 37.5% ABV required for gin.
One of the beautiful things about liqueurs is that you can go as budget or premium as you like. Whether you're in the market for a great drink for £12 or £40, you're guaranteed to find something delicious.
---
1, 2, 3 & 4: Edinburgh Gin Liqueurs, Amazon, £16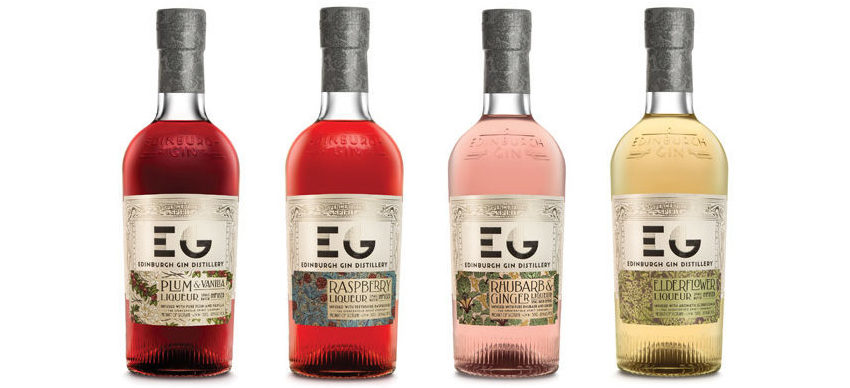 Hands down one of the most popular gin liqueurs on the market, Edinburgh Gin Rhubarb and Ginger Liqueur is the runway bestseller of an extremely popular liqueur range.
Its comrades, Pomegranate & Rose; Plum & Vanilla; Raspberry; and Elderflower are equally lovely and beautifully packaged.
They all come in around the £16 mark. Score!
---
5 & 6: Zymurgorium Liqueurs, John Lewis, £25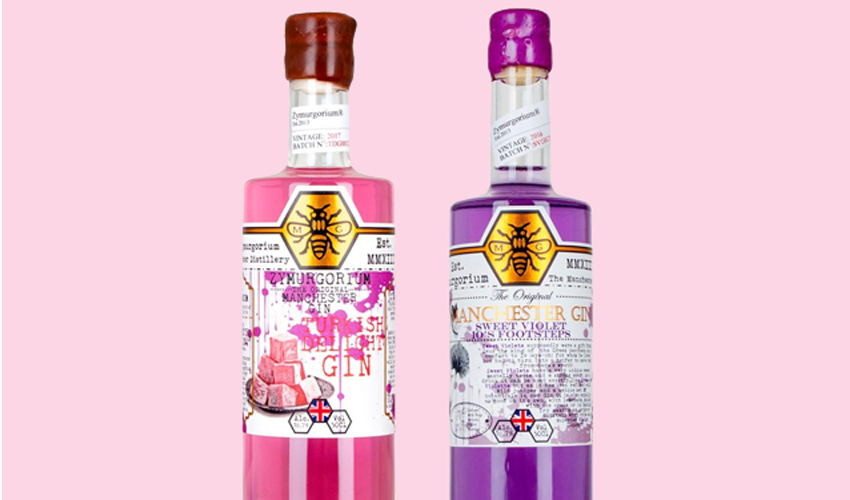 Two of the runaway hits in the last year, Zymurgorium Turkish Delight Liqueur and Zymurgorium Sweet Violet Liqueur stole the hearts of gin lovers.
These creatively flavoured expressions capture the joys of Turkish delight and Parma Violets in some playful packaging.
Buy Zymurgorium Turkish Delight and Zymurgorium Sweet Violet
---
7, 8, & 9: Eden Mill Gin Liqueurs, £18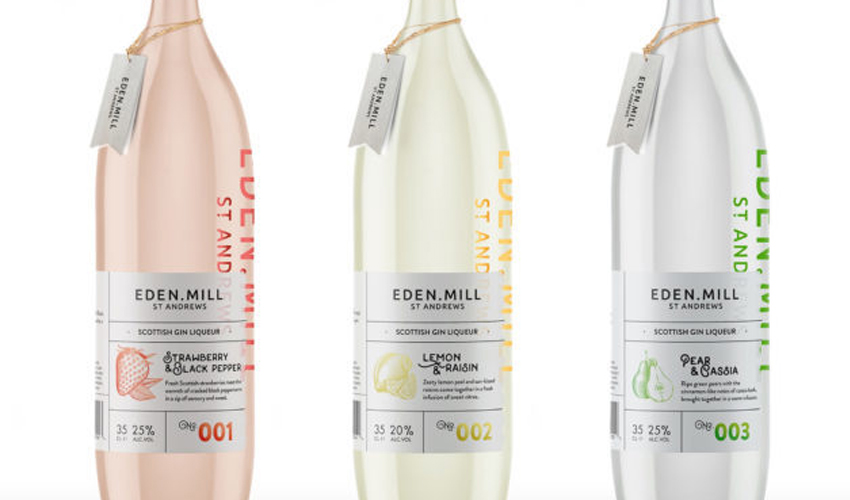 Eden Mill, already makers of gin, beer and now whisky, debuted their liqueurs last September.
If you're not familiar with the range  you may find these elegantly distilled expressions less heavily sweetened than liqueurs by Edinburgh Gin and Lidl's Hortus range.
Buy Eden Mill Strawberry & Black Pepper Liqueur, Eden Mill Lemon & Raisin Liqueur, Eden Mill Pear & Cassia Liqueur 
See our Eden Mill Liqueur review
---
10: Poetic License Baked Apple and Salted Caramel Liqueur, Amazon, £16.49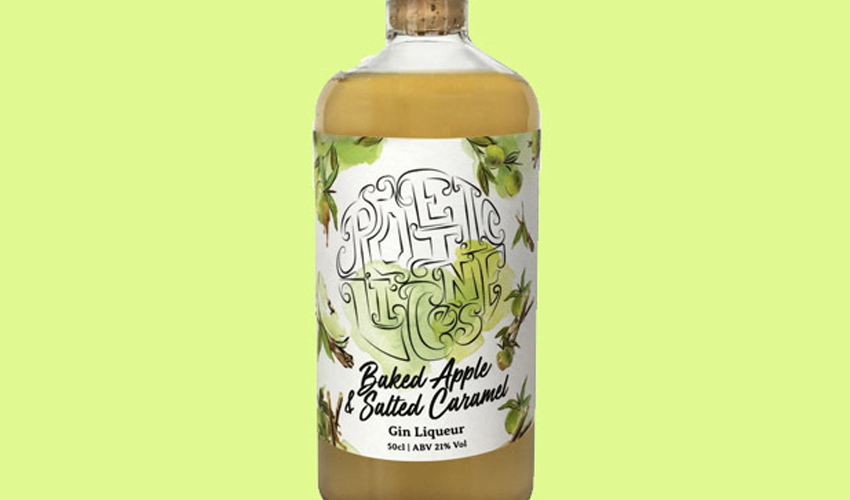 Close your eyes and imagine the aroma of spices and baking apple pie wafting through the air. Now imagine that translated to gin and you've got Poetic License Baked Apple & Salted Caramel Liqueur.
It's dessert in a glass. What could be a more ringing endorsement?
Buy Poetic License Baked Apple & Salted Caramel Liqueur
---
11, 12 & 13: Unicorn Tears, Firebox, £7.99 for 20cl, £39.99 for 70cl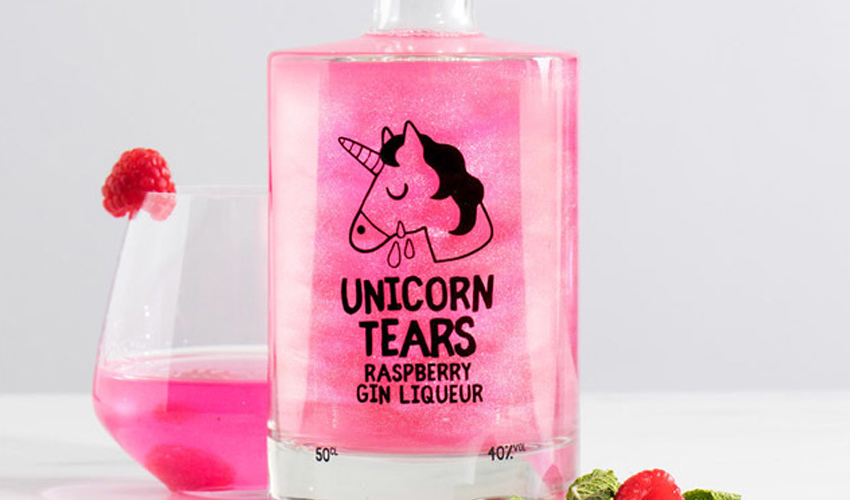 Firebox, love it or hate it, always makes a splash. Their signature Unicorn Tears gin liqueur line is allegedly imbued with the glittery tears of the mythical animal.
Try Unicorn Tears Raspberry Liqueur or the original Unicorn Tears Liqueur to see what the fuss is all about.
Don't miss the inky black Black Gin Liqueur version. It's said to come from battery farmed unicorns(!).
Buy Unicorn Tears Liqueur, Unicorn Tears Raspberry Liqueur and Unicorn Tears Black Gin Liqueur (20cl, 70cl)
---
14 & 15: Lidl Liqueurs, £11.99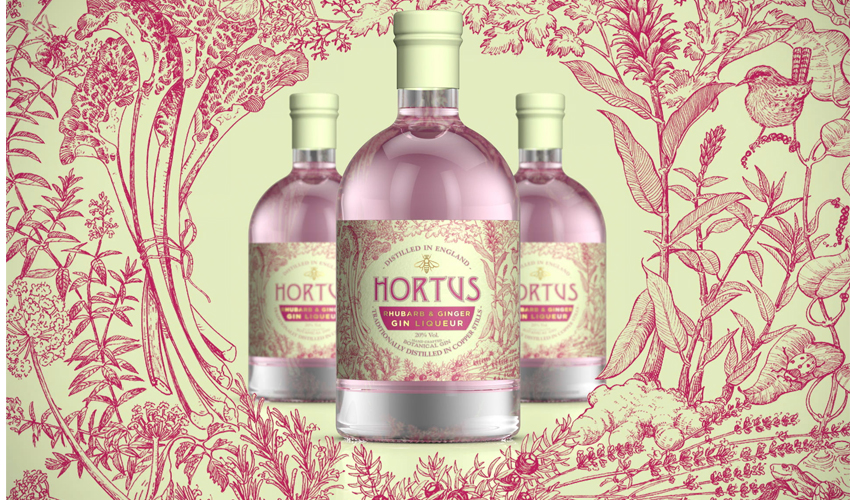 Sweet, pink and sold at a killer price, Lidl's Hortus gin liqueurs fly off the shelves. Seriously. The return of these liqueurs is news on its own.
Perfect for those with a sweet tooth, Lidl Raspberry and Lidl Rhubarb & Ginger are a treat for summer (both £11.99 for 50cl).
£11.99, buy both Hortus Gin Liqueurs in-store at Lidl
---
16: Tiptree Little Scarlet Gin Liqueur, £25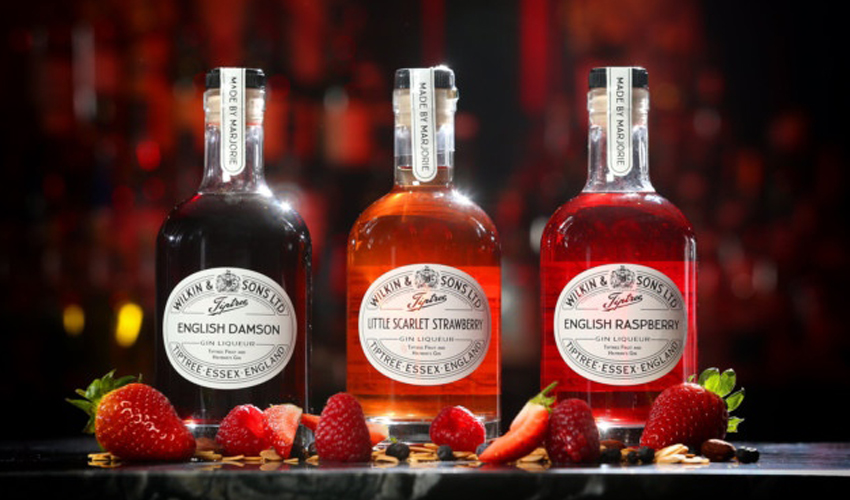 Who is better suited to create a super jammy, fruity gin liqueur than jam and marmalade producer Tiptree?
Tiptree Little Scarlet Strawberry is crafted from wild English berries. Super smooth and beautifully coloured, this strawberry liqueur is the real deal. And that's saying something because the strawberry gins market is fiercely competitive.
Buy Tiptree Little Scarlet Strawberry Gin Liqueur
---
17: Solway Spirits Raspberry Ripple Gin, Master of Malt, £20.95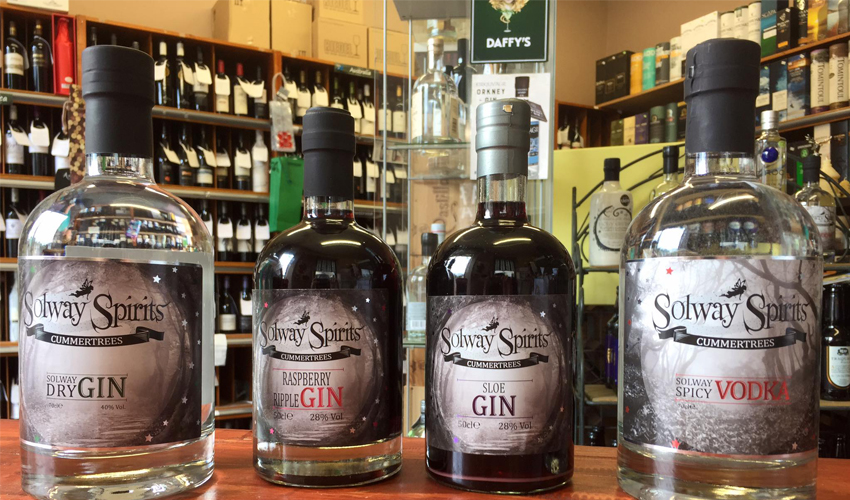 Some of the most popular flavoured gins lean on childhood nostalgia and Solway Spirits Raspberry Ripple Gin Liqueur is no different.
It was only a matter of time until someone transformed the creamy, fruity ice cream to a wickedly moreish liqueur.
Buy Solway Spirits Raspberry Ripple Gin Liqueur from Master of Malt
---
18, 19, 20, 21: Gin Bothy Liqueurs, £26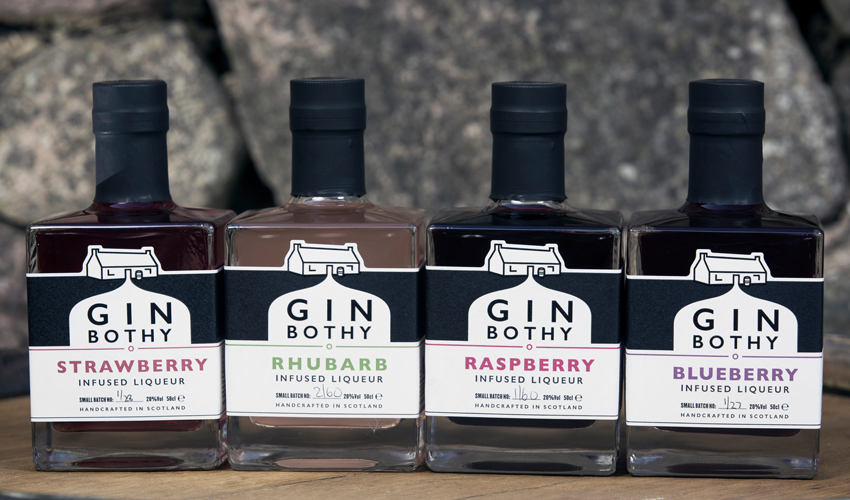 Gin Bothy creator Kim Cameron of Kirriemuir, Scotland, was first a champion jam maker.
In fact, gin distilling first started as a byproduct of her leftover jam. Hence she describes herself as an 'accidental gin maker'.
The bonafide array of Gin Bothy liqueur flavours is a testament to the jam-infused history: Raspberry, Rhubarb, Strawberry, and Blueberry grace the Gin Bothy liqueur range.
Buy Gin Bothy Liqueurs from Gin Bothy's online shop
See: our Gin Bothy Tasting Selection Box
---
Follow us on Facebook, on Twitter @theginkin, or on Instagram at @theginkin. If you have a story suggestion email editor@theginkin.com
---
Read more