This news could change everything.
Yunfeng Lu, wine enthusiast and professor of chemical and biomolecular engineering at the University of California, may have possibly invented a hangover pill.
The antidote reportedly reduces blood alcohol level at an increased rate.
In The Conversation, the chemical engineer writes about a pill that may alleviate hangovers and reduce cases of alcohol poisoning-induced hospital visits.
"I decided to design an antidote that could help people enjoy wine or cocktails or beer without a hangover, and at the same time create a lifesaving therapy to treat intoxication and overdose victims in the ER," writes Professor Lu.
"The animals given the drug woke from their alcohol-induced slumber faster than their untreated counterparts – something all college students would appreciate."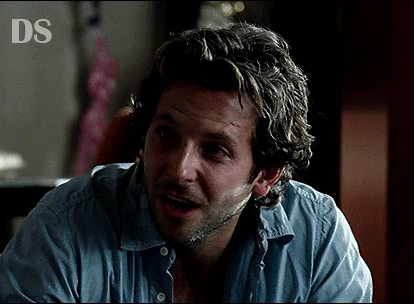 Professor Lu partnered with Professor Cheng Ji, an expert in liver diseases from Keck School of Medicine at the University of Southern California.
The pill has shown promising results so far in trials with lab mice.
How was the hangover pill tested?
First, the lab mice got drunk.
The scientists monitored the animal's blood concentration of acetaldehyde, a highly toxic and carcinogenic produced during alcohol metabolism.
It's responsible for familiar symptoms from drinking, such as headaches, vomiting and blushing.
Most important of all, the mice's levels of acetaldehyde remained "extremely low" after using the antidote.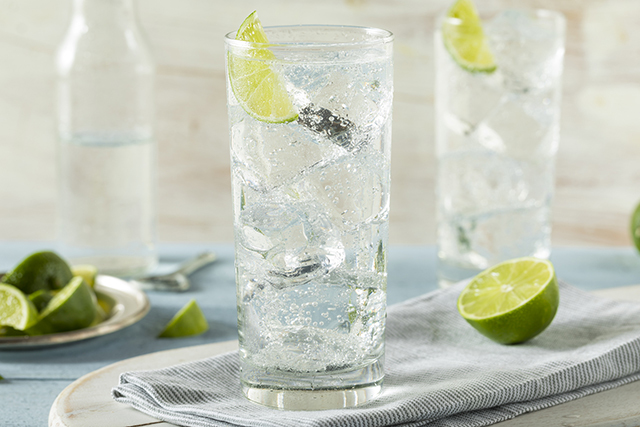 "The ability to efficiently break down alcohol quickly should help patients wake up earlier and prevent alcohol poisoning. It should also protect their liver from alcohol-associated stress and damage."
Although the magic cure may never come, Professor Lu writes that this hangover pill won't stop people from drinking too much, it could help them recover faster.
"In the meantime, we plan on drinking responsibly, and hope that you do too."
If further trials prove successful, the hangover pill may progress to human trials next year. Keen to join the waitlist? We'll let you know.
---
Follow us on Facebook, on Twitter @theginkin, or on Instagram at @theginkin. If you have a story suggestion, email editor@theginkin.com
---
The hangover pill and other incredible instances of booze meeting science