Modern life is busy. From work to being constantly connected to your mobile phone, there's no more relevant cliche than "stop and smell the roses."
By good fortune, FIRKIN GIN has just announced Firkin Rosie, a luscious strawberry, rose petal and sweet almond edition gin just in time for summer.
Simply serve it with a whole punnets of strawberries and raspberries if you like. Add the gin, a good tonic, plus heaping handfuls of fresh fruit to garnish.
The new gin is a luscious and soft with fruity flavours and a super smooth finish.
You can truly stop and smell the roses here. Rosie's nose is, well, rather rosey with a hint of juniper. Expect a bit of spice on the palate and fresh vanilla on the finish with plenty of fruitiness along the way.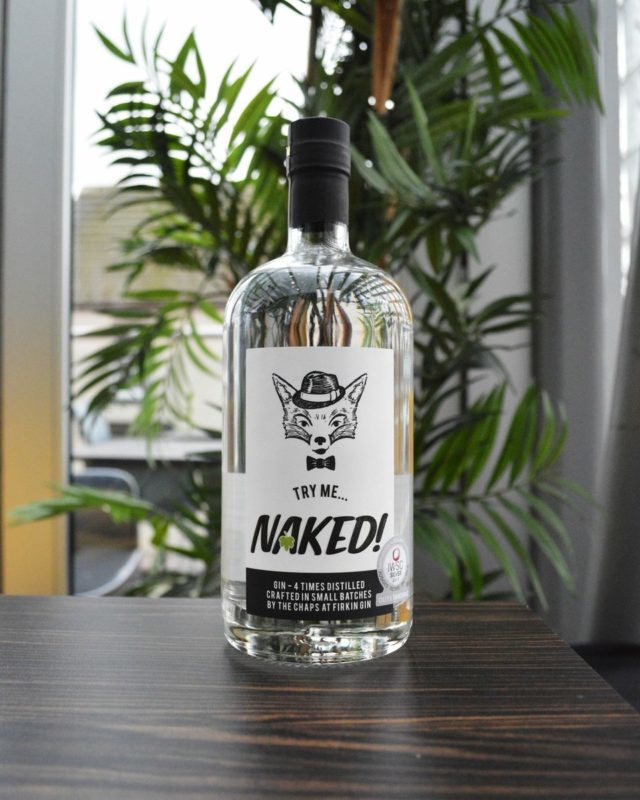 FIRKIN Rosie is one to consume in a huge, copa glass cocktail with sunnies on in a sun lounger. It's aaall coming up roses.
If you fancy FIRKIN gin at a budget price, FIRKIN's gin at the Aldi Scottish Gin Festival is still in stores. FIRKIN Try Me… Naked! is the distillery's award-winning original London dry gin recipe.
It's festooned in FIRKIN's signature foxy logo and designed to make a superb classic G&T.
FIRKIN Naked usually retails for £29.95 but is available at Aldi for £24.99 until stocks last. Sweet.
Firkin Rosie (50cl, 43% ABV) is available to purchase from Gleann Mόr Spirits Company (£25)
---
Follow us on Facebook, on Twitter @theginkin, or on Instagram at @theginkin. If you have a story suggestion, email editor@theginkin.com.
---
More like Firkin Rosie