You may not be familiar with the Dubonnet, but it's nearly as quintessentially royal as corgis and tiaras.
This simple cocktail is said to be the Queen and the late Queen Mother's favourite drink. Like mother, like daughter.
Its namesake is one of the two ingredients: Dubonnet, a sweet red wine-based aperitif. The French spirit contains fortified wine, herbs, spices and, interestingly, quinine — a key ingredient of tonic water.
The Dubonnet and Gin is fruity but has a bitter edge. The Queen reportedly likes hers with two parts Dubonnet and one part gin, two ice cubes and a lemon slice, which is what we have reproduced here.
Dubonnet and Gin Cocktail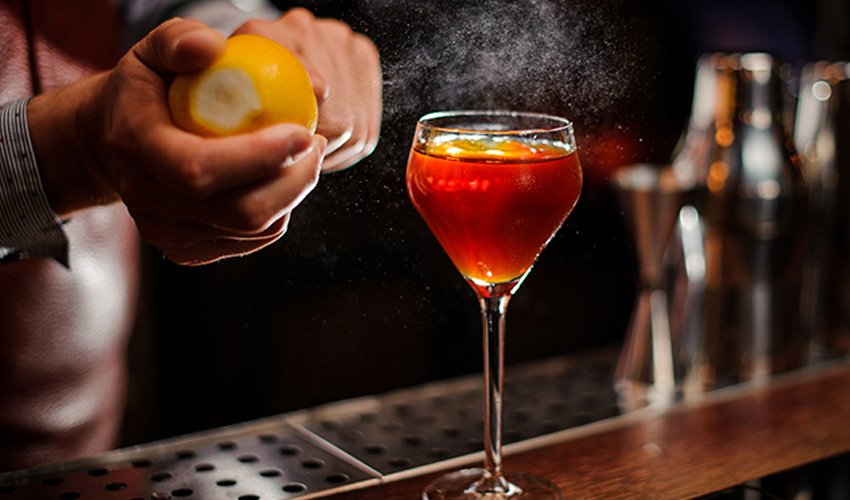 Ingredients:
25ml gin
50ml Dubonnet
2 cubes of ice
Lemon slice
Method:
Stir the gin, Dubonnet and ice together in a mixing glass.
Strain into a martini glass. Top with lemon slice.
Drink like a queen.